Amazing trees with realistic animations !! when cutting them they will be seen to fall and when they finish they will give you the wood. also coconuts that will serve as food in the desert!
Dynamic Trees !!! This Addon allows you to have trees with realistic physics!
Ever wanted the trees to be seen falling?!? THIS IS YOUR ADDON!
This addon adds 3 new types of trees but these are dynamic and with a more realistic model.
– Oak
– Birch
– Palm tree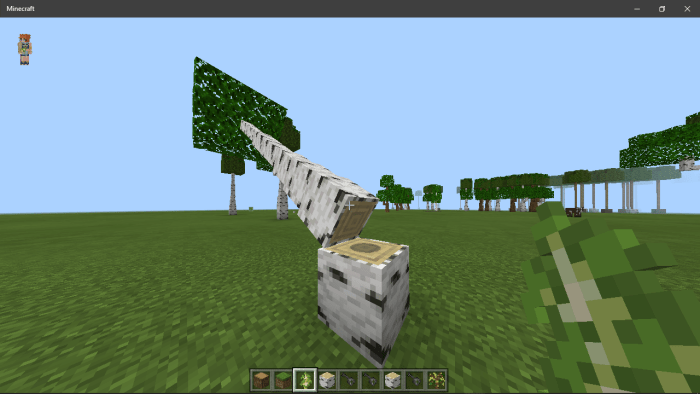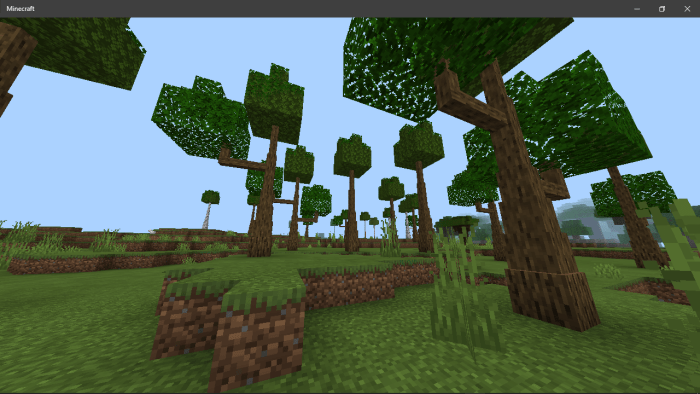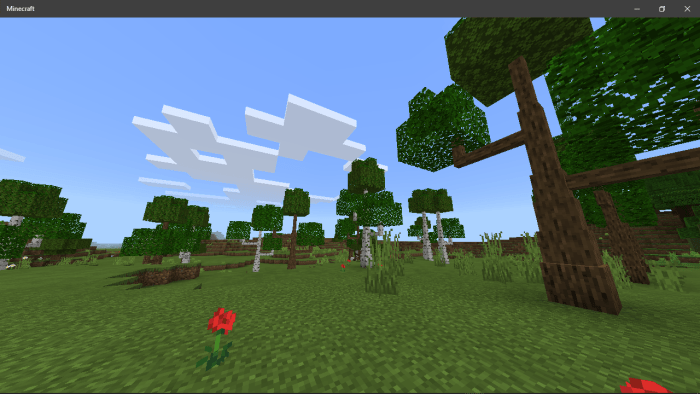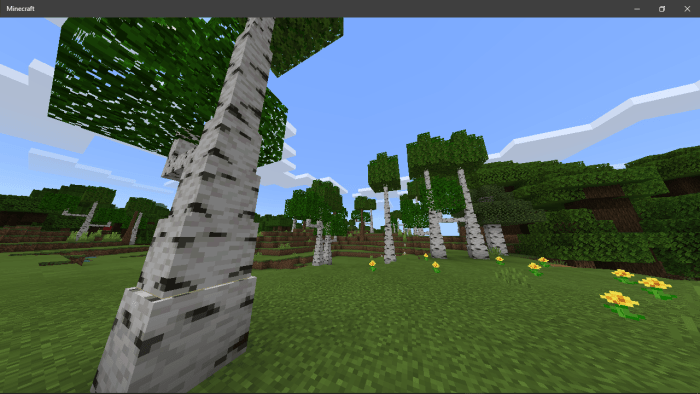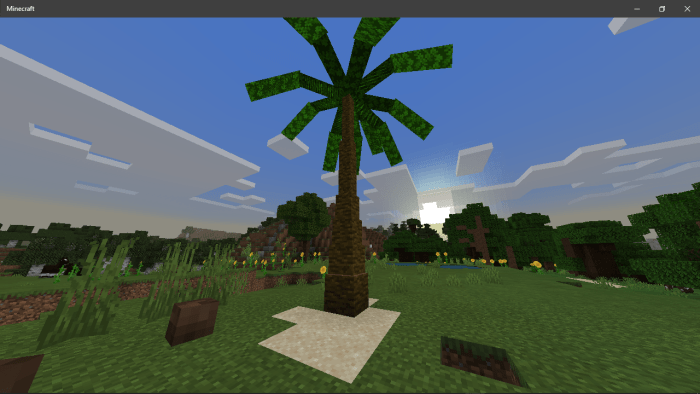 Coconuts? You get these by cutting down a palm tree, they fall 3 for each palm tree that you cut.
You can create coconut water which fills you 100% of the hunger bar. its manufacture below: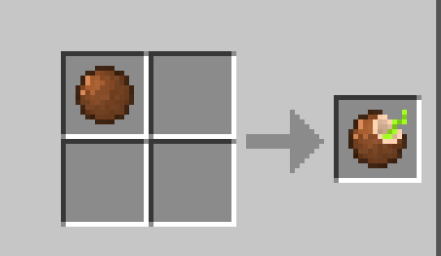 Downloads
Supported Minecraft versions
1.16