Level up your Minecraft with our best shader yet, from the creators of Haptic Shader. Global Customization allows you to gain complete control over your shader. With the use of our Enlight Console app, you can recreate the vision that you love or download pre-existing colours from our top developers.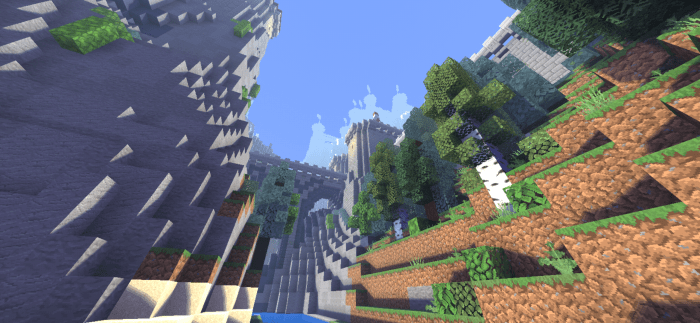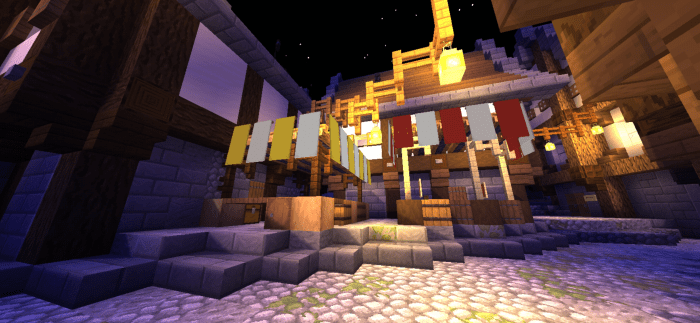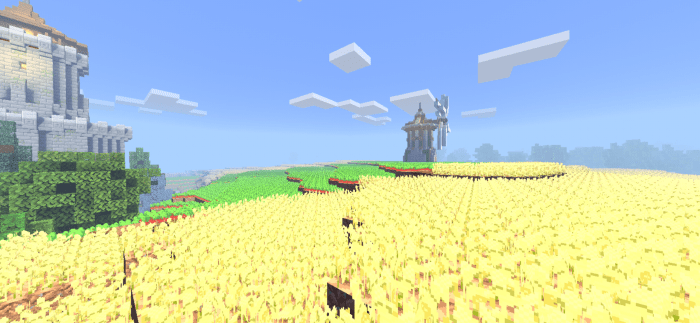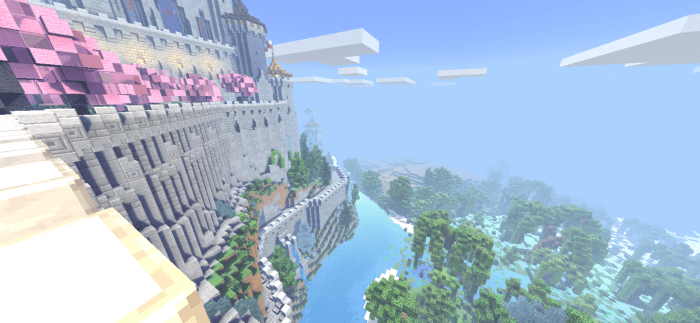 Our marketplace full of pre-existing contents from our community for both top-leading operating systems in the market, Android & iOS.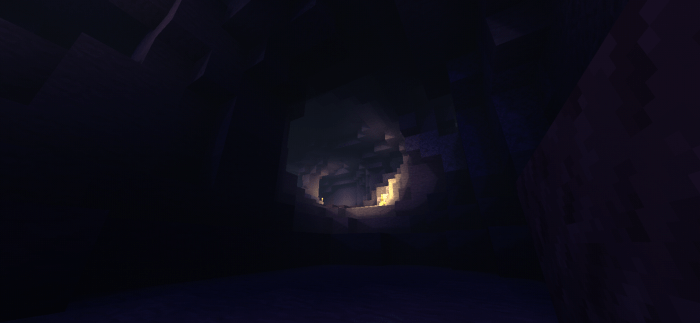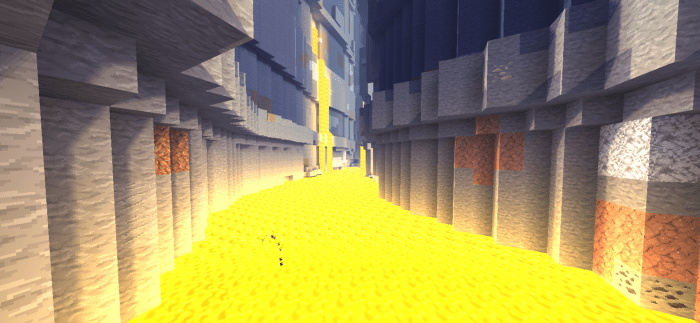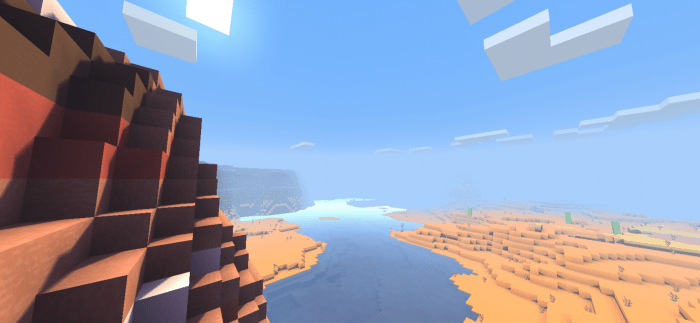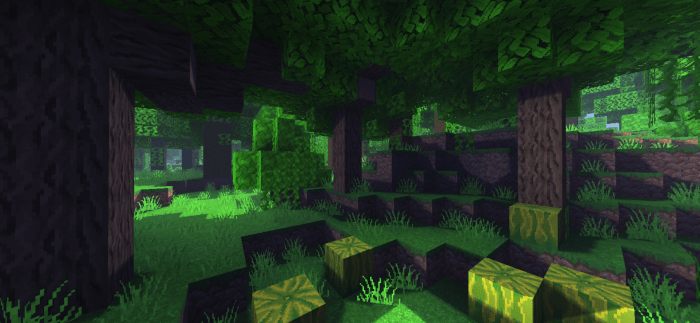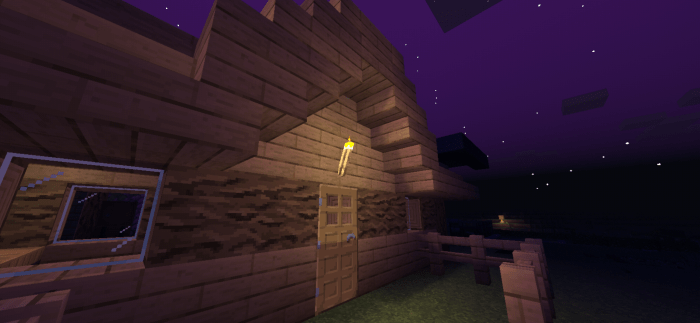 Empower your Creativity with our Global Customization feature. Select necessary functions and features.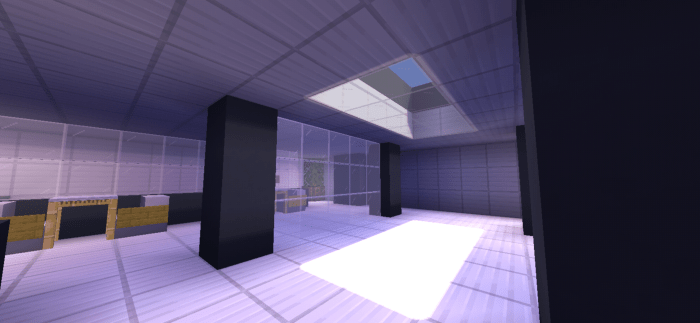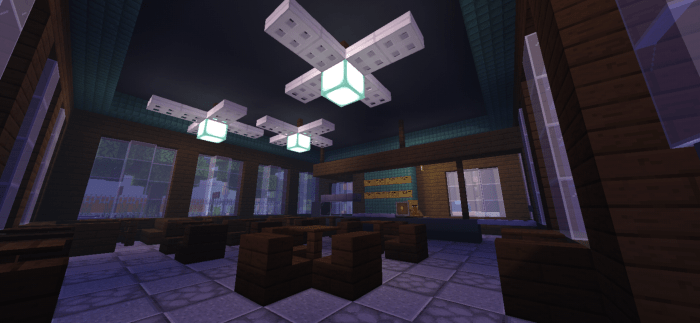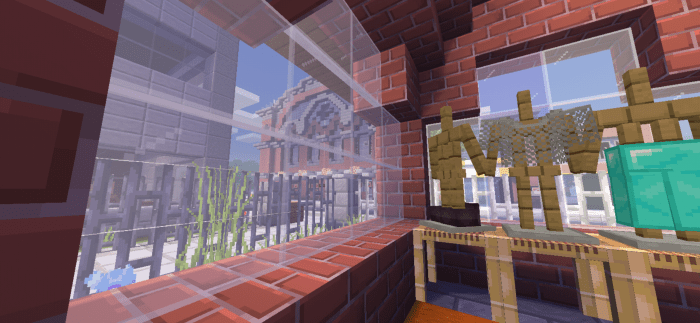 Shader Features
Carbon Dynamic Waving
Detailed shadows
Atmospheric fog
Visual Realistic Moon (4K High Resolution)
Colourful Night
Detailed stars
Dynamic lighting
Realistic rain
Enhanced Oceans & Night Glow
Global Configuration with the Enlight Console app
All of these features can be configured, modified, and disabled with the use of our ENLS app available soon on Google Play for Android. Some features of Enlight are also exclusive in the app.
Supported Platforms
This shader does not support Windows 10 and Console editions of Minecraft.
Need Assistance?
Visit our Help Centre and find the topic related to your inquiry or contact support at [email protected]
Direct Contact
For bug reports, feedback, and feature requests, e-mail us at [email protected]
In Collaboration with
Click here for a complete list of our collaborators and attributions.
Select version for changelog:

Changelog
What's New?
We've updated our Enlight Graphics Command Center app for a smarter and improved experience. Now supports Minecraft 1.18 and up. Better diagnostics and updated AI Core Engine powered by Kaizen-AI™ — our third-party partner and AI technology provider since 2020. Get it today free and enjoy a 7-day free Premium subscription with Cloud saving capabilities, accelerated downloads, and Syncing across multiple devices.
Tested working on Minecraft 1.18 Beta
Installation
What's New?
We've updated our Enlight Graphics Command Center app for a smarter and improved experience. Now supports Minecraft 1.18 and up. Better diagnostics and updated AI Core Engine powered by Kaizen-AI™ -- our third-party partner and AI technology provider.
Tested working on Minecraft 1.18 Beta