Let's all make great adventures together with Minecraft's customisable shader, the Haptic Shader; for iOS, iPad and Android! Pick various kinds of shader themes and feel the best out of your maps or create your own custom theme and make your shader unimaginable!
———— FEATURED UPDATED! ————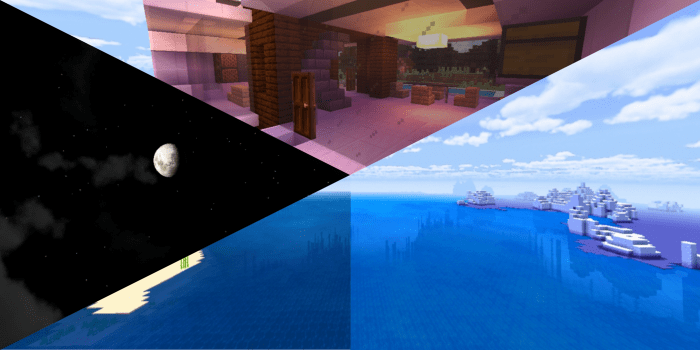 Visual Realistic Moon, Borderless Glass*, and Brighter Oceans.
Haptic Shader aims to enhance the illuminations of your world with pure vibrant and vivid colours, fluid waving animations, brilliant skies, and smooth shadows with a minimal to lag-free experience! It's built on mobile and designed for mobile.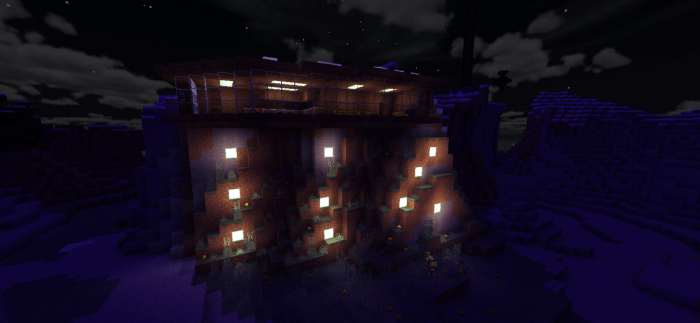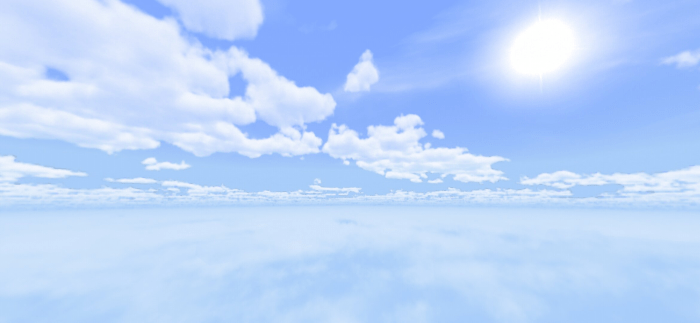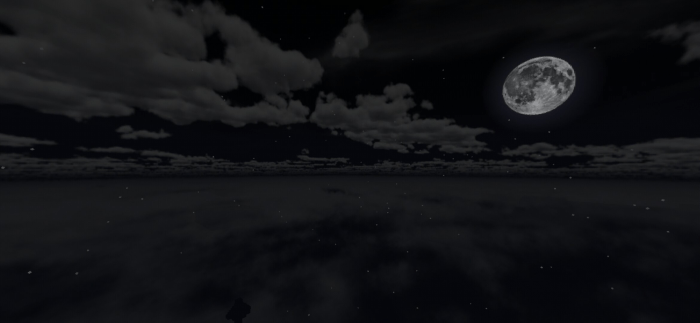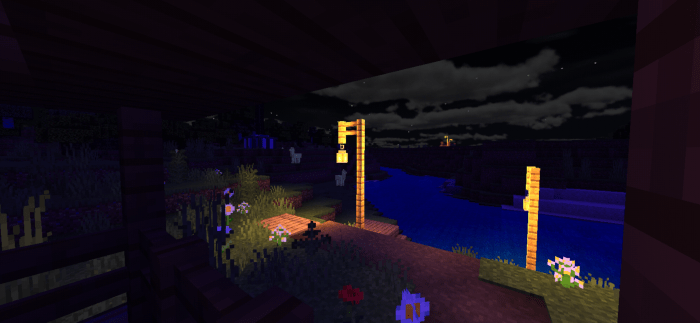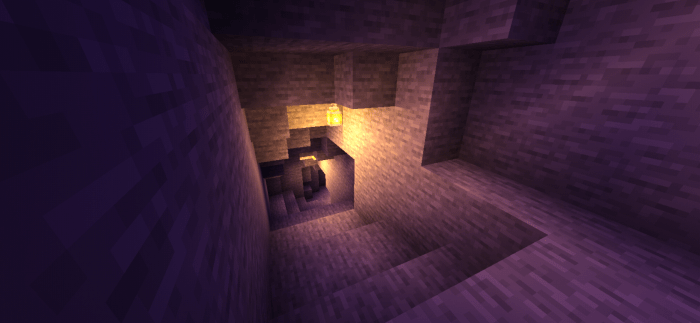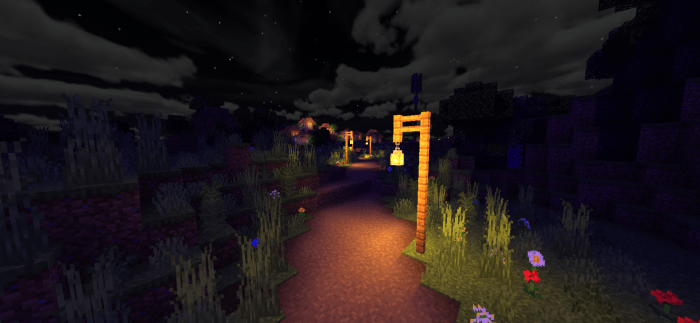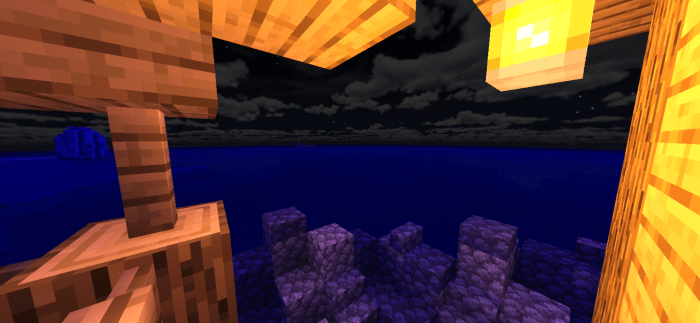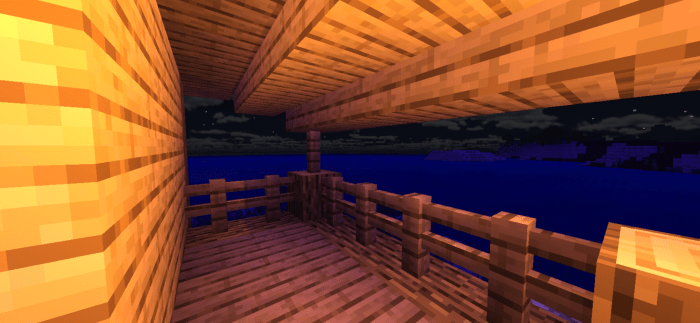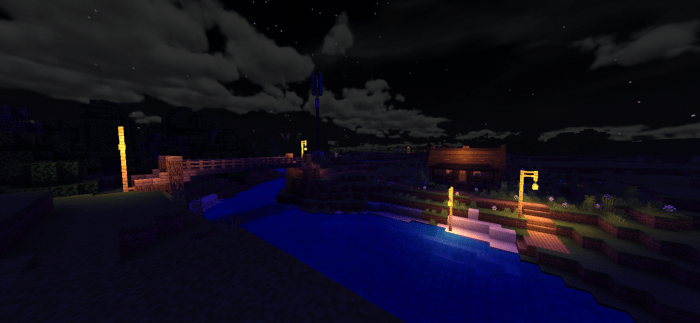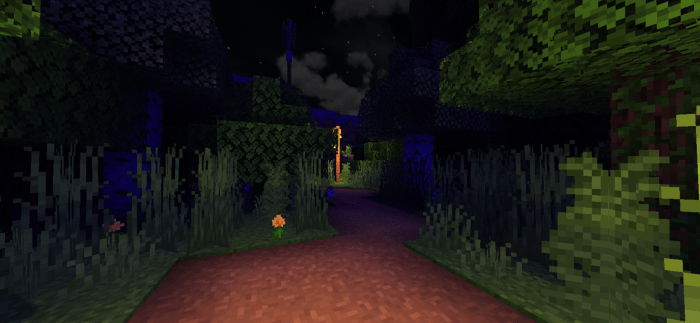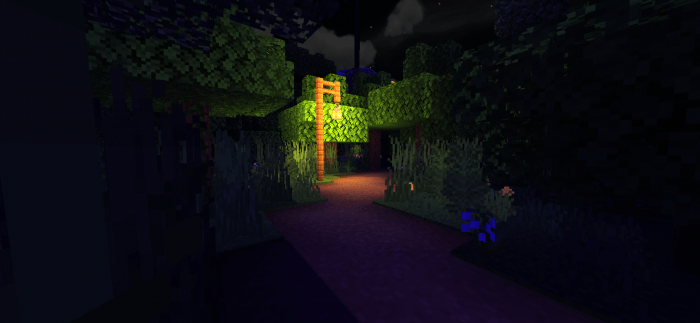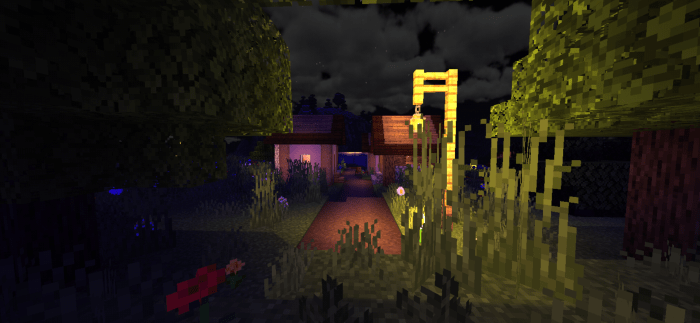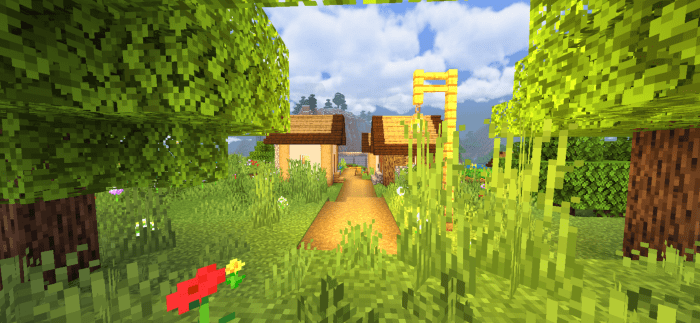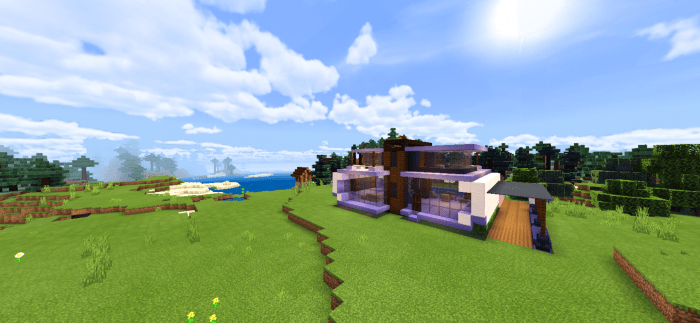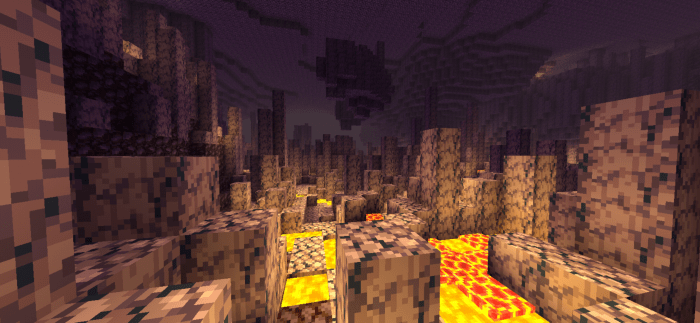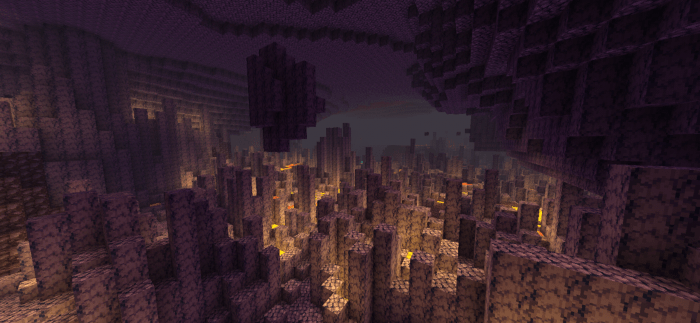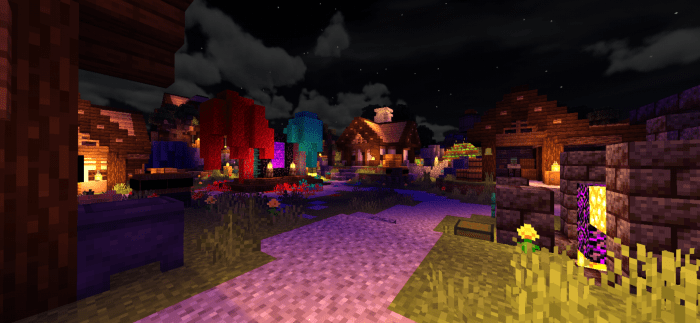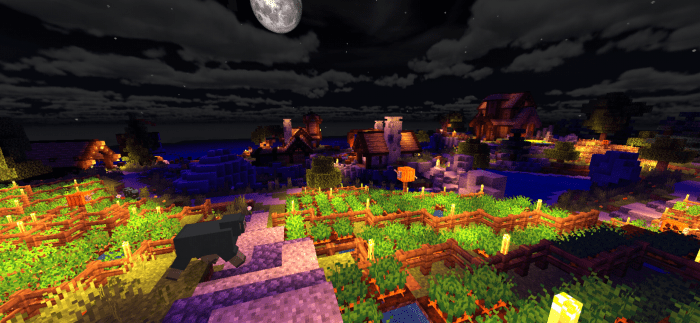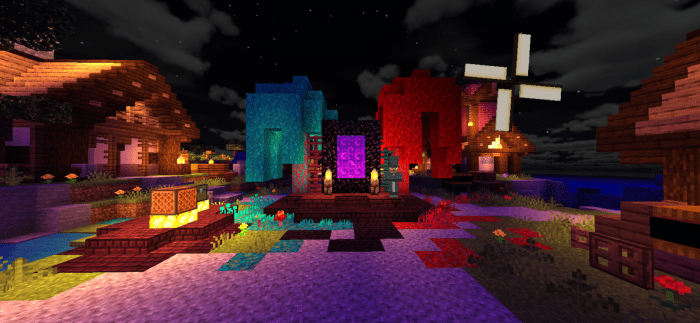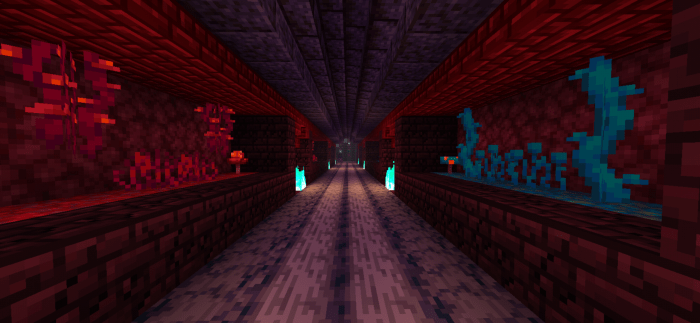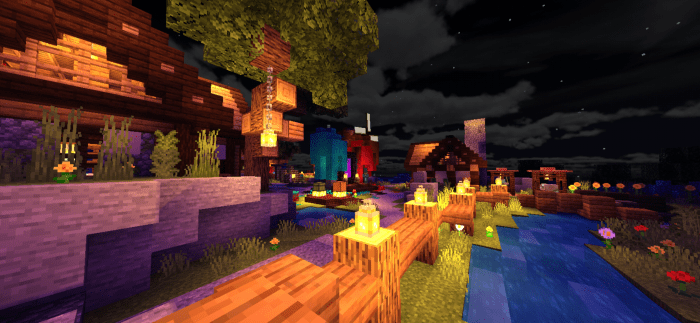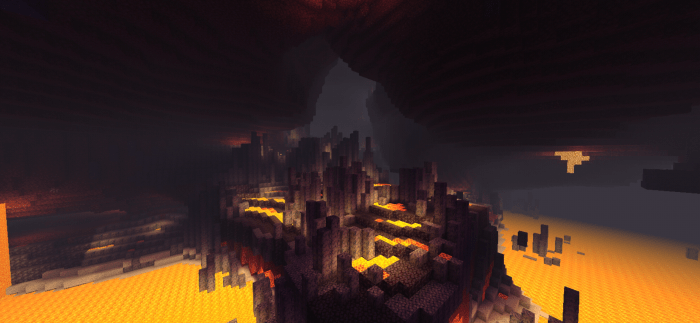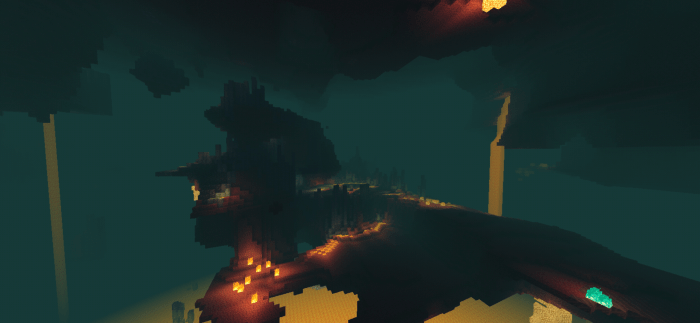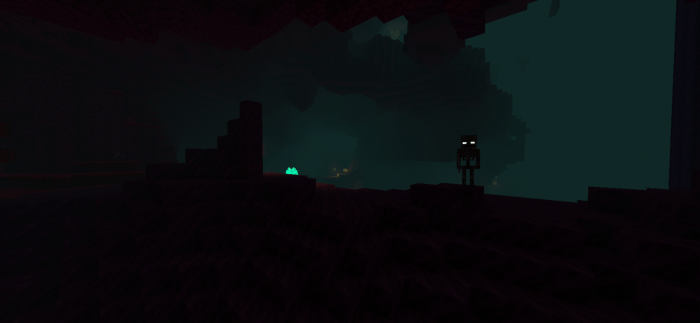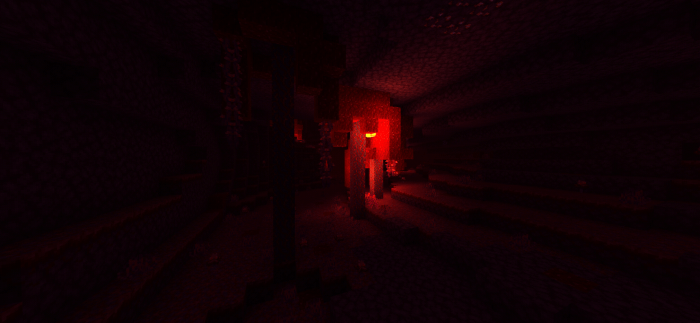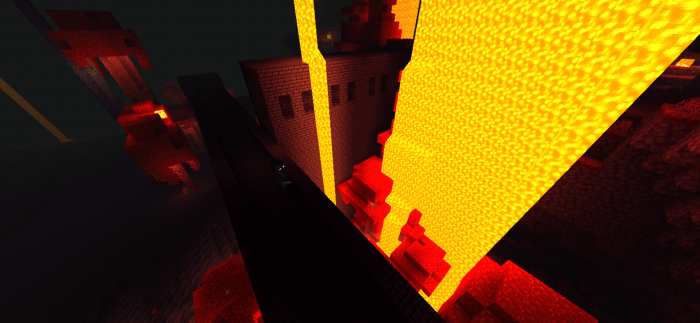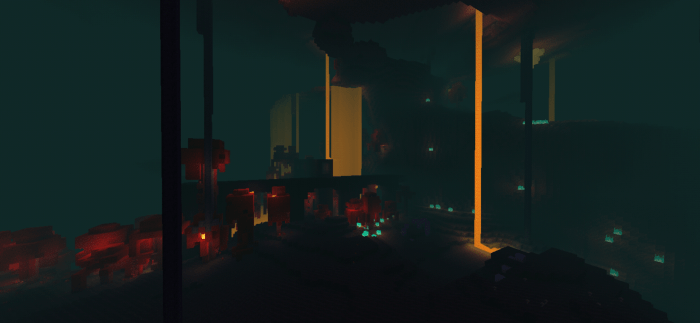 SHADER FEATURES
✓ Fluid Waving Animations
✓ Brilliant Skies
✓ Visual Realistic Moon
✓ High-Quality Sun
✓ HD Font and Rain
✓ Pure Vibrant and Vivid Colours
✓ Enhanced Illuminations
✓ Brighter Oceans
✓ Borderless Glass (activated in Resource Settings)
✓ 3 New Subpacks featuring: Classic Texture, Haptic Plus, and 4K Moon
✓ Customisable with our Templates app. Download and try various kinds of shader themes that best suits you and your world!
Recommended Brightness: 50% - Normal Gameplay : 0% - Vivid Colours
SUPPORTED PLATFORMS
✓ Android — works on most of your mobile devices
✓ iOS — tested
Tested on 7 different devices running on different versions of Android and iOS with Mid-range and Potato Performance
NEED ASSISTANCE?
Select a topic related to your inquiry, visit our Help Center (https://help.bluelightcreatives.com) now or leave us an email at [email protected]
YOUR SAFETY IS OUR TOP PRIORITY!
If you got spamming notifications from our advertisements, inform us right away (https://discord.gg/7B4kMfm)! Do not download anything from our advertising partners unless you're on the official https://www.mediafire.com website!
LICENSE
Our license and credits information has been moved in the next page.
Select version for changelog:

Changelog
What's New?
Balanced lighting conditions
Revision Stage - v1.1.2.02.054, Fiod 1.1 (nAUP)
Installation
Delete the older version of this shader before installing/importing the latest version to avoid any issues.