This is Epcot Center, a custom recreation by Mickeynerd17 Productions, giving a Minecraft twist to the Iconic Experimental Prototype Community Of Tomorrow.
This map was made completely by myself. The map took approximately 1 year to build, and is always a work in progress, but all open pavilions have complete interiors with functioning rides you can enjoy. I hope you enjoy my hard work, and have a good day!
This map was a personal endeavor by myself. Ever since I discovered the past version of the theme park I love most, Epcot, as it looked in 1989 with all the original pavilions, I have always wanted to build my own version as it looked back in 1989 to enjoy and modify. Now I want to share my hard work with the world, so everyone can enjoy the promise of a bright future!
Thanks for checking out my map, and welcome to the 21st century!
Photos of some of the pavilions:
Spaceship Earth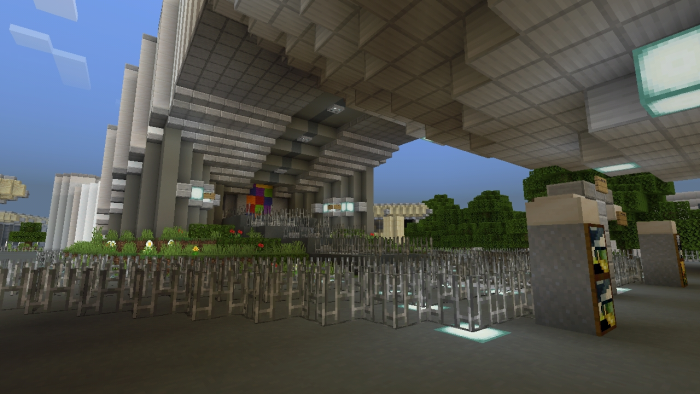 Universe of Energy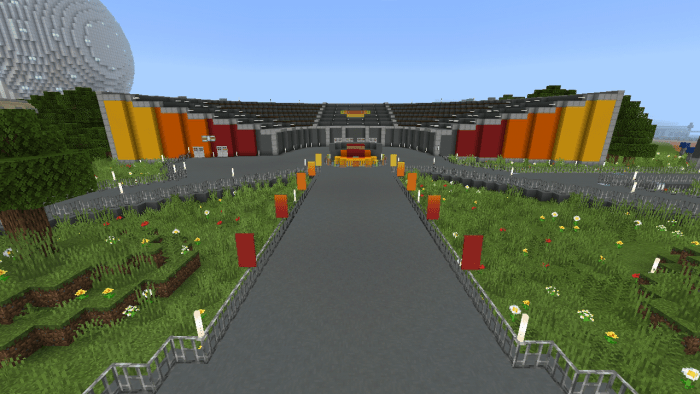 World of Motion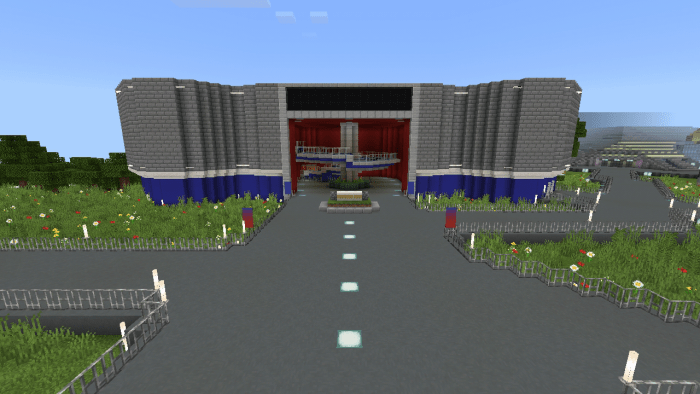 The End Adventure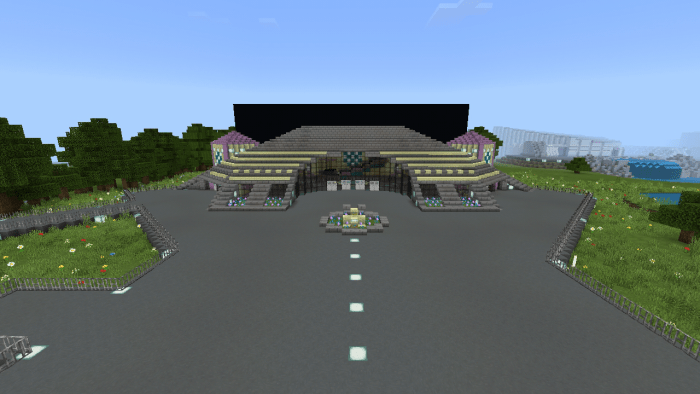 Communicore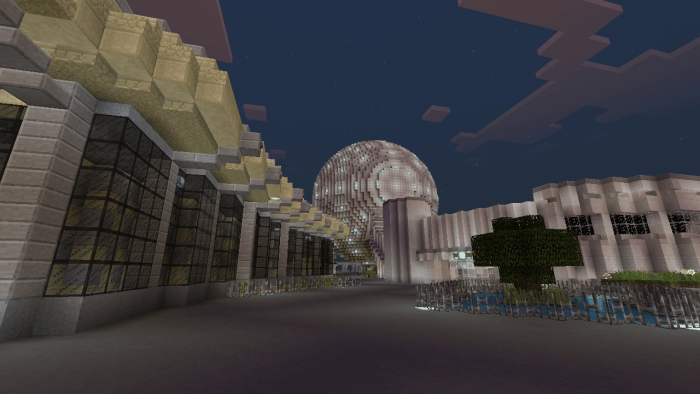 Journey into Imagination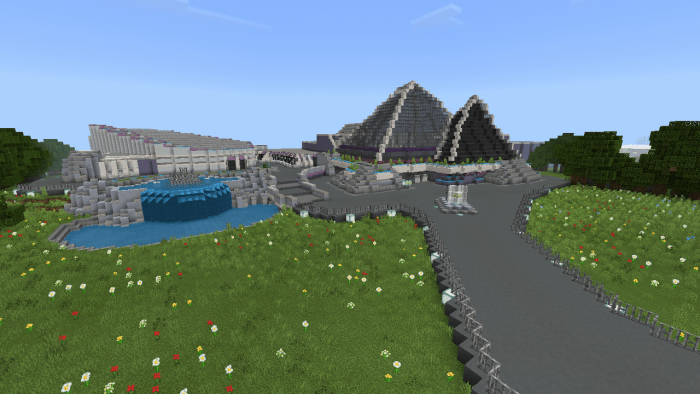 Horizons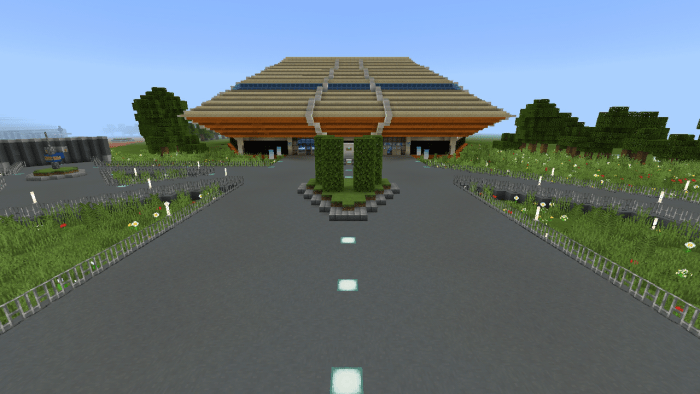 The Land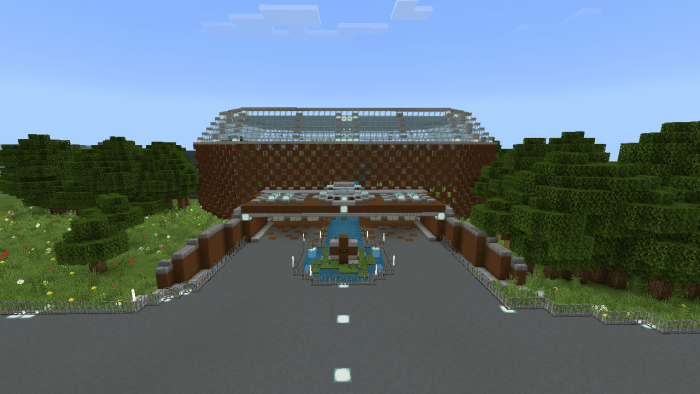 The Living Seas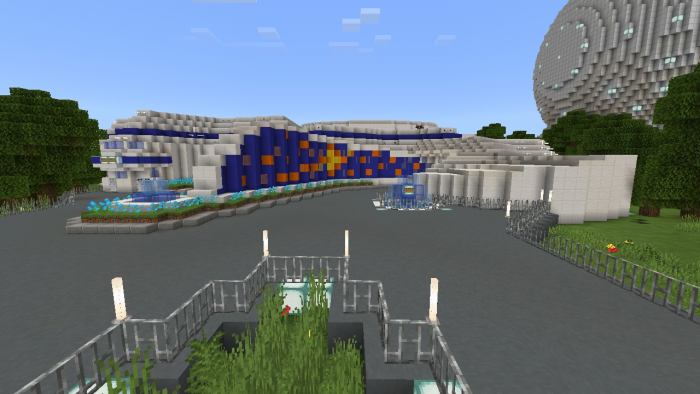 Added End Adventure
Added Journey into Imagination
General park improvements
Added barrier blocks to all fences and queues
Installation
If the .Mcworld file does not work, here are the steps to play.
1. Find the file
2. Change the file to a .zip file
3. Unzip file and put unzipped file in world's folder
4. Restart Minecraft
Sorry about the issues, if this does not work, please say so in the comments so I can work out a fix for the next version. 
Thank You!
Downloads
Supported Minecraft versions
1.10
1.11
1.12
1.13 (beta)
1.8
1.9