It has been 10 years since you have been to that dreadful place in the middle of the woods. It is the place where you have been captured by Herobrine and imprisoned in your own mind. You stopped him and escape, saving not only yourself but everyone in Mineville. Herobrine has never taken another soul since then, until now. People are disappearing from the town, just like the time when Herobrine was alive. You are suspicious that Herobrine has somehow reawakened and is again terrorizing the people of Mineville. You went back to that castle in the woods to confirm your suspicions.
Warning: This map contains jumpscares, loud noises, and flashing lights.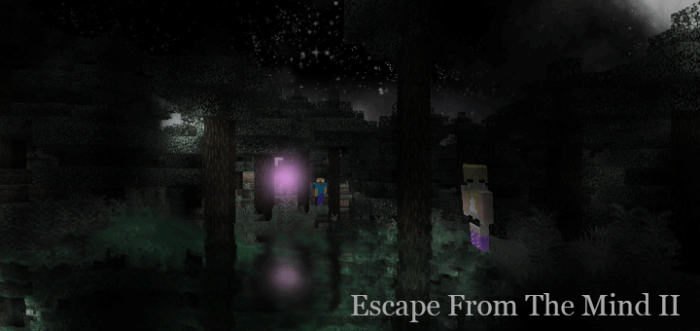 Important Info:
I will upload this map in separate chapters. At this time, chapter 2 is only available. I will upload teaser images to indicate what the next chapter may be about before I upload it. I will let you know on this page when a chapter is available.
Also, if you are viewing this on another site, be sure to check out this map on mcpedl.com for the recent updates.
Update:
I am still working on chapter 3. The game mechanic will be like the last two chapters, but slightly different. The map is done, I just need to code it and create commands to make it functional. This time, a little friend will help throughout the chapter. Also, in the chapter 3 teaser, I hid a couple of easter eggs within the image itself.
Chapter 1 images: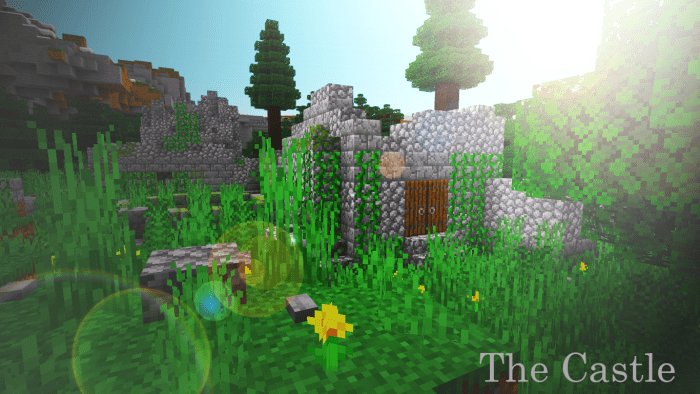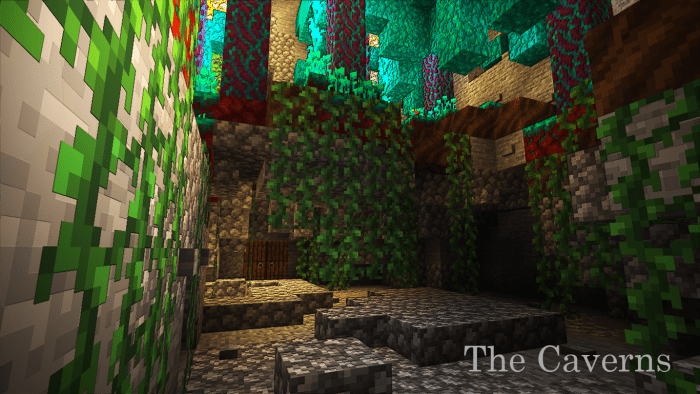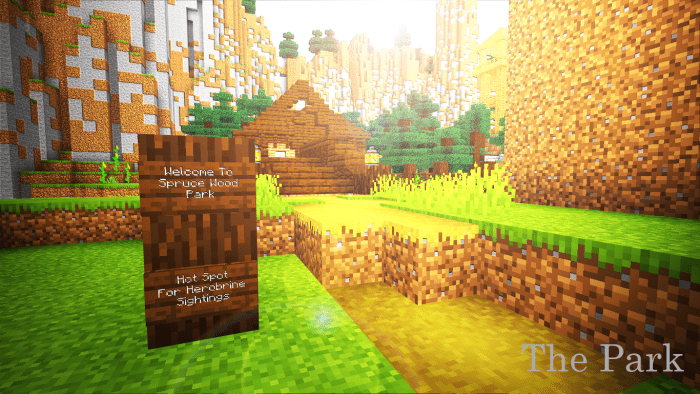 Chapter 2 Images: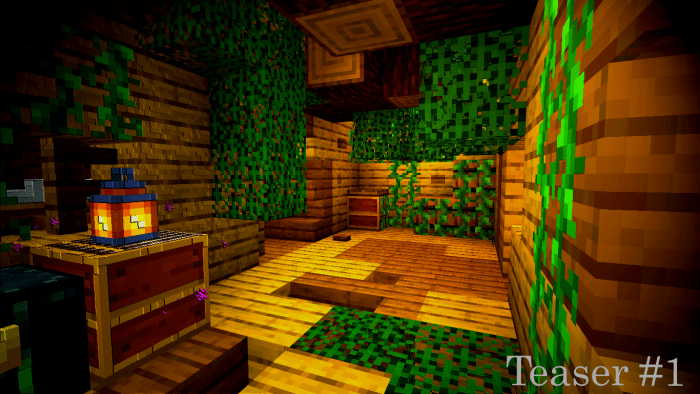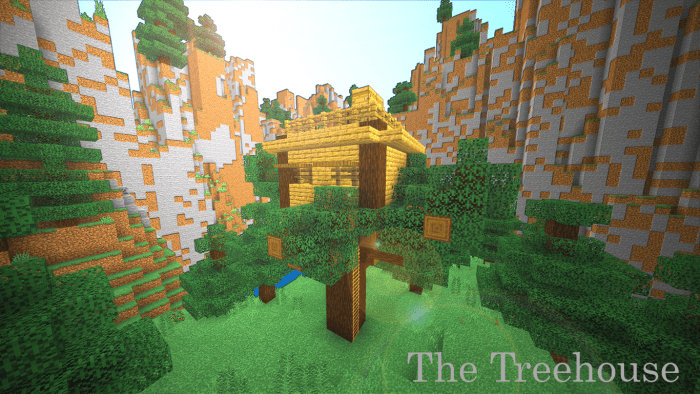 Chapter 3 Images: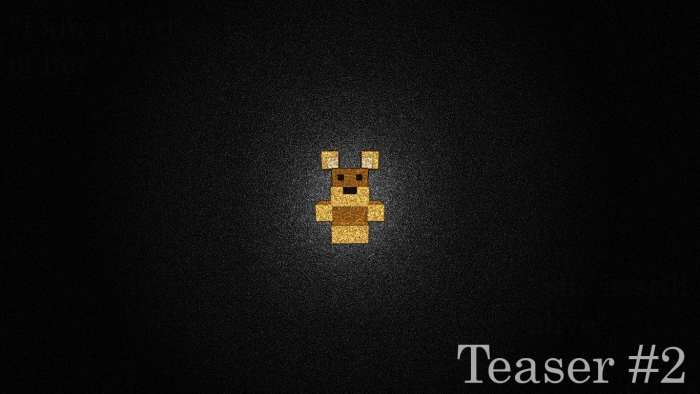 Please check out my other map:
Watch this gameplay created by MNCC:
Select version for changelog:

Changelog
I added a teaser for Chapter 3
I added an update log on this page