For as long as you can remmeber you have been living in a humble village. Recently there was an illager raid, and you have been captured. The illagers have taken you as hostage and imprisoned you in a prison cell of their dank, gloomy mansion. Do you have what it takes to escape? This map contains some puzzle, some PvE and other assorted challenges.
This map contains:
Puzzle
Parkour
PvE
Find The Button
And more!
Rules:
Play in Singleplayer if possible. This map is not optimised and has not been tested in multiplayer.
Don't unlock the world options.
Ensure ONLY Stock Resource Pack is applied (you should see The Sonic Master logo in the starting room if correct).
Do not use behaviour packs or scripts.
Remember to attribute The Sonic Master if you record this for YouTube.
Music = 0%
Sound = 100%
Credits:
Created by The Sonic Master.
Co-created by ColinLabGaming.
Tested by Death Foxy.
Thumbnail made by SuperMatCat24.
Screenshots: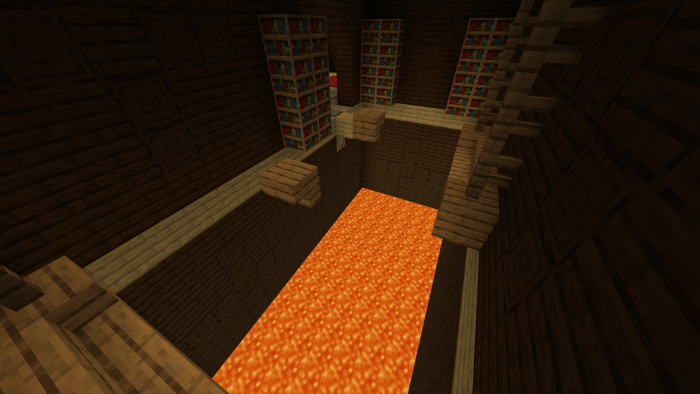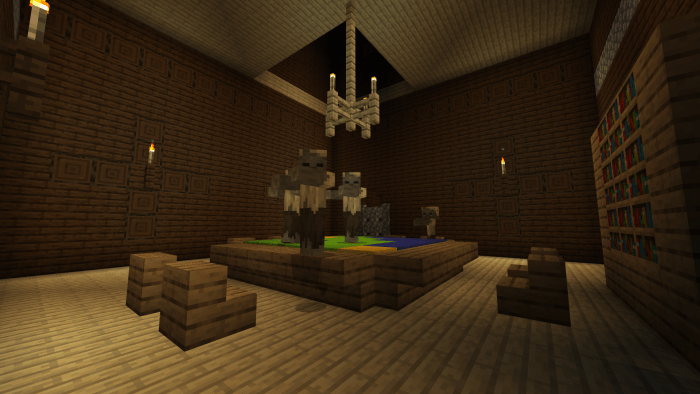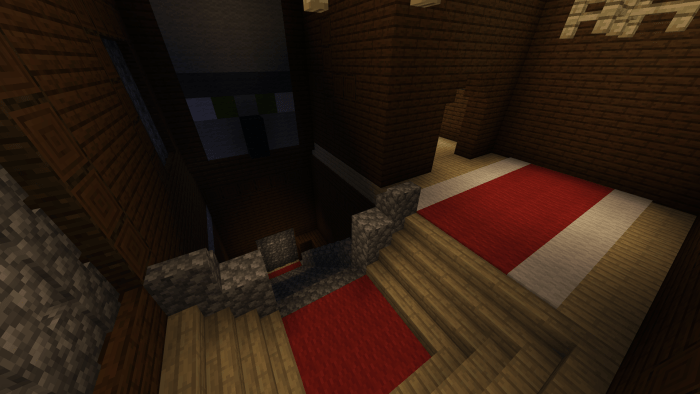 Note:
If you run into an issue or have feedback, contact us at [email protected] We do not usually see the comments. We are very active at this email address.
Select version for changelog:

Changelog
Fixed a bug where user was unable to walk through the open gate before the elevator.
Installation
NOTE: ZIP and MCWORLD can be used interchangably - Simply rename the .ZIP to .MCWORLD or vise-versa and it works.