The sequel to the map which Unspeakable played is finally here! Let's see how he manages this one - as the other one was "the easiest parkour map ever". Before playing, be warned - this is not for beginners, or even intermediate players. Only experts of parkour will be able to even pass the first level, let alone the six levels there are in total. Do you think you have what it takes? Try the map and test out your skills!
Inspiration
Yes, we watched the video like everyone else, and we were indeed shocked to find out how easy it was. Unspeakable requested a sequel, and we've made it! It was extremely useful to receive this constructive criticism from such a parkour professional.
Warning
As mentioned above, most people don't even make it past the first level. If you think this map is not for you, why not try Evil Parkour 1 first?
Rules
Do not change the world settings or use commands!
If you can't do a level, just take a break and come back later. The key to winning is having a clear mind.
Play in singleplayer or multiplayer (however buttons in-game apply to all users).
Play Evil Parkour 1 first! Link below!
Credits
Built and programmed by The Sonic Master, with assistance from Death Foxy.
Tested by white_tiger52.
Part 1 played by Unspeakable (he also played ES2).
Resource packs made by The Sonic Master.
The Sonic Master is the gaming division of SupDroid Studio
Check out all our content from here.
Click here to play Evil Parkour 1.
Images
Moving Objects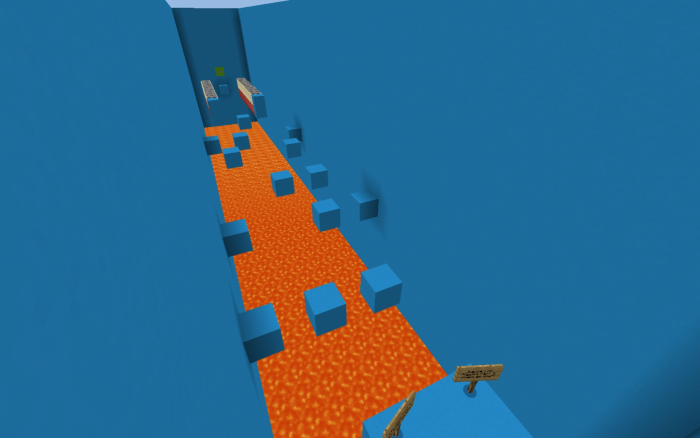 Lava Chasing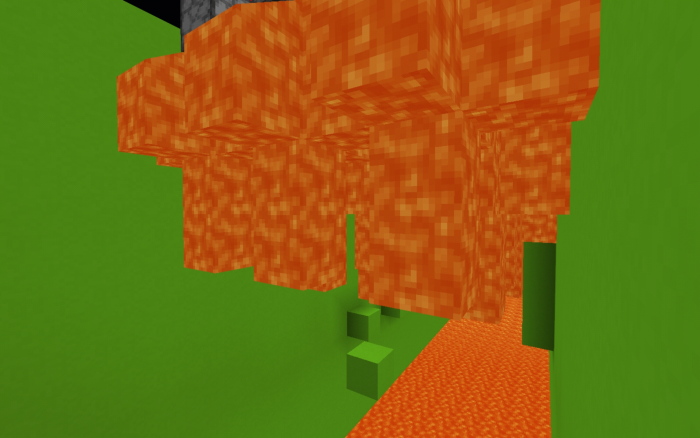 Troll Levels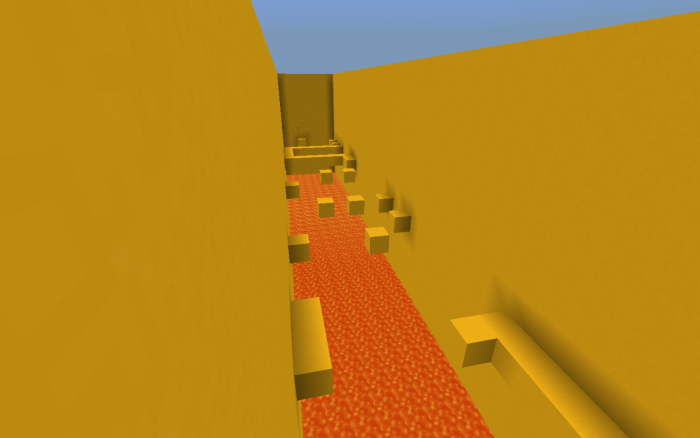 Invisible Blocks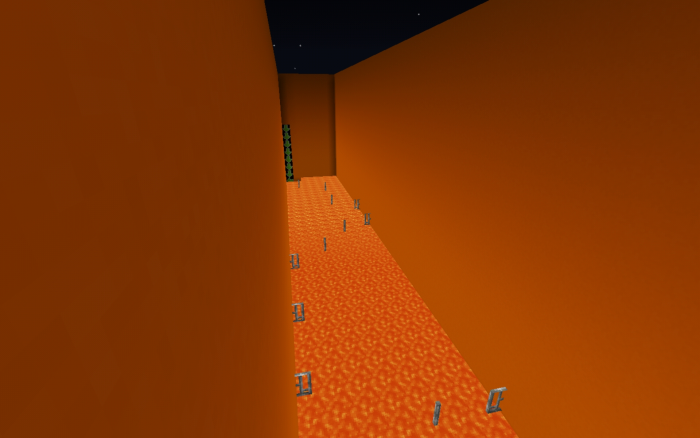 Blindness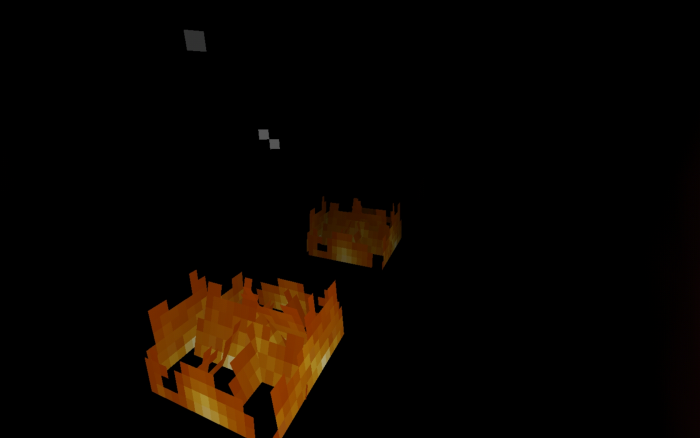 And all of those things put together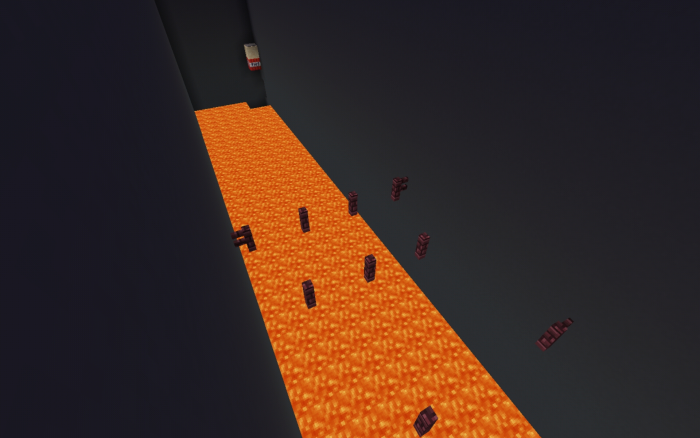 Select version for changelog:

Changelog
Fixed the download link (it downloaded Evil Parkour 1 before!