ESP is a pack allows you to see throw walls specific important blocks and entitys, such as Like Chest and hostile mobs

This is a shader so beware if your using that with another shader Pack.
Join My Discord Server For More ❤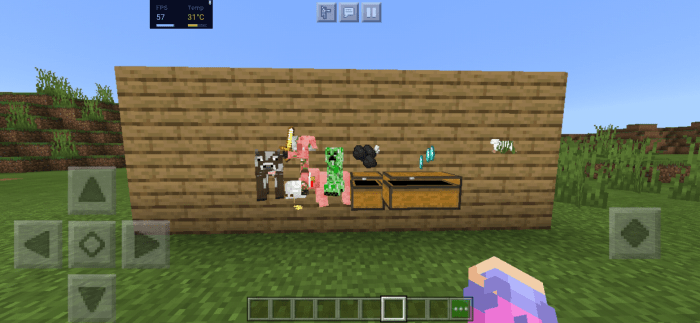 you can see anything
mobs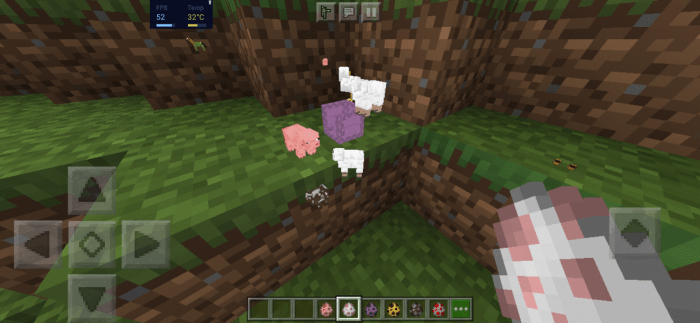 items
and chests!!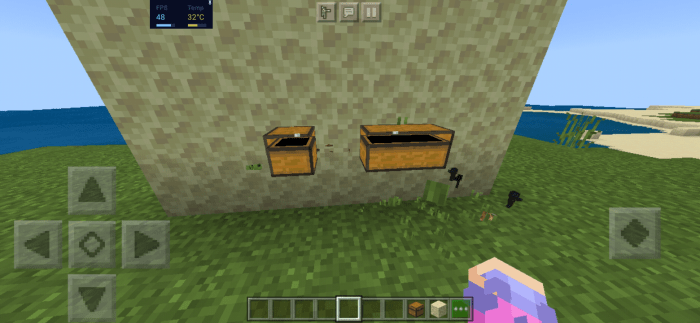 Select version for changelog:

Installation