Rickname039
Legendary Creator
Member since 06 March, 2018

Member since 06 March, 2018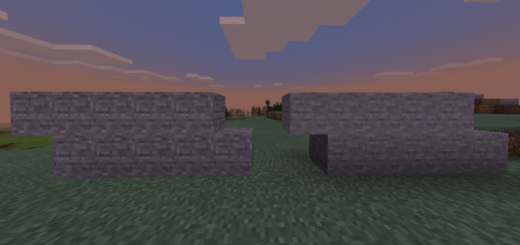 With this texture pack you can change the powdered snow block (as of minecraft beta version 1.16.200.52) to blocks such as stone, (quick)sand, and brick (for now at least) in a ...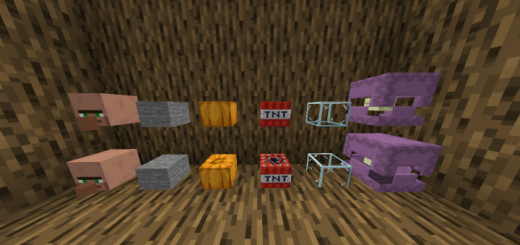 Did you ever want a miniature tree for decoration? Or maybe have a glass helmet? Now you can with this resource pack!This resource pack remodels and retextured the skulls to be ...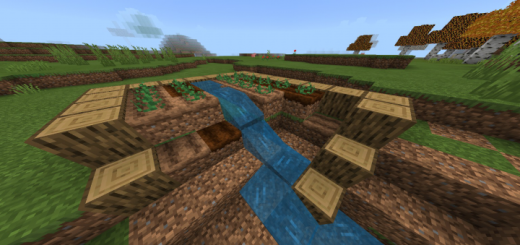 As the title says, this resource pack adds the side of farmland to make it look sooo much better instead of that ugly dirt. This pack will fix just that.