As the title says, this resource pack adds the side of farmland to make it look sooo much better instead of that ugly dirt. This pack will fix just that.
It works with both dry and wet farmland. If you don't know how to get farmland, just use a hoe on grass or dirt and you'll get it. This adds a texture to the side of farmland.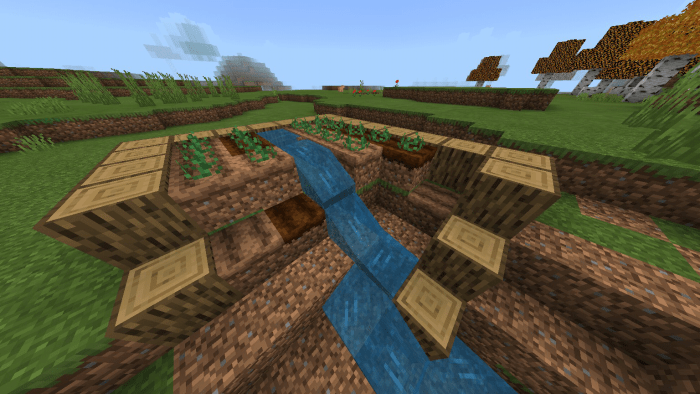 It will have the same texture on all 4 sides but that isn't fixable.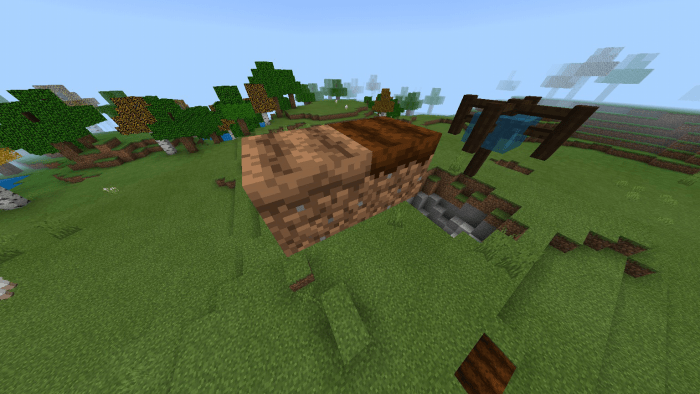 Please don't use this in your own resource packs. If you want to, than please request if you may use it in your own pack.
You can use it in your own resource pack only if you won't upload it!
Please do not claim this for yourself
Select version for changelog:

Changelog
added a more detailed submission/added more text to the description
Installation
Download the file
Open the file directly or search it in in a file explorer, and than click on it
(If that doesn't work, change the extension of the file to .zip and than extract it into the resource pack folder) 
Done!