The goal of the game is to put the other player in the void., everyone has there choice Every player has the choice of either a shotgun, or a just a regular gun. Shot gun with multishot and a slow reload, and a regular gun with a faster reload. There are 3 maps that I have made so far.
There is 3 maps that are currently availible, with 1 not finished, Crimson Forest, End City, and The Great Pyramid, End City in is the one not finished yet. As you could tell from the name, the arrows are explosive. This is my first minigame map Ever, I hope you enjoy!
The Great Pyramid Map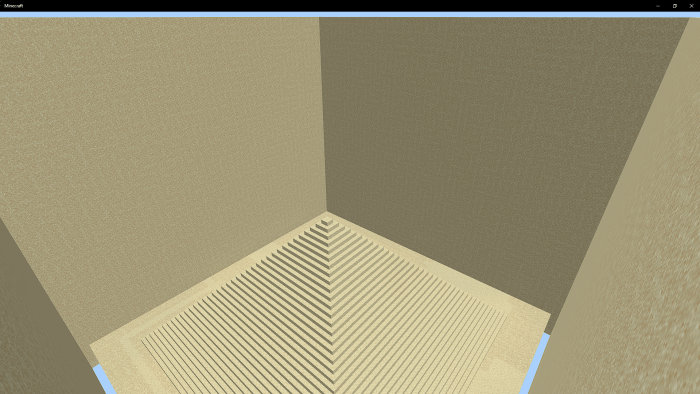 Crimson Forest Map: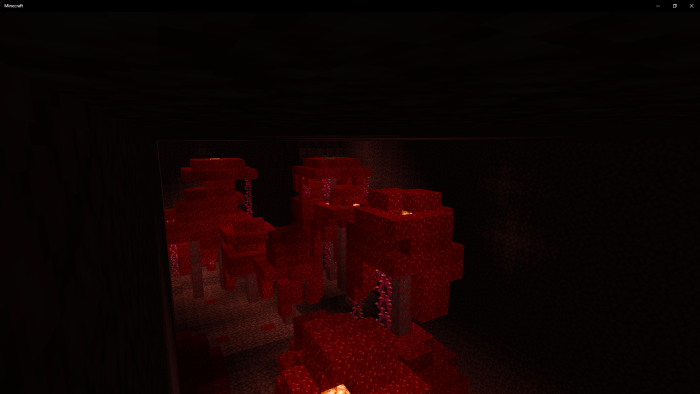 End City Map (Not yet finished, so don't shoot to high!)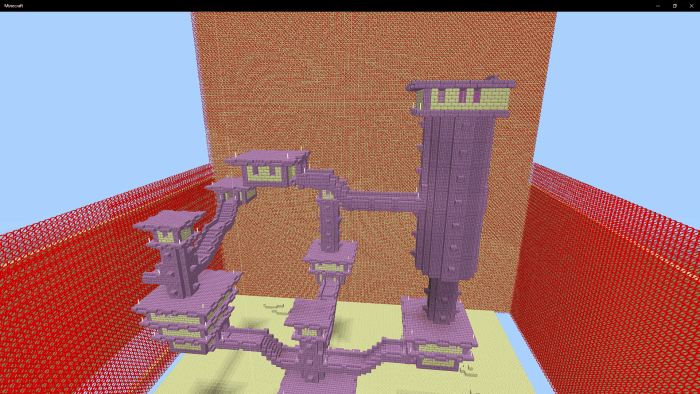 I have also decided to include a few mobs in the maps, as a ghast throwing fireballs makes maps more interesting (This will be in the crimson forest)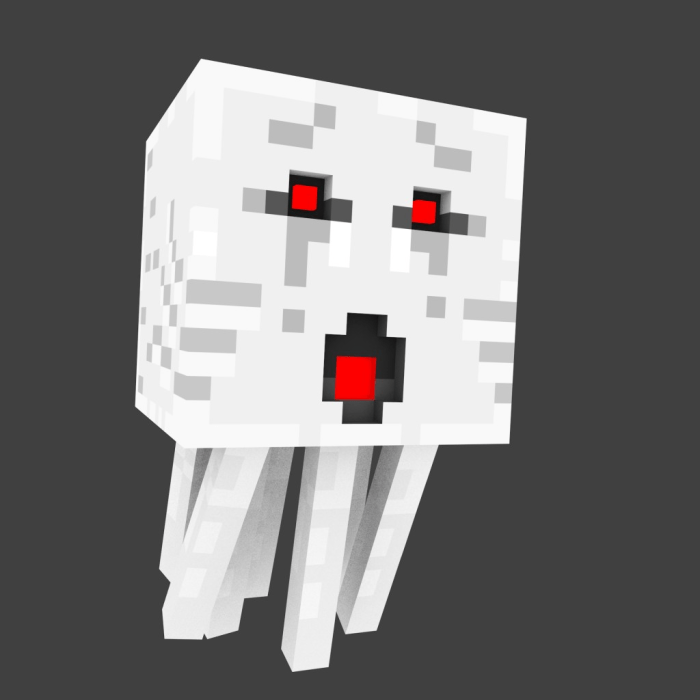 This Husk really doesn't change much... but it is a bit better with some mobs in the great pyramids.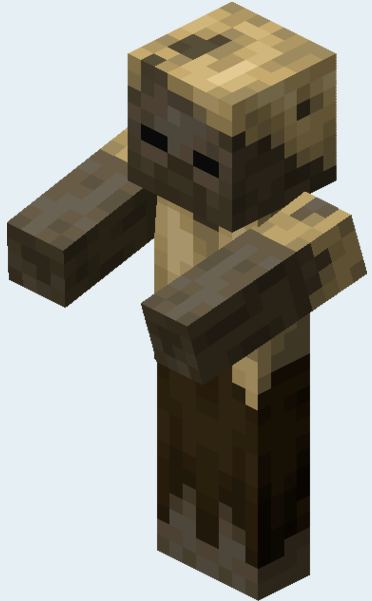 A few Rules:
1. when clicking on any button, be close to it, or else it will activate for the other player (mainly important with kits.)
2. Don't exploit a problem, report it!
3. Have Fun!
This map is modded, as I have a death counter: https://mcpedl.com/death-death-counter-particles-functions-pack/
YOU DO NOT NEED THIS!!!!!!!!!!!!!!!!!!!!!!!
but I like the textures for the bows: https://mcpedl.com/colored-aim-pack/
you may review the map, but please share the link to Mcpe dl
BUT NO COPYWRITEING!!!!!
Select version for changelog:

Changelog
Nothing much, Took a while for me to get it on here... hope to have update often!
Installation
Thank you if you downloaded it, again, any problems, or suggestions, tell me! If you want to support me, click on the link a few times!