You are playing or watching a undertale character's and also you know error sans try this my fatal error sans stronger and laggy like h2v sans contents, also this add-on is not stolen!
Fatal error Sans By BendyTheGamer15, The Ugly Error Sans Must Stronger than Evil Sans!
She can also Beat Evil Sans but immortal mob not because this mob is not the super Stronger Undertale addons so yeah!
Ability's Coded By BendyTheGamer15
*** Health : Immortal
*** Damage : ???
*** Ranged attack : On
*** Speed : 3.0 if she have a target!
***Normal Speed : 2.0
Lurkers and Gaster Blasters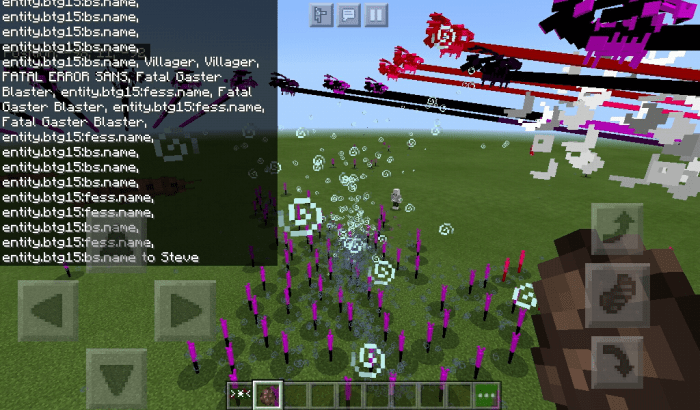 The Super Stronger Stage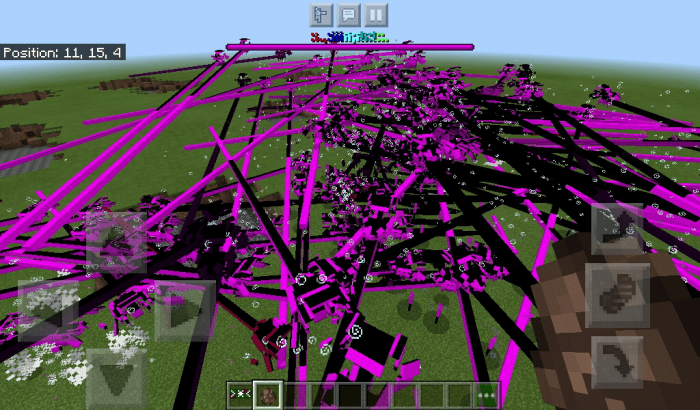 Explodes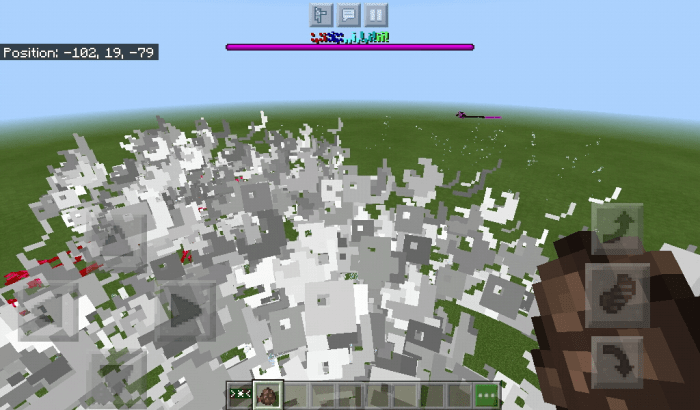 I deleted the Bones and GB texture turn into error and I ad some more Laggy explodes!
I HOPE YOU ENJOY GUYS DOWNLOAD THE LINK MEDIAFIRE!
Credit To : BendyTheGamer15 and h2v for GB model!
THIS ADDON ARE ONLY WORKING ON 1.16.20 VERSION DON'T USE 1.16.100!!!
Select version for changelog:

Changelog
Only 1.16.20 The Version Not 1.16.100
Fixed Bugs
Edited Link Text
Installation
Installation Download And Install Mcaddon File The Link will direct to MEDIAFIRE!
Hope you enjoy love you all!