Are you playing Minecraft? Are you tired of having just one skeleton creature? Now you can have more with this add-on as I have added more skeleton creatures to the game.
Addon by BendytheGamer 15!
Skeleton Mobs Addon v3 - NEW IMMORTAL'S
This addon adds 3 skeleton creatures. But in the future more skeleton creatures will be released, especially in v3.
ALL SKELETONS :
Skeleton Enderman! - Features:
- 45 Health
- 8 Damage
THIS MONSTER IS DANGEROUS!!!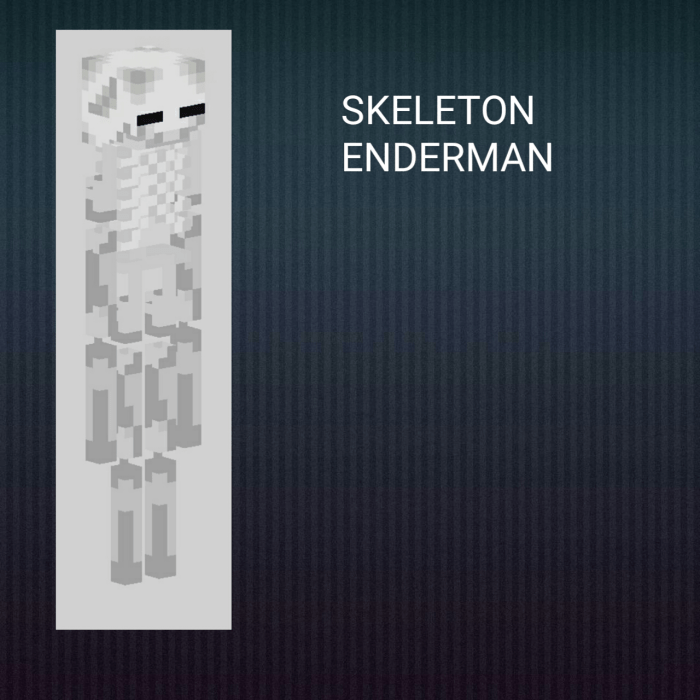 Skeleton Creeper !
This monster is hard to fight and can explode with 100 damage!
This creature is the number 1 more difficult to kill in survival gameplay!
Features:
- 25 Health
- 6.917391 Damage
THIS MONSTER IS HARD TO KILL!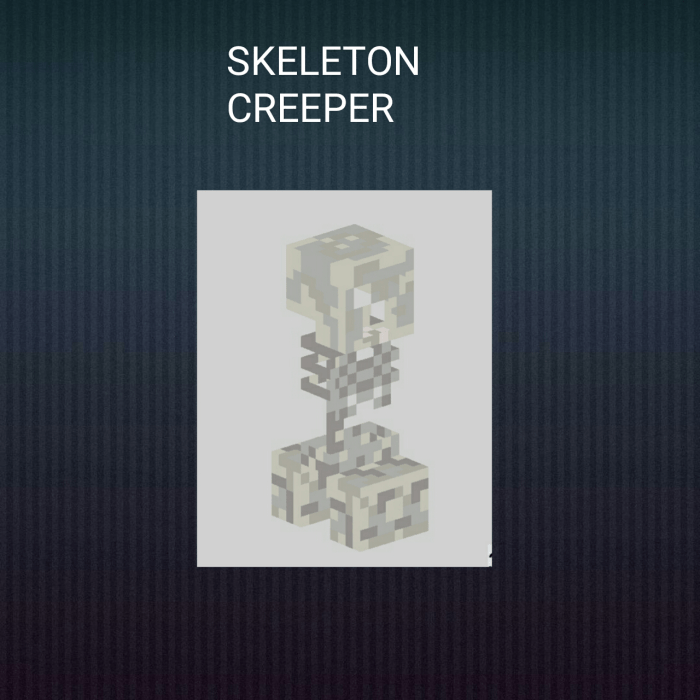 SKELETON PIGMEN !
This monster is summonable in the Nether. You can kill them normally, but they have more damage if you fight them. This creature attack you with the skeleton in Minecraft.
Features:
- 5.831000 Damage
- 25 Health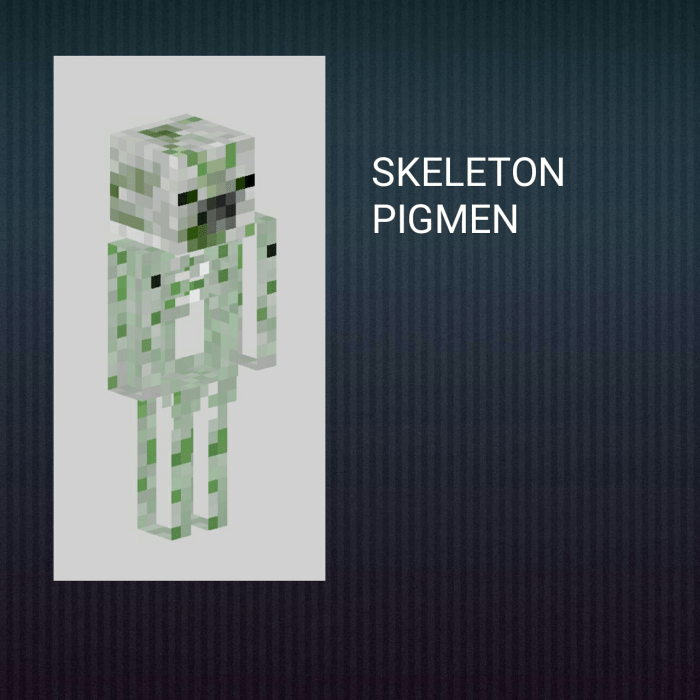 Skeleton Boss !
This Monster Is The Powerfull Skeletons But Must Be Stronger The Mutant Skeleton 😅 You Can Fight Them But You no Longer to Survive If You Fight Them In Survival Gameplay
She Have :
62.736102 Damage
5.18471 Shoot A Arrow
150 Health
2 Size
THE POWERFULL MONSTER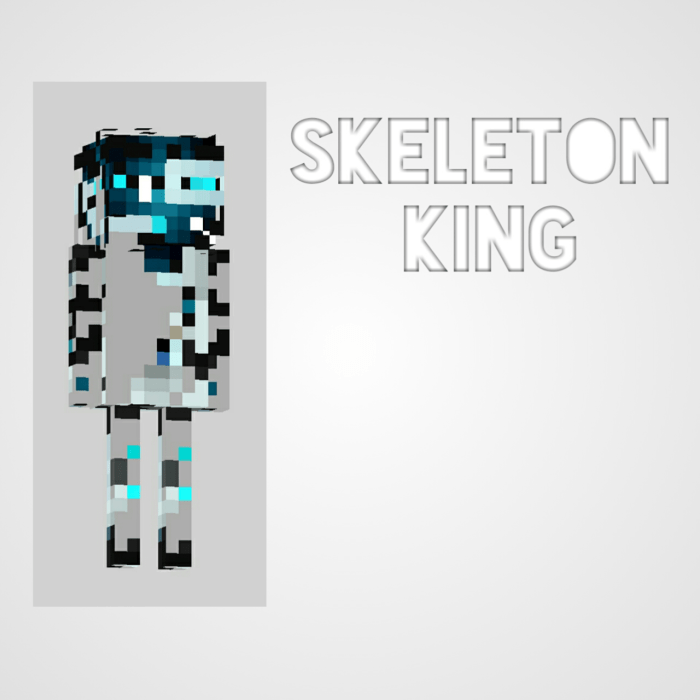 Ancient Skeleton !
This monster can Shootable a arrow And He Can Loot A Sand's If He Died In Survival Mode Or Creative This Mob is Easy To Kill
She Have :
6.173900 damage
3.281090 Loot A Arrow
25 Health
EASY TO KILL !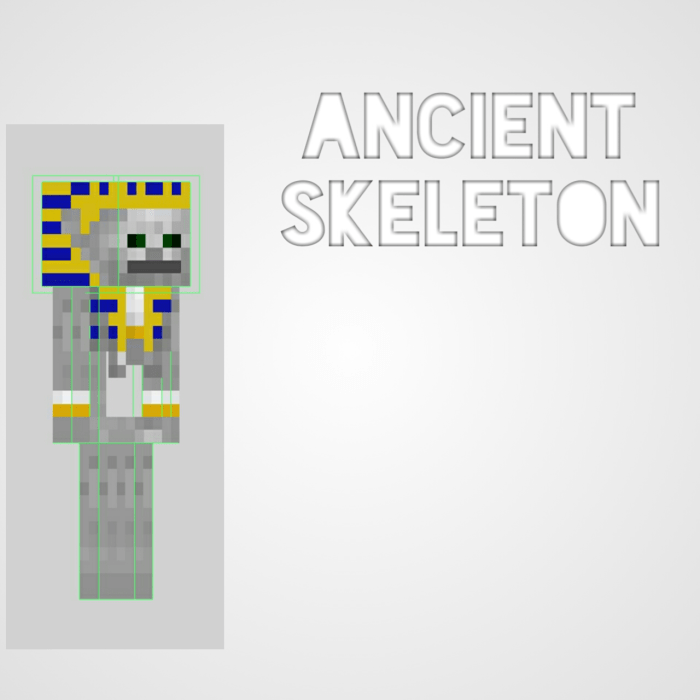 Ender Wither Skeleton !
This Monster Can Teleport In Your World If You Fight This Skeleton In Survival Mode You Will Get Crazy Becuz This Monster So Crazy To Teleporting You Can Kill Them If You Have 8 Damage like Netherite Sword!
She have :
9 damage
30 health
5 distance Teleport
TELEPORTING MONSTER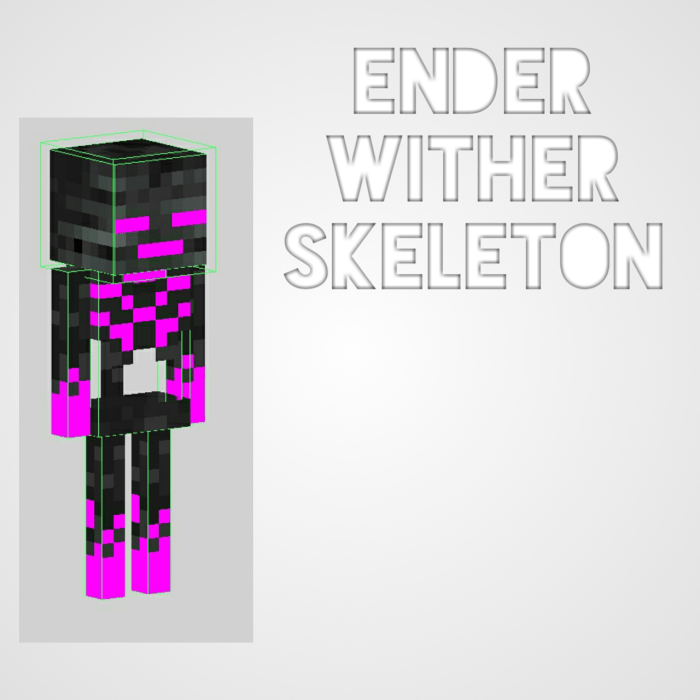 NPC NOOB GUY !
This Npc Is friendly And You can Trade Him If You Have eny Tools And Emerald's
He can not be fighting on SKELETONS mobs becuz This Mob Is So Noob !
she have :
0 Damage
20 health
THE NPC GUY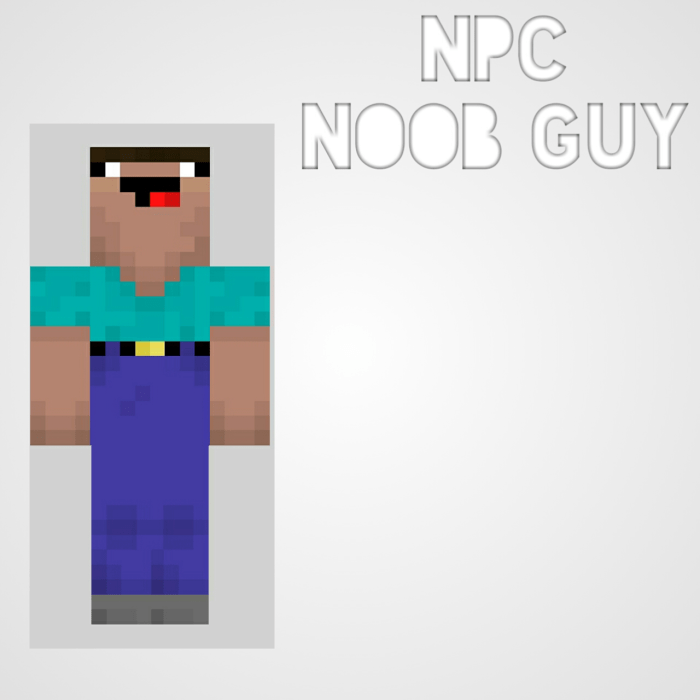 Classic Skeleton Shop !
This Creature have eny Tools if You Trade him You Need A Eny Tools Tk Trade Him And You Can Get All Skeletons Tools !
TRADER SHOP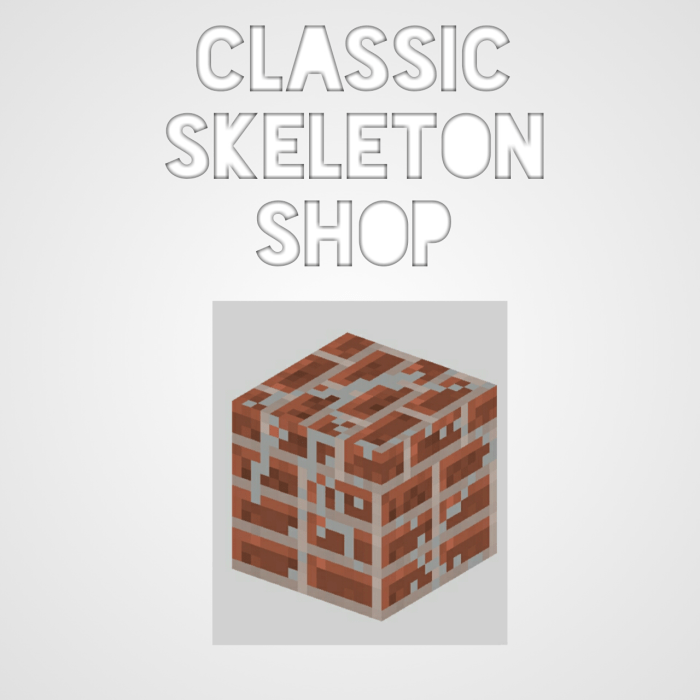 The Elemental Sword !
This Item Is So Powerfull Than Skeleton king You Can Kill All Monster's If You Have This Item You Can Get It Only Commands : Function !
She have :
9999999 damage
THE POWERFULL SWORD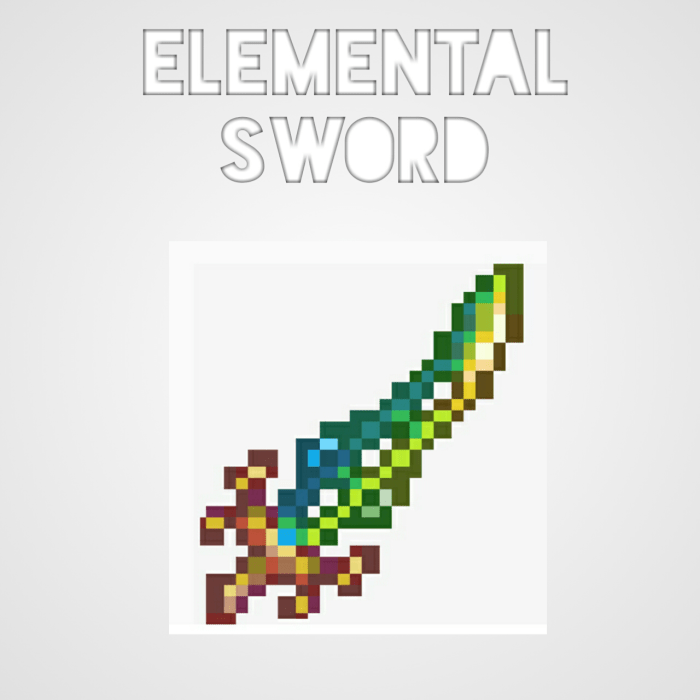 Undertale Tale Addons by BendyTheGamer 15 👇
Error Sans
This Creature Are So Powerfully In Your Game He Can Throw Bones And Gaster Blaster!
You no Longer Survive If you Fight Him In Survival Mode!
He Can Kill All Mobs Except For Monster's!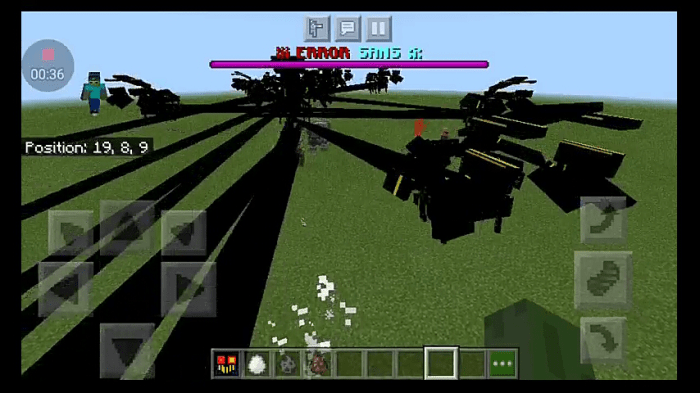 Also This Creature Is a Immortal Or Unlikeable Mob!
She have :
Health : Immortal
Damage : ???
I HOPE YOU ENJOY FOR THIS V3 UPDATE OF MY ADDON!
PLEASE CREDIT THIS : BendyTheGamer15 And 鸥吃鱼 and H2v枯萎123 For The gaster Blaster model!
Select version for changelog:

Changelog
New V3 Update 
Bug Fixed
1.16 1.15 1.14 Only!
New error Sans 
Installation
Download And Install Mcaddon And Activate RES AND BEH Packs If You Import Them Dont Forget To Credit Me On Youtube !