Would you like to go to sleep in a bed that has the flag that represents you?
So guess! This is your texture pack!
In this texture pack you will have the Flags of: Spain, India, United kingdom, Australia, Argentina, Japan, China...
Where are you from?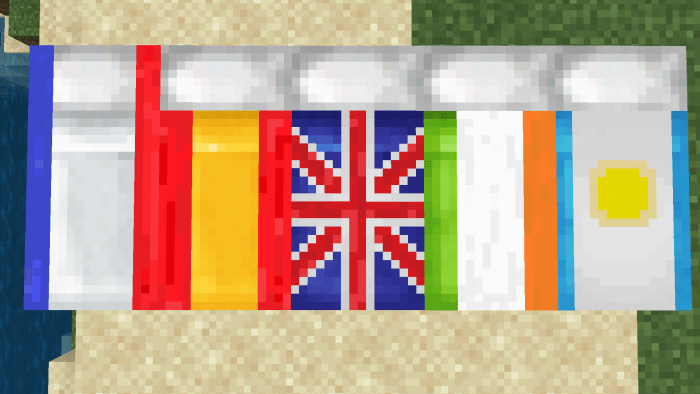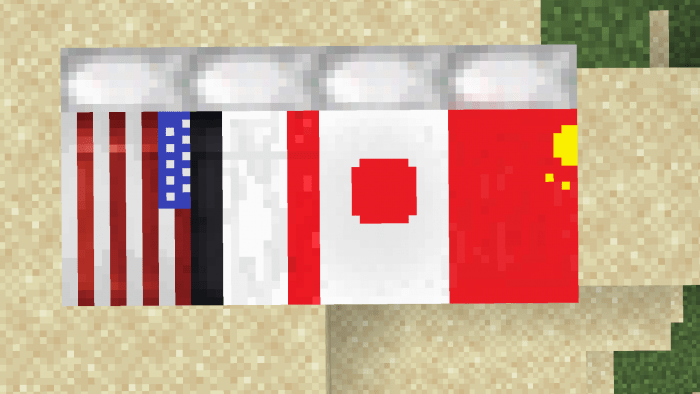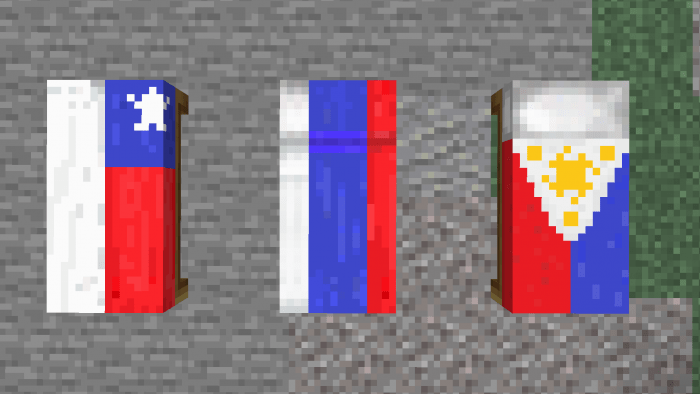 Select version for changelog:

Changelog
I have changed the links of the video and the download.