This map is inspired by a real rare structure in Minecraft. It's easy to build, but it's hard to find. Yes, you're right, "Fossile". And I built a small village near the fossile to make it less boring.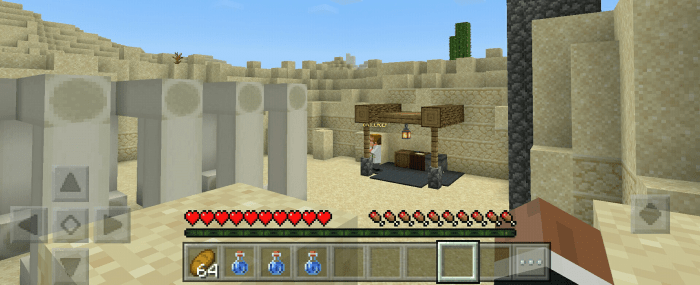 Hello again everybody, oh I forgot to introduce myself, my name is RISALZI (it's just a username), and I am an Indonesian person. So sorry if I wear a wrong grammar. Now I will try to introduce my map.
This map includes:
- Real fossile structure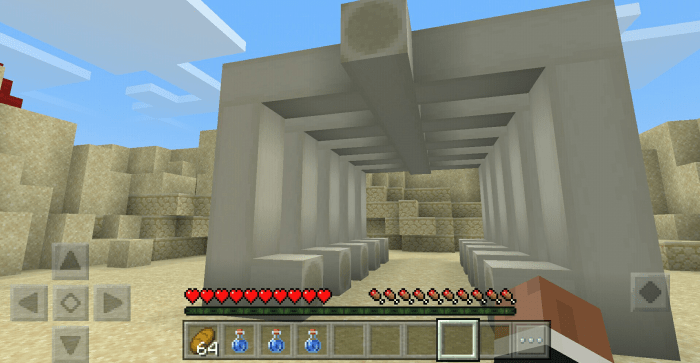 -Small research office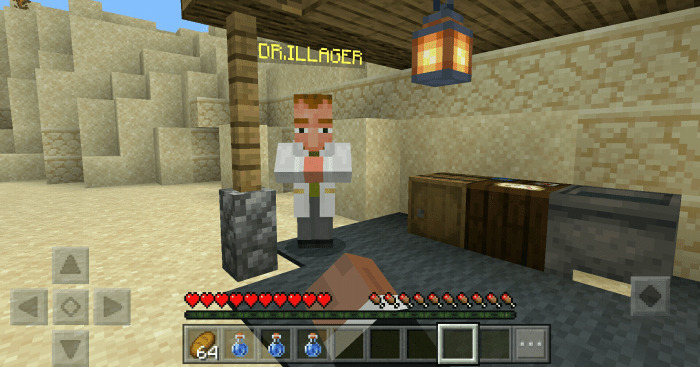 -Small outpost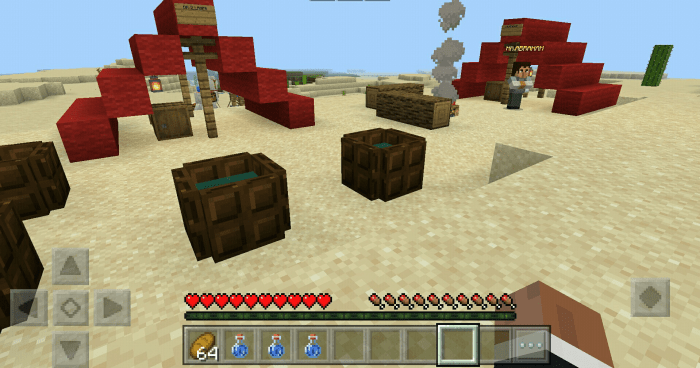 -llama station (just a joke but still added)

-small village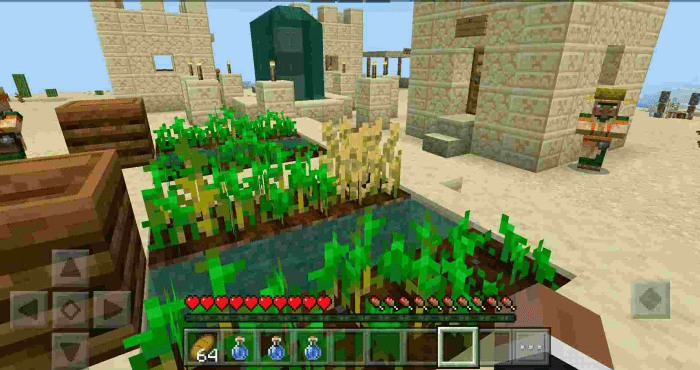 -the "WATCH" (ITS on village)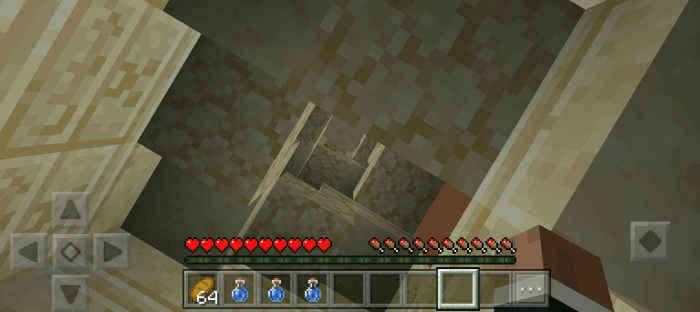 And some more little buliding,+2 npc
This is my first map so I hope you enjoyed XD
Select version for changelog:

Changelog
tell me if you find a bug,or the map glitched or something get wrong XD.
Installation
Your MINECRAFT version must up or in 1.16 BETA,or the NPC texture Will broken