This is the best map I ever made. This Map Contains 7 different types of mini games and best gameplay experience on multiplayer and please give me some more ideas to make.
(And please don't disactivate Resource & Behaviour Pack).If you are facing lag then you can disactivate Enchinted HSPE Shader.Have Fun.....
YouTube Trailer-
If you like this map then please support me on YouTube-https://www.youtube.com/channel/UC0pxmSKaBsyIF2iZEXfOVeQ
And give me some more ideas to make.
And this is my first map on MCPEDL. So please support me.
Easy Parkour-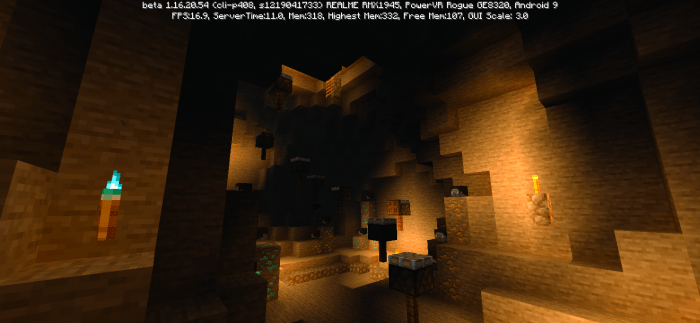 Hard Parkour-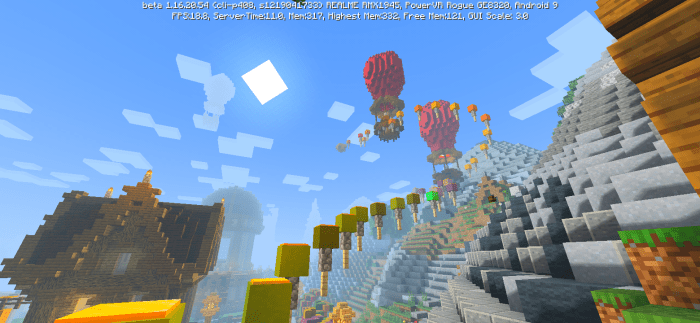 Hard Maze-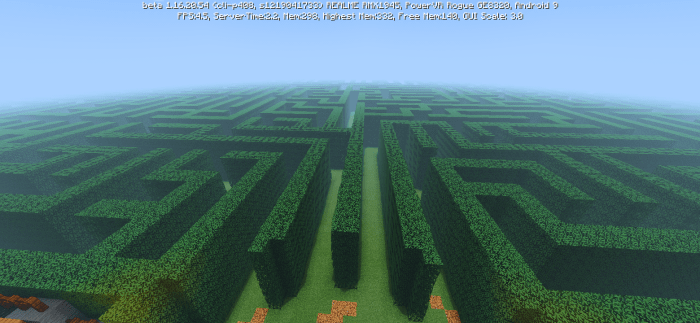 SKYBLOCK-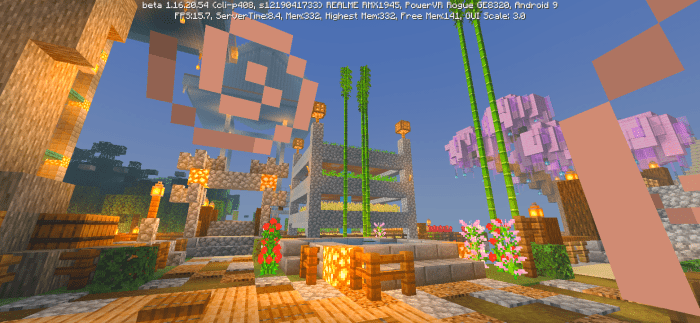 Rollercoaster-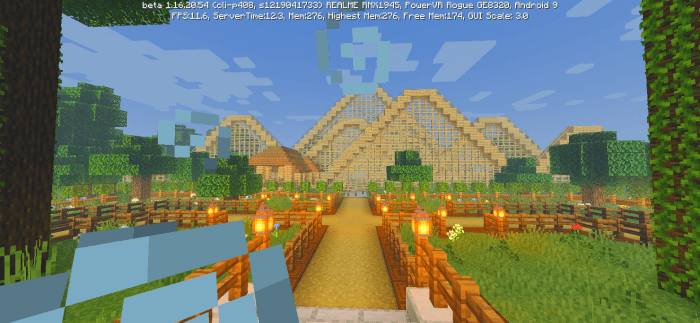 Select version for changelog:

Changelog
Fixed some issues and I add some tags. . .