This is the second part of GetDown!
Get the first GetDown  here
It includes:
more Maps
new Lobby
new Commands
new traps
more fun :D
more Easter eggs
a secret Map!
a Map for UnspeakablePlays 
new updates!
Have fun with  playing our Map!
(Recommended for 1-5 players.).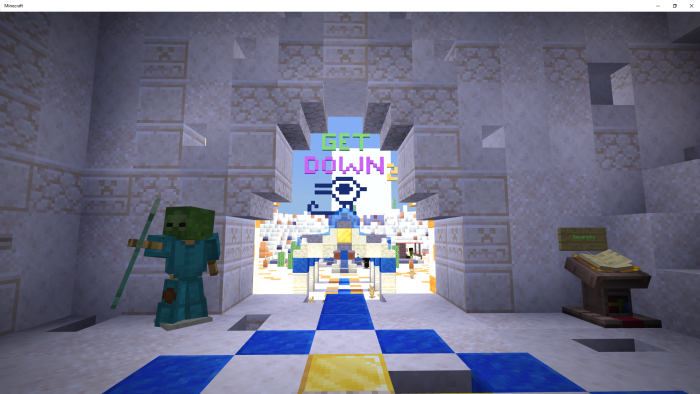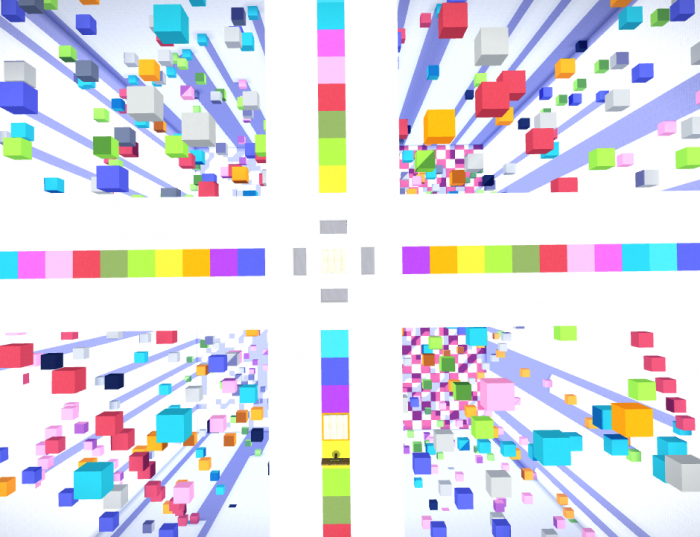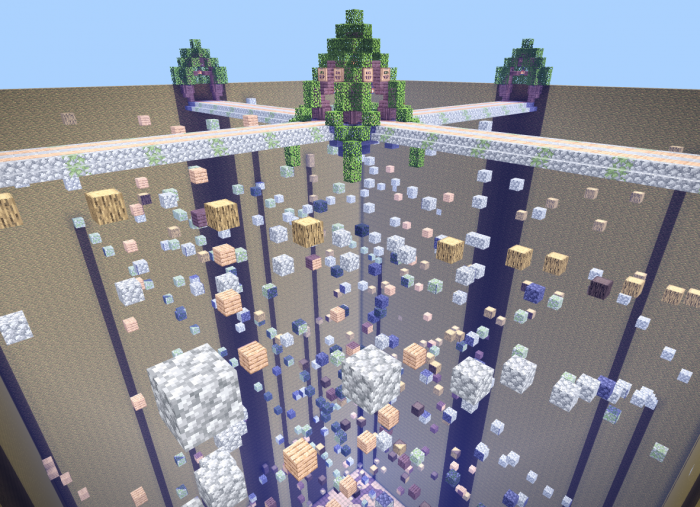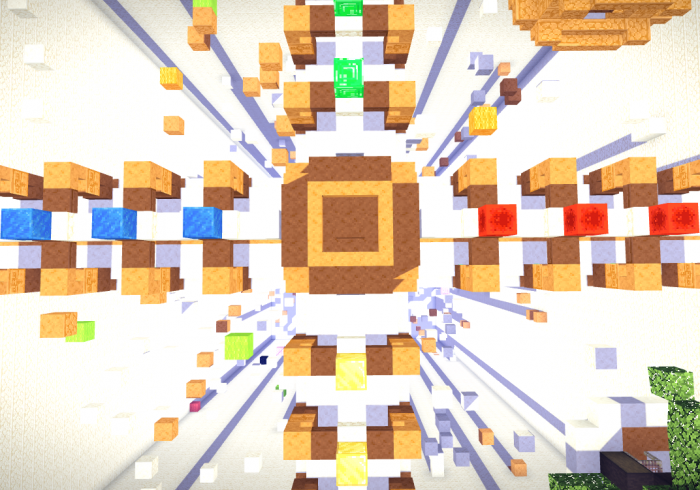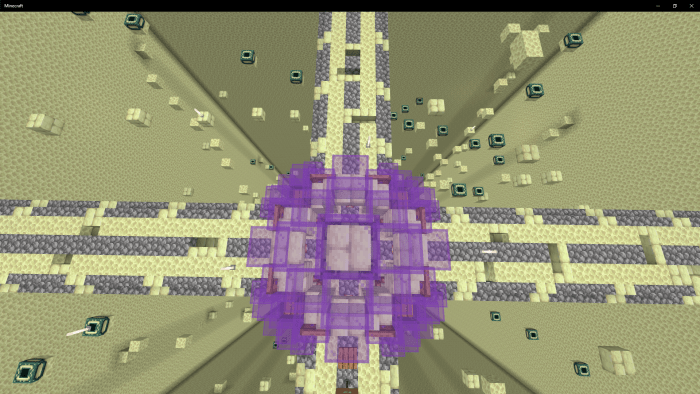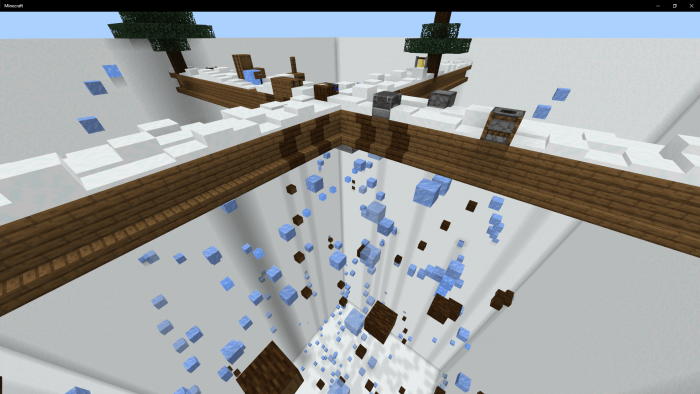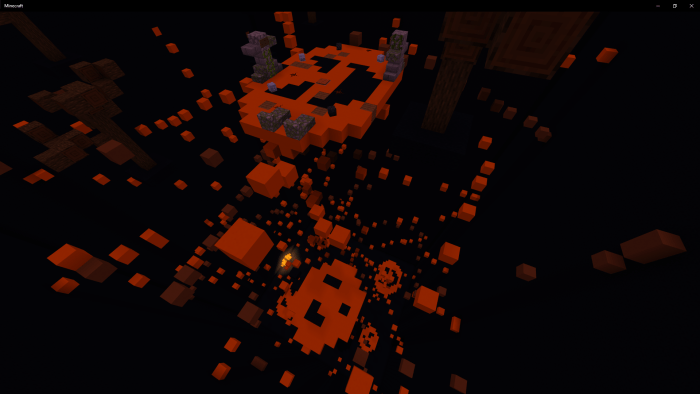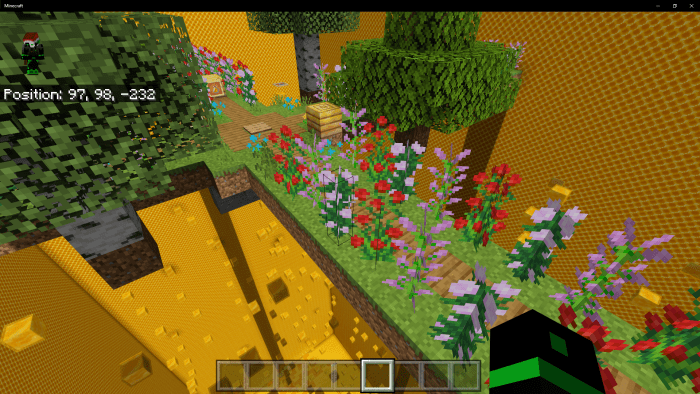 Select version for changelog:

Changelog
new Installation description
new Supported Minecraft Versions 1.15 and 1.16 beta 
Installation
Here is a small YouTube video for you, to help you to skip the ads and download the pack: Click Me
OR:
Click on download
deactivate your AdBlock
watch some articles (10ses) NO need to install something and completely free.
you will be redirected to MediaFire
download the Skin Pack on MediaFire
click on the pack
Enjoy it.