It's a simple map of Parkour in which you have to advance through a giant bath by jumping block by block to get to the end of the road. The map features checkpoints and a mini-story
The map will start here, we will simply have to advance to the next room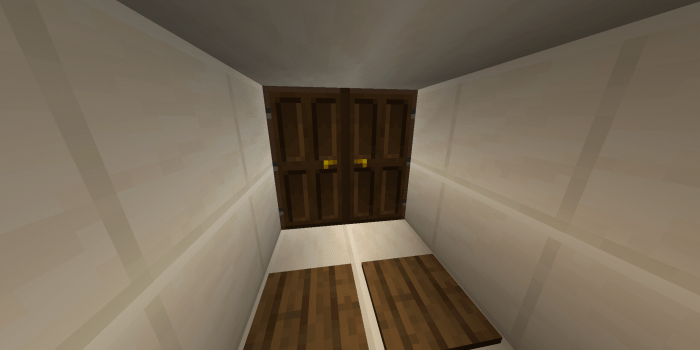 Once here, we'll get dizzy and "get small". Actually, we'll teleport to a giant room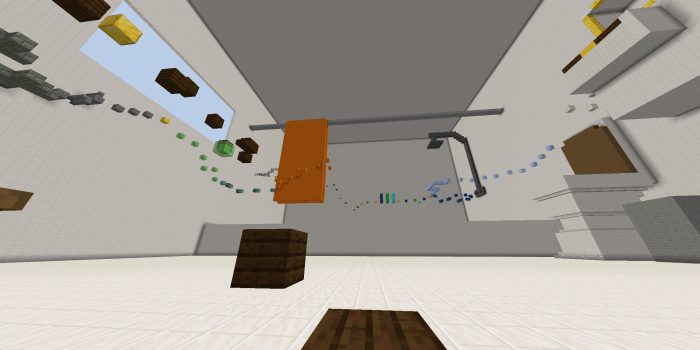 While this happens a small story told in messages of the game, we can also read later if we enter the chat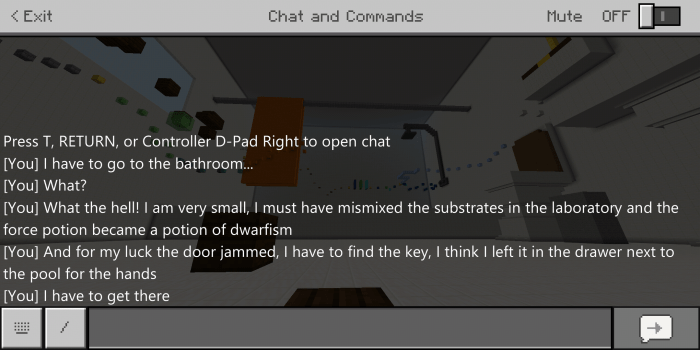 Here will start the parkour, we have several challenges separated by a block of gold, this gold block works as a checkpoint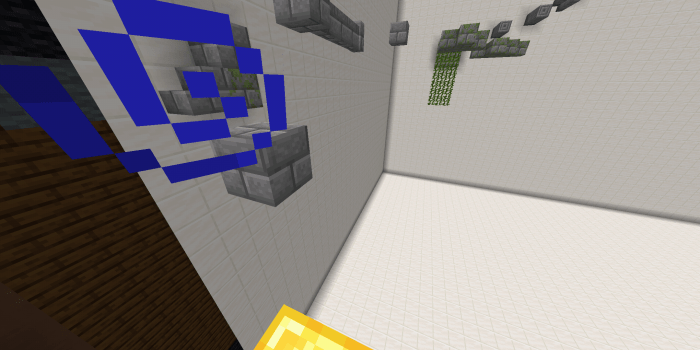 Once we step on the gold block, a noise will be heard and our progress will have already been saved. If we fail, we'll go back to the last block of gold we've stepped on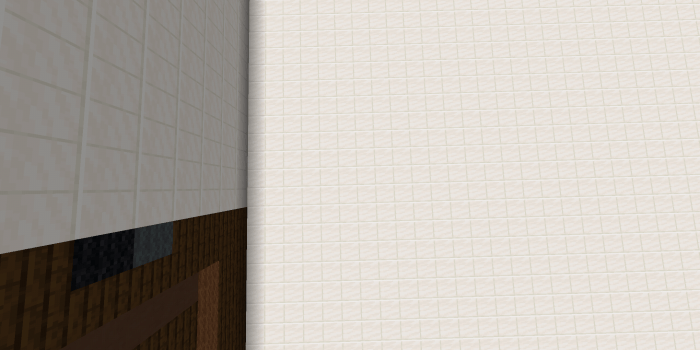 Here we'll move forward, here are more places on the map: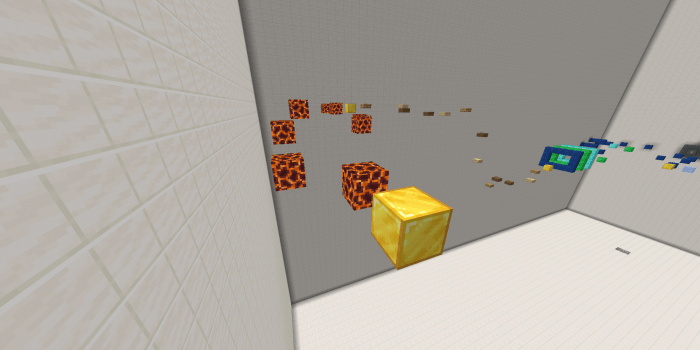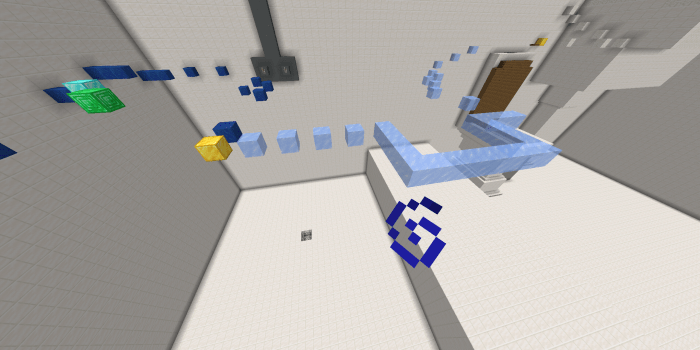 To win you must reach the drawer and you approach the key as shown below: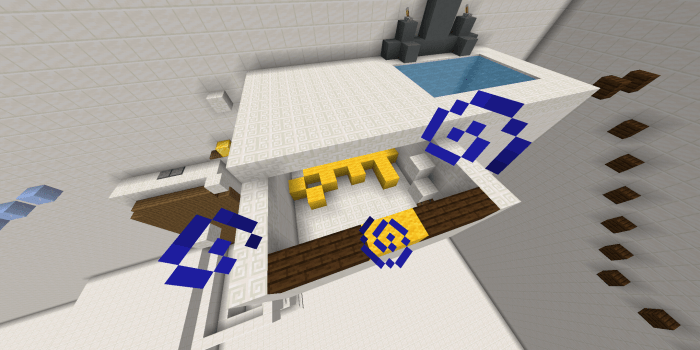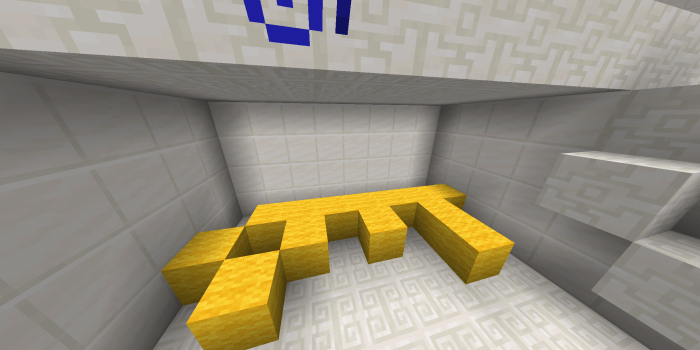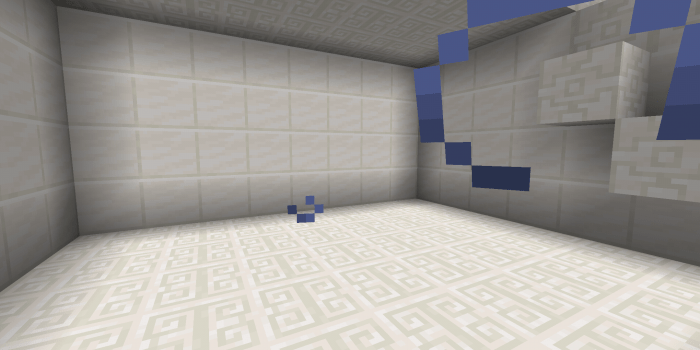 Once you do this you just have to follow the path to the door where you will receive the message of Victory.
Details:
All jumps are possible. If you do a map review please place the link in this post or you could suffer a copyright strike. If you like me and want a second part, let me know and I'll work on it. Have fun!
Gameplay by: Royhan 8815
Select version for changelog:

Changelog
Added gameplay of one of the community players to the description
Installation
If the .ZIP file is downloaded, you must unzip it and move the folder to games / com.mojang / minecraftWorlds / If you download a .Mcworld file you just have to open the file with the Minecraft application