Are you a fan of Harry Potter or do you like magic? If yes, then this addon is for you! This addon gives you 4 Craftable Magical Books and a new material to use to craft the books! This books are really useful and important. Example, you are going to dive to get items from the shipwreck and you suddenly drowning and cannot breath, then use the Magical Book of Water Breathing to become immune to drowning. Each Glowing Magical Books has its own useful effects. To use the Effects, just simply use and hold the Books.
Important: turn on the Experimental Gameplay or else the addon will not work!
How do you get/obtain the books?
You need to craft it, to craft the books you need the Magical Quill to craft these books. The Magical Quill is craftable so there is nothing to worry






Crafting Recipes, Effects and Commands
Magical Quill
Command - /give @s pa:magical_quill
Magical Quill is a material you need to craft the books
Crafting Recipe: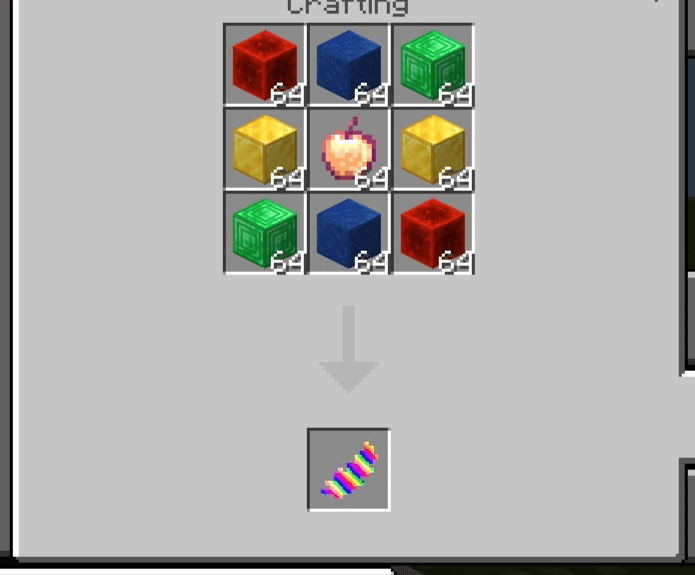 Magical Book of Water Breathing
Command - /give @s pa:magical_water_breathing
Effects: Water Breathing I (ability to not drown)
Crafting Recipe: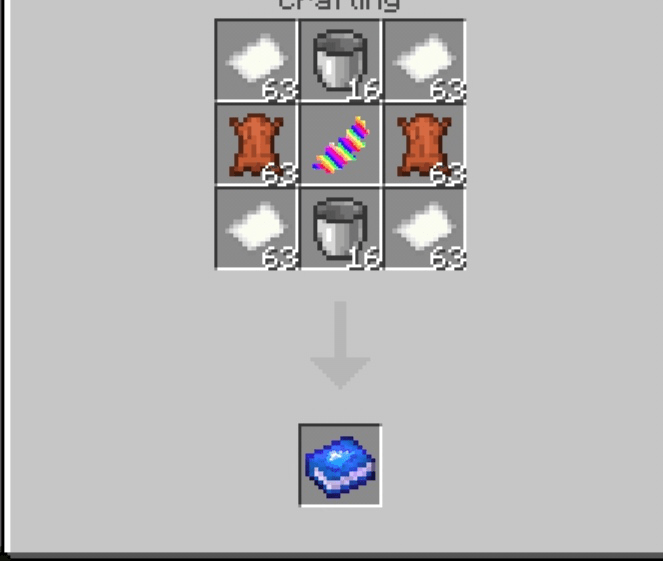 Magical Book of Jump Boost
Command - /give @s pa:magical_jump_boost
Effects: Jump Boost (ability to jump high)
Crafting Recipe:

Magical Book of Fire Resistance
Command - /give @s pa:magical_fire_resistance
Effects: Fire Resistance (immune to fire)
Crafting Recipe: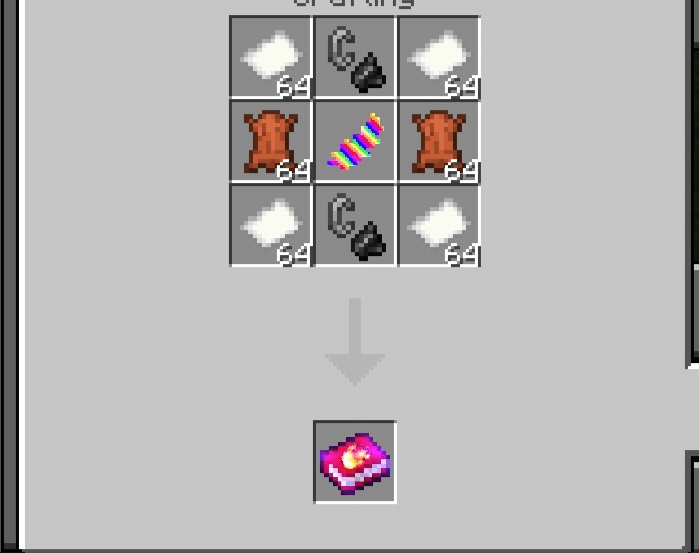 Magical Book of Night Vision
Command - /give @s pa:magical_night_vision
Effects: Night Vision (ability to see in low light conditions)
Crafting Recipe: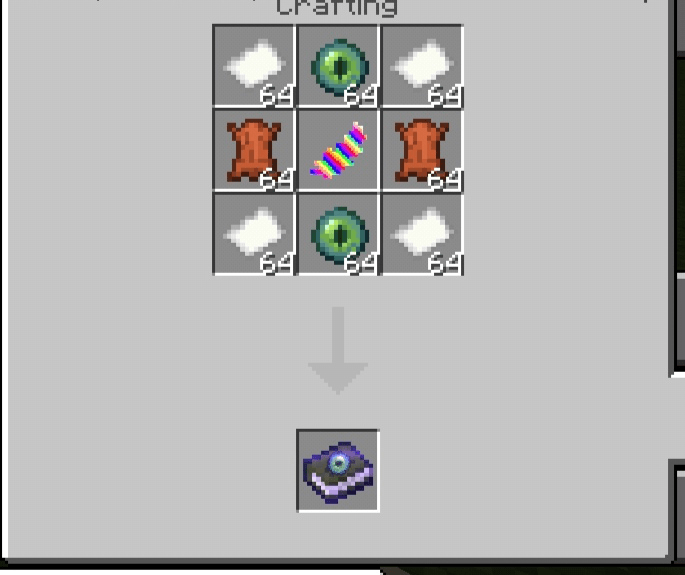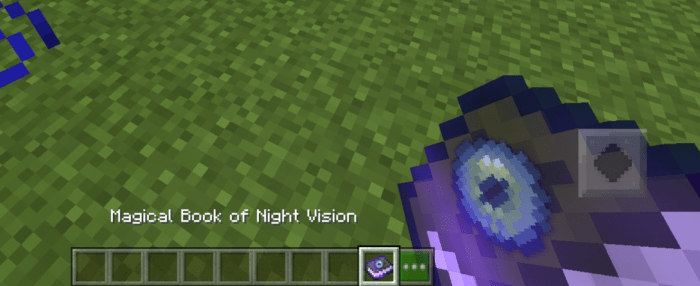 How to Download?
Click the links below then after clicking the links, it will take you to adfly. Just click the skip ad button and deny the notifications! Never allow it!. Wait 15-25 seconds while denying the notifications and you will be redirected to mediafire to download the addon.


IF YOU WANT TO SHOWCASE OR USE MY ADDON WHILE YOU ARE RECORDING ON YOUTUBE OR ANY SOCIAL MEDIA SITES, PLEASE PUT THE MCPEDL LINK ON YOUR DESCRIPTIONS NOT THE MEDIAFIRE DIRECT LINK!
IF THE MCADDON DOESN'T WORK TRY THE ZIP FILES!
Select version for changelog:

Changelog
Changed and fixed some minor issues or problems
Thanks for the youtubers who showcases my addons or played maps! 
Installation
After you download the Resource Pack and Behavior Pack, just simply open it 1 by 1 and it will automatically opens to minecraft and will automatically import. If it says "imported successfully" you can now activate to your worlds and have fun! 
Download the zip files if the mcaddon doesn't work!