Helo :)
GGaRD is a simple texture pack changing the diamonds and the gold look. I once thought: Hey, why is the gold in Minecraft orange yellow?
Or diamonds blue? And that's how the pack was created.
Eng: I changed the textures of all items, blocks associated with gold and diamonds for more realistically colored. Cause why not? You can use this pack for idk what. It's my first thing shared on mcpedl, i shared it only to see how do you do it.

Maybe i update this pack when i will have an idea to add something that will fit into this pack.
Screenshots: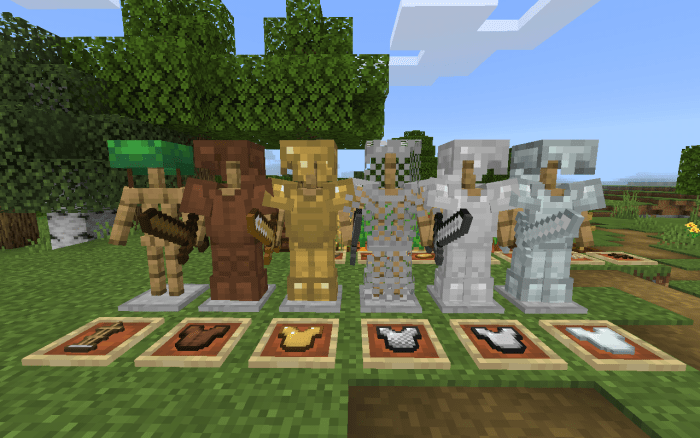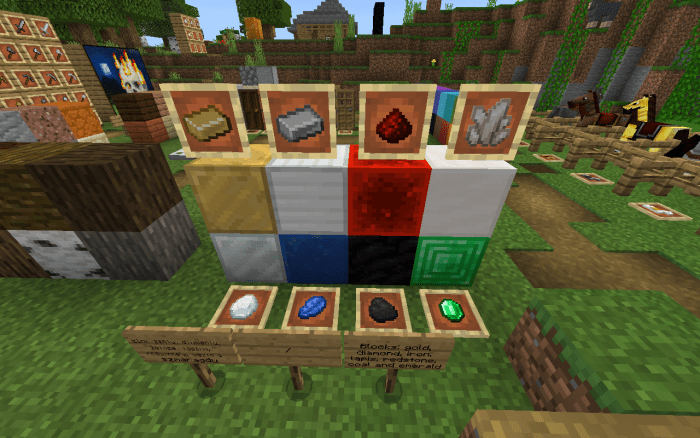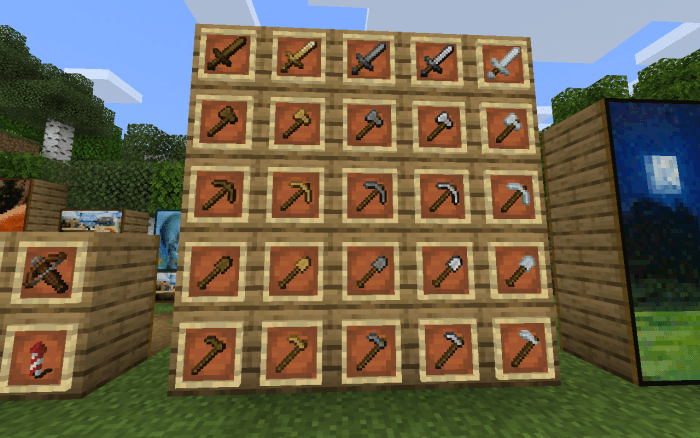 Select version for changelog:

Changelog
-Updated the description. (Made it longer)
-added instalation desription.
-nothing, but i needed 10 words
Installation
1. Click a link in the "downloads" section.
2 If it's .mcpack go to file explorer right click on it, click "open with" and click minecraft. If it's .zip (idk i use only mcpacks xD) then change it to .mcpack and do what i writed