This is my version of the awesome game Hello, Neighbor! It's heavily based on Alpha 1, Alpha 2 and Act 3 of the game. It has some functionality and somewhat of a story, but the main focus of this map is the Neighbor's tremendous house and it includes a full basement. Enjoy it!
Important:
Here there are some images of the map: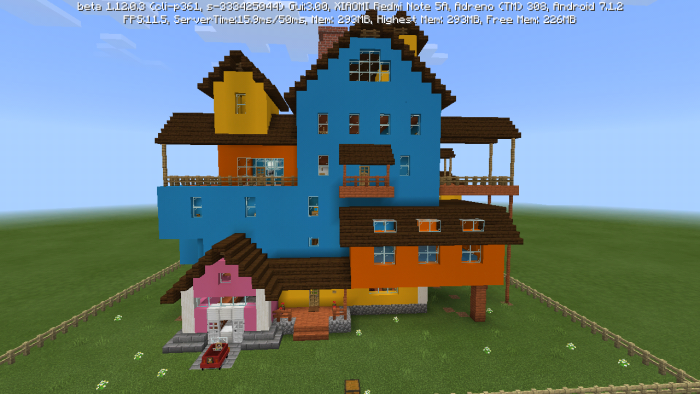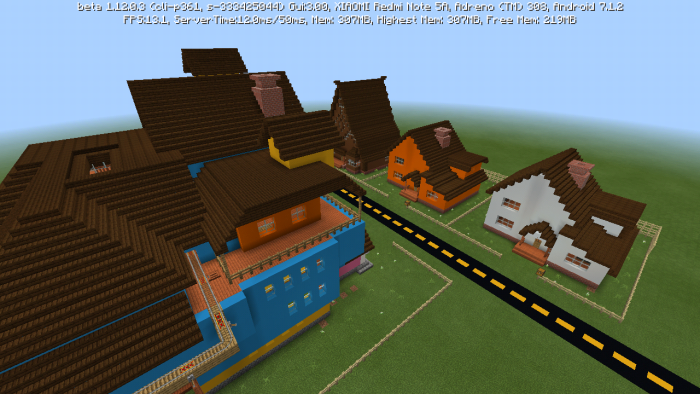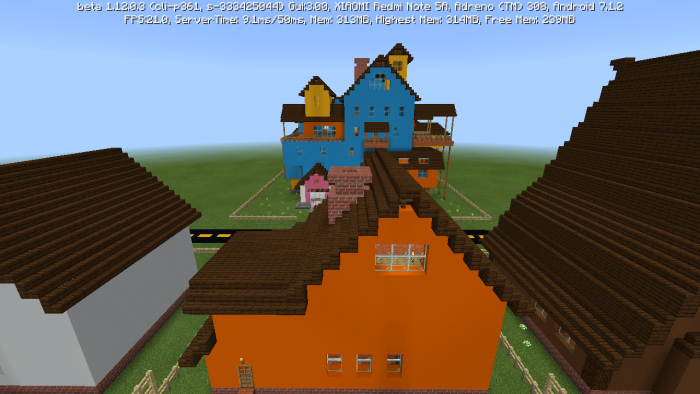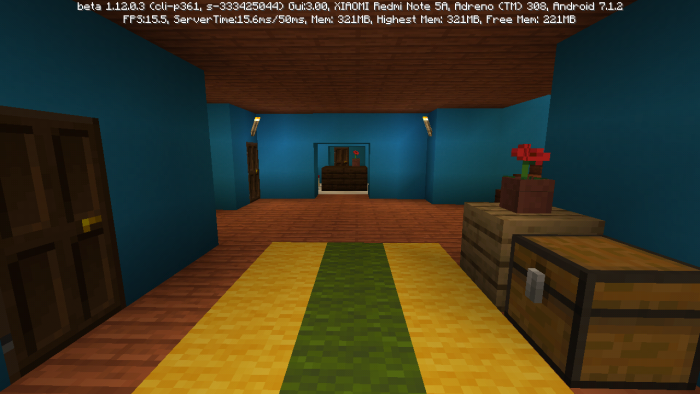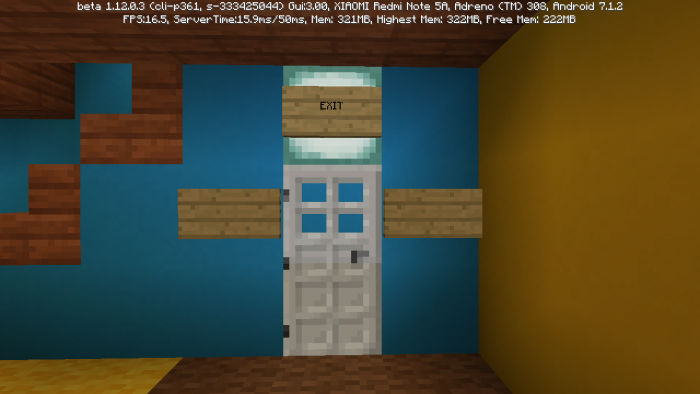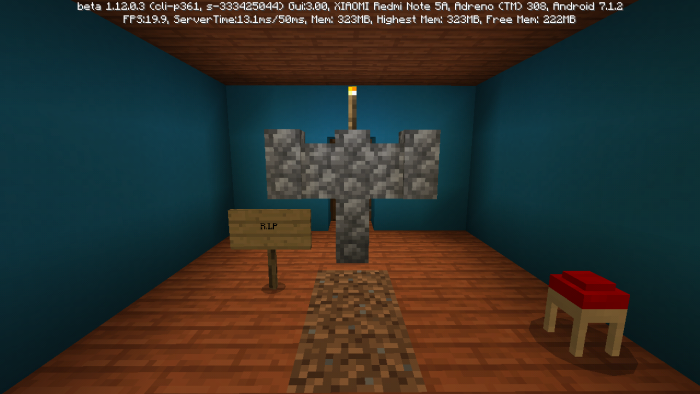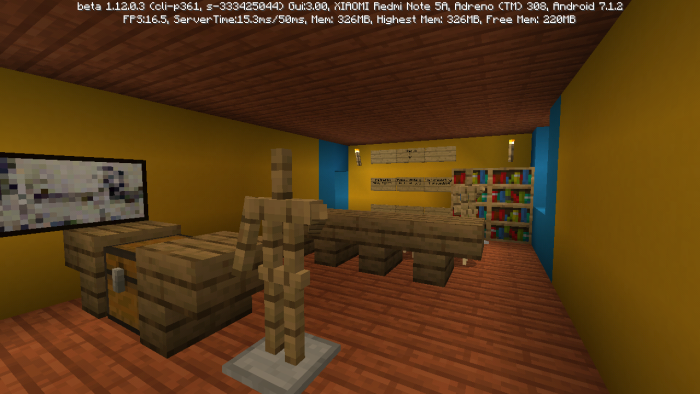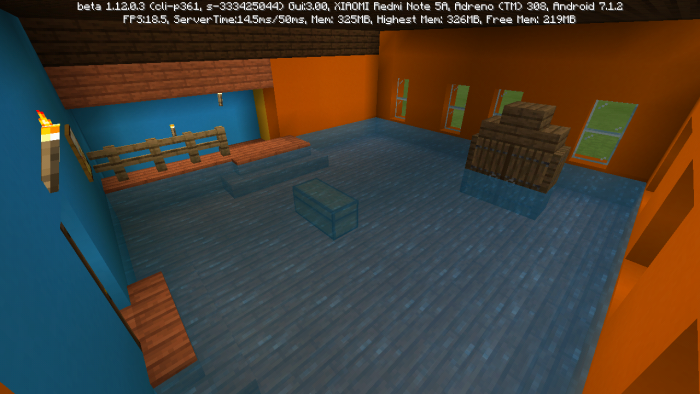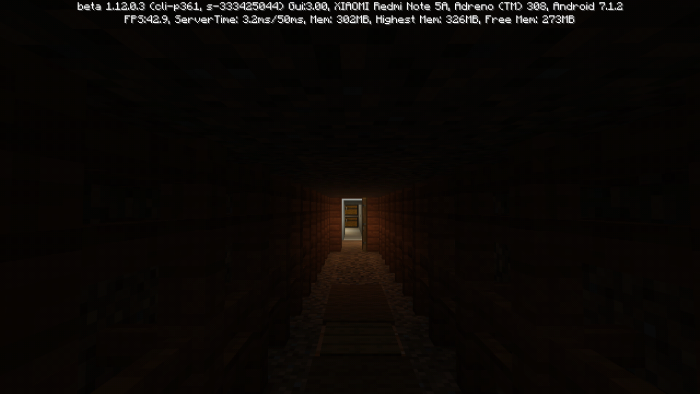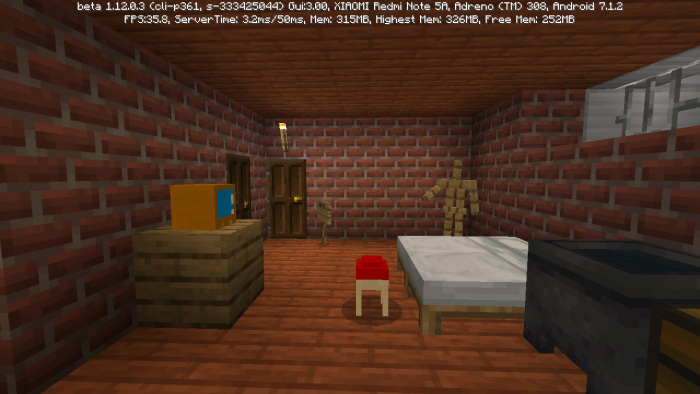 Installation
Just open the archive, if it does not open copy it to the Pictures folder and open it there. Minecraft will open and import the world.