This Add-on adds 16 new types of Hieroglyphs to your Minecraft! You can use this to make themed maps and for decoration! 
Egyptian hieroglyphs were the formal writing system used in Ancient Egypt!
Creator: GuilhermeMC (Twitter Account)

How does it work?
Every hieroglyph has a craft! You can make each hieroglyph in your survival game easily on a Stonecutter, a new Village & Pillage Update table that you can easily do in survival.
You can use the hieroglyph for Egyptian themed maps! Also for your desert village!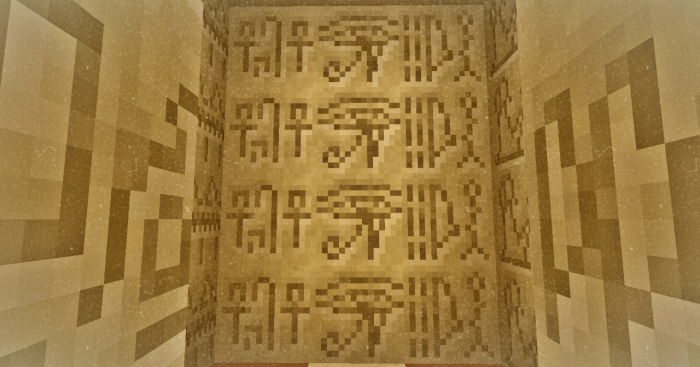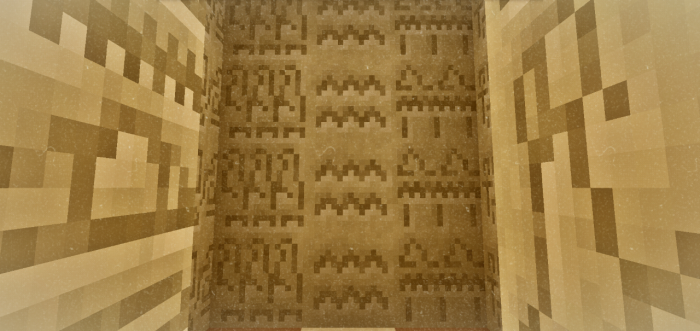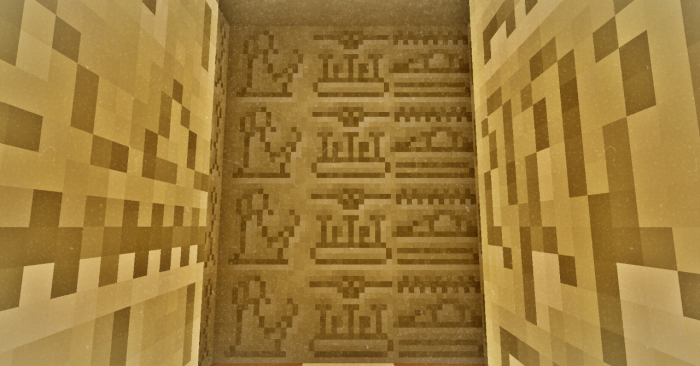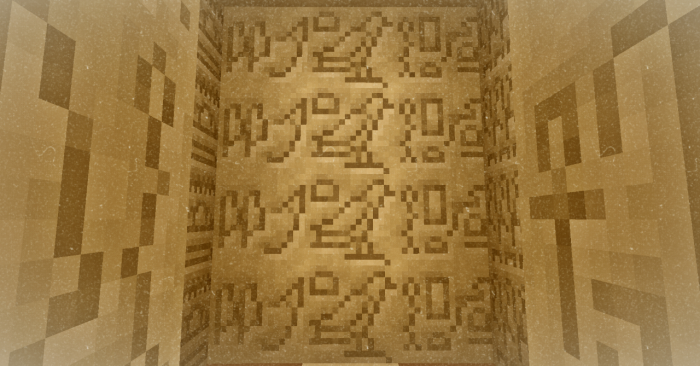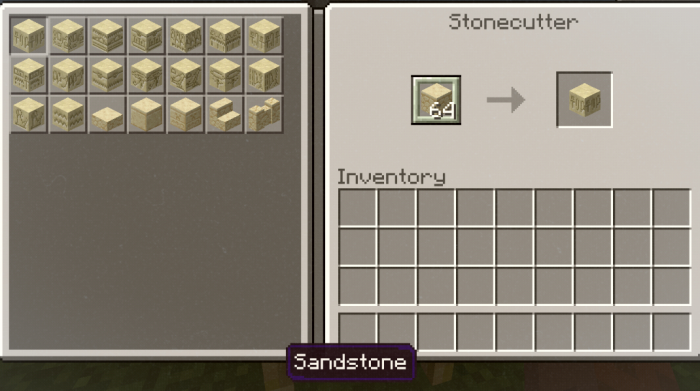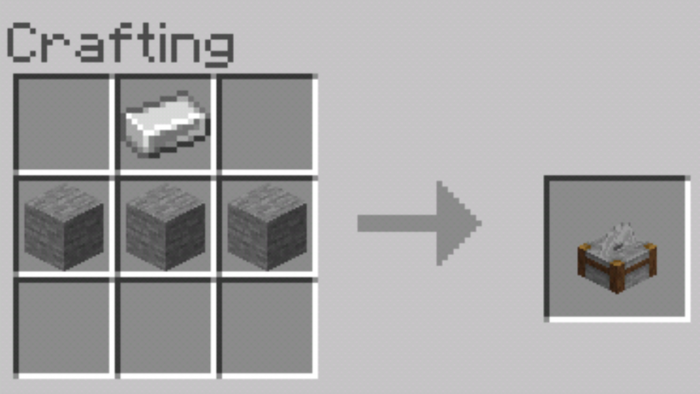 Installation
Click on "Download Hieroglyphs Add-on" going down the screen and check the "I am not a robot" box. After that, wait 10 seconds and click "Get Link". Then just click the download button!
If you are redirected to some ad, you just close the page, and go back to the previous page.
Enable experimental gameplay in the map options for Add-on to work!