Hey, are you a fan of roleplay like me? What about in Minecraft? Then this world is best for you! This world contains a School with over 45 Classes, 10 halls and more!

Credits: Gator1380
Check out Planetminecraft version here:
https://www.planetminecraft.com/project/marriotts-ridge-high-school/
School features
Exterior:

Parking Lots
Cafeteria Patio
Tennis + Basketball Courts
Stadium (Track, Bleachers, Field, Concession Stands)
Interior:
All Classrooms
Commons
Media Center
Auditorium
Gym + Auxiliary Gym
Cafeteria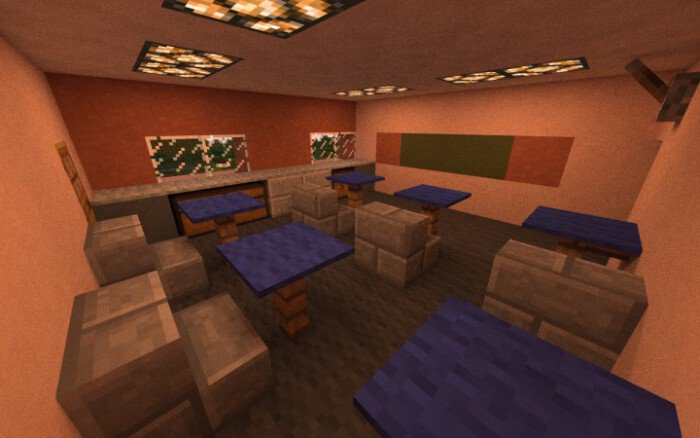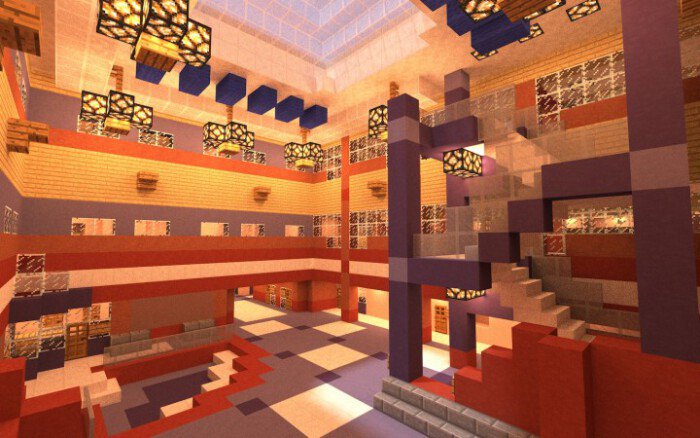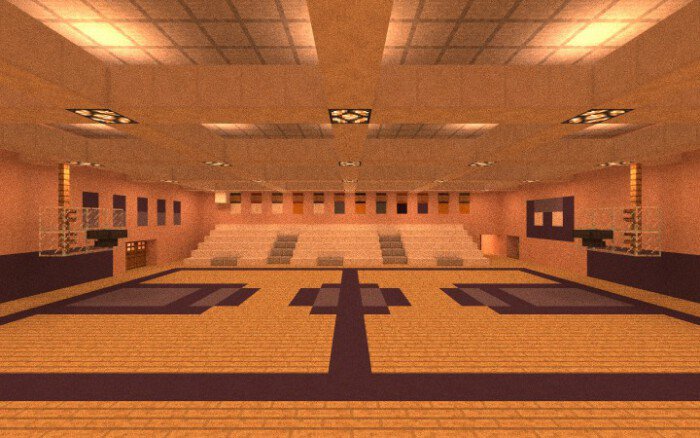 Content Policy
Feel free to use this project in your own builds and videos. Just make sure you put a link back to this page. Otherwise, action may be taken to pull your posted content, as it would violate copyright laws.
Select version for changelog:

Changelog
Updated Download Link
 = == = == == == = == == = ==