This terrain is based on the real life location Horseshoe Bend (Arizona) and i wanted to share this creation of mine that took me some time to make with you all here so you all can enjoy it as much as i did at making it!
This terrain was originally made on JAVA edition and ported over to bedrock as i like both versions of Minecraft, this custom terrain i made is based on the real life Horseshoe Bend and i did my best to recreate it to my best abilities so hopefully you all enjoy.
Ill put some extra screenshots of it for you all to get a good look of what this is all about!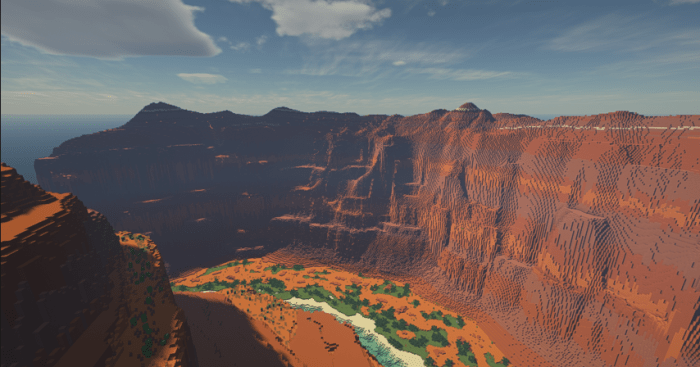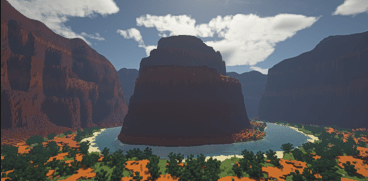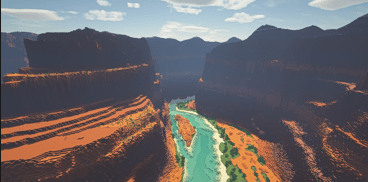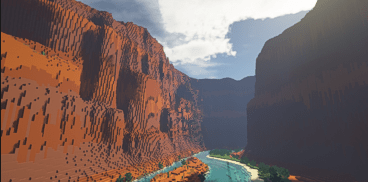 Hopefully you all enjoy this smallish map i made.
YOU CAN USE THIS MAP FOR WHATEVER YOU WANT BUT PLEASE CREDIT THE CREATOR WHICH IS ME, ENJOY!
Select version for changelog:

Changelog
Mediafire link broke somehow? Not sure what was going on but this fixes it from now on and should be able to access it for download