Did you wanted to start surviving with a friend, but was it too hard? Then we have prepared for you a small starting house with different possibilities! Do not worry, these are not cheats. This is just a small house.
This house can be called a small base, because it contains everything for a comfortable stay in the world of Minecraft! But the greatest joy is that the base is for two people. Thus, it is convenient to play together and, accordingly, much more fun! It would seem a simple house, but there is an underground warehouse, a small garden, two towers, a small animal farm and not only. A favorable location, namely in an empty area, will be very cool to defend against evil mobs!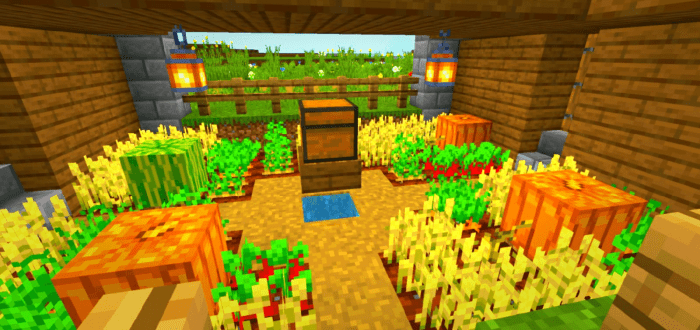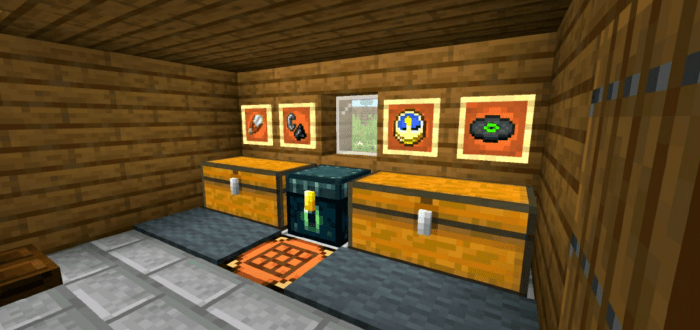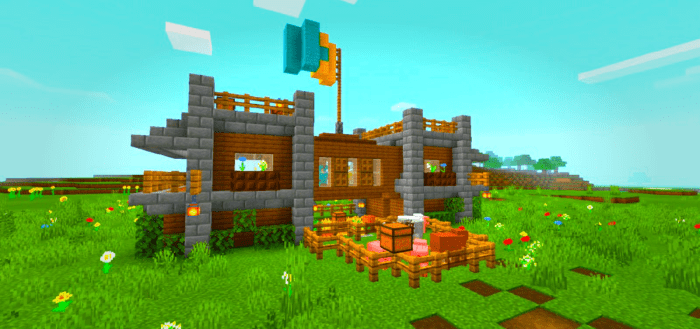 *You may use this map on it as long as you want!
Select version for changelog:

Changelog
Fixed minor problems with installing .mcworld map file.
Fixed fake version values.
Installation
After downloading the file, open it, and it should automatically import the file and launch Minecraft
Note: f you're having trouble joining the map, try restarting Minecraft and try again or change the .mcworld into a .zip format, and extract the contents. Paste the folder into your Minecraft Worlds folder.