HTRE Shader is one of the best shaders for slow devices, such as a Kindle Fire HD8 7th gen, which can barely run any nice shaders. I tried the highest rated shaders on the Kindle and it lagged so much! That is why I created the HTRE Shader! I wanted a good shader with no lag at all! If you want that you should download this shader!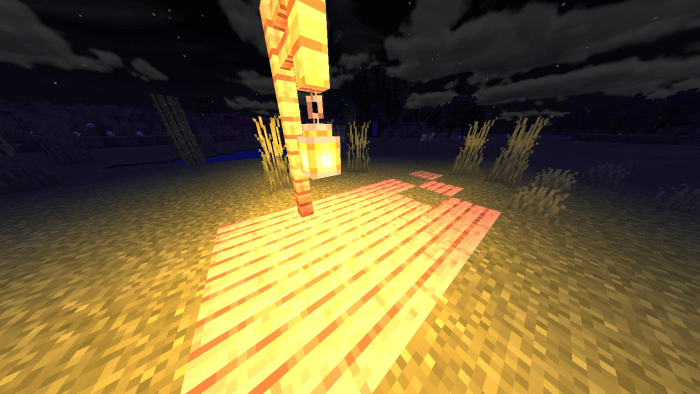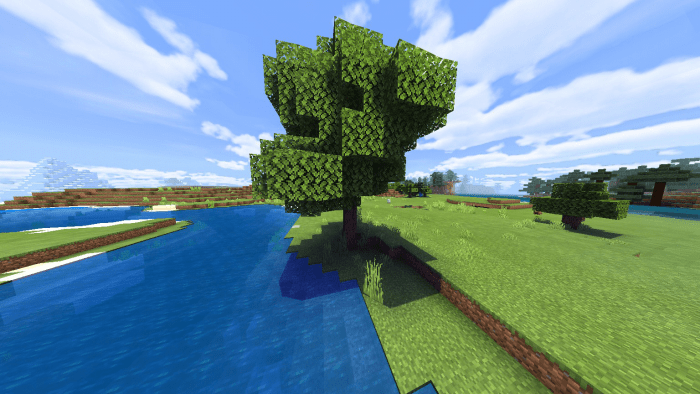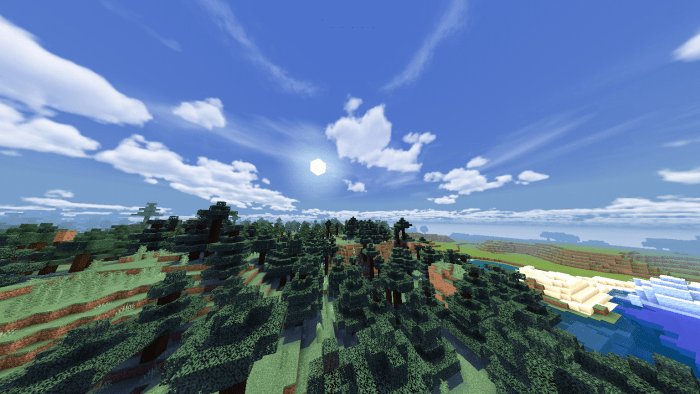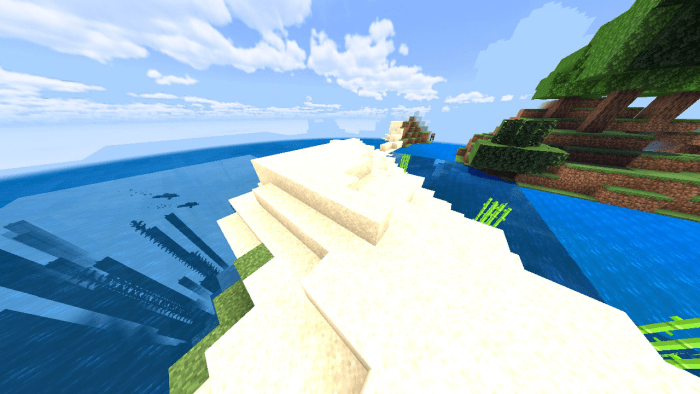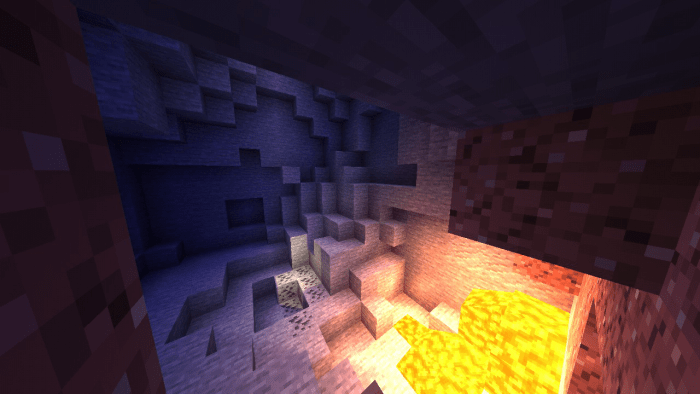 This is the greatest shader I have ever seen for slow devices, I'm not saying that because it's mine, I'm saying it because it's true! Look at these pictures and see what you think!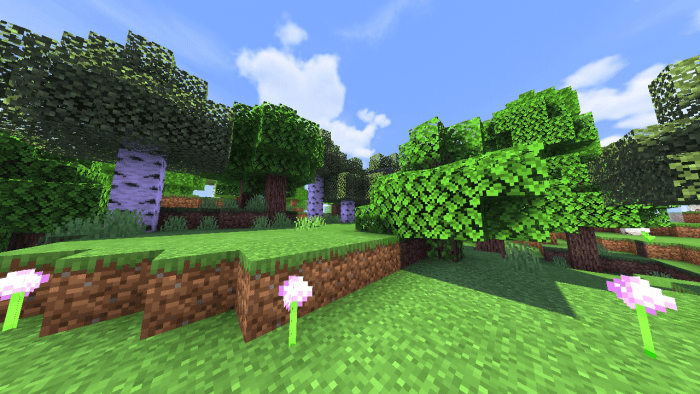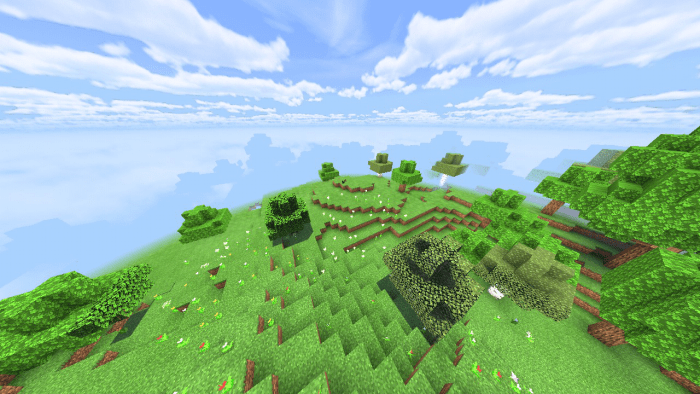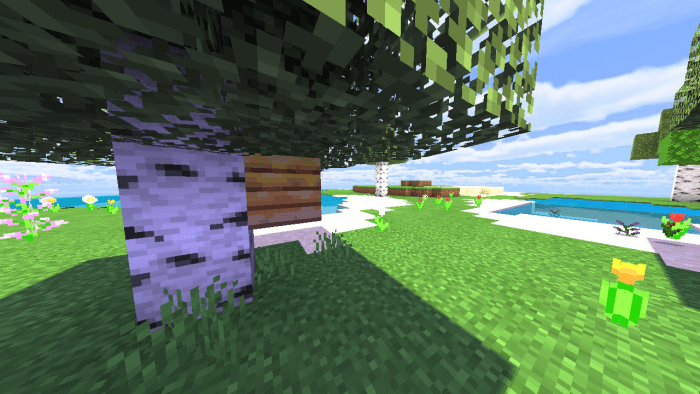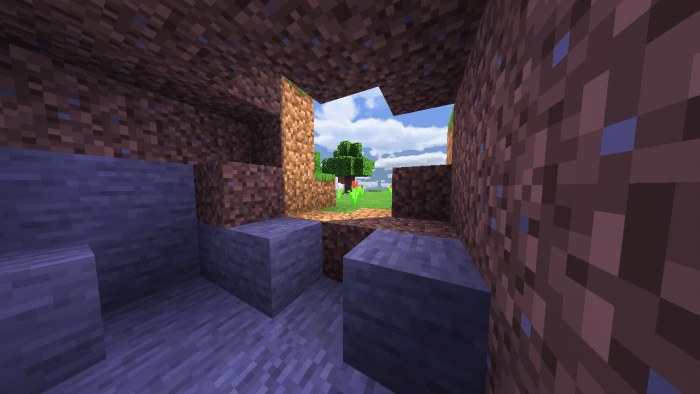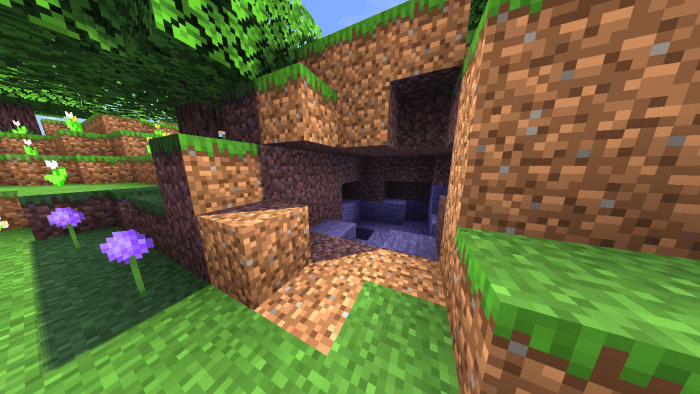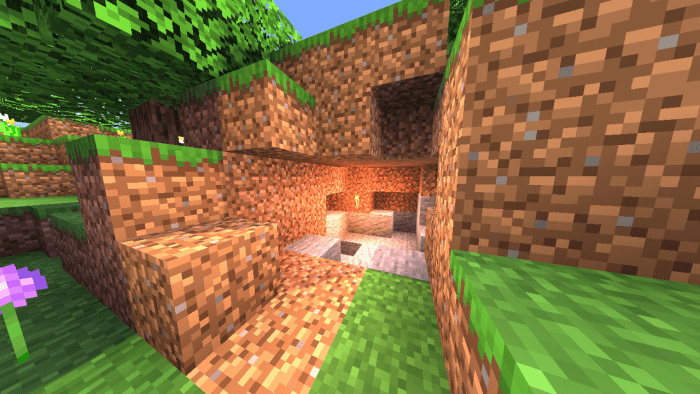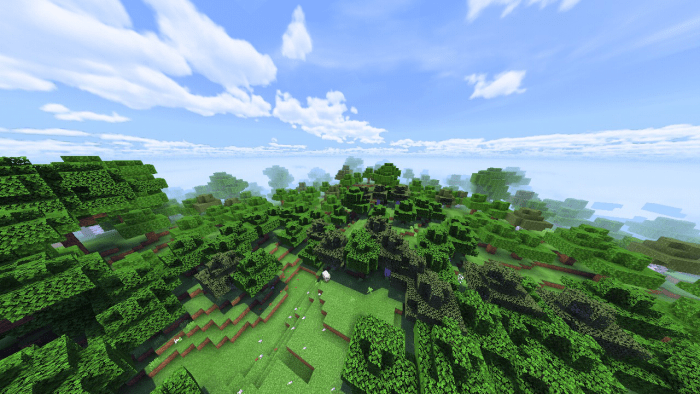 I hope these pictures explain enough for you all! Remember this has no lag at all! The reason I made this shader is for my Minecraft to look nice, but without the hassle of lagging and having low FPS. This adds very nice shadows, and dynamic lighting, as you can see in some of these photos.
For photo purposes I used a Samsung Galaxy S7 for higher render distance so the pictures would look nicer!
I hope you all enjoy this shader! If you share this make sure to link it directly to mcpedl, not media fire! And please give me credit if you do!
---IMPORTANT---
I have not tested this shader on Windows 10, Xbox 1, iOS or any other versions besides 1.14.30. You can text this shader on different platforms and versions, please tell me it works or not!I
I have no plans on updating this for render dragon, I am sorry! But if you help me try to update it whenever it releases, I will re upload it to work with render dragon!
---IMPORTANT---
---Bugs and How to Fix---
-How to fix the invisible shader bug-
-.Mcpack-
1. Rename the original file (the shader) from .mcpack to .zip you can do this with a app like "ES File Explorer"
(Or - You can rename it with your file explorer app or convert it on online-convert.com)
-.Zip-
2. Extract the file (.zip)
3. Delete the .zip
4. Put the folder that you extracted in your texture folder (resource_packs)
5. Maybe delete the app (If you downloaded it)
6. Have Fun
---Bugs and How to Fix---
This shader was based off of the EBIN Shader, but I wanted it for PE. I made it look like how I wanted it though. Here is the Shader https://resource-pack.com/ebin-shader-1-15/ | The sun and the moon textures were found on planet minecraft, here is the link https://www.planetminecraft.com/texture_pack/isometric-moon-cube/
Select version for changelog:

Changelog
• Added a new download, it's  the edited one
• In the edited one I took off the cubmap and the sun and moon to make it look more vanilla