This addon adds physics to the items in game (sort of). If you want to experience something new, then give this a try. 
All items in the Equipment Tab except the potions are included in this version. More items will be included in the next update. 
Included items: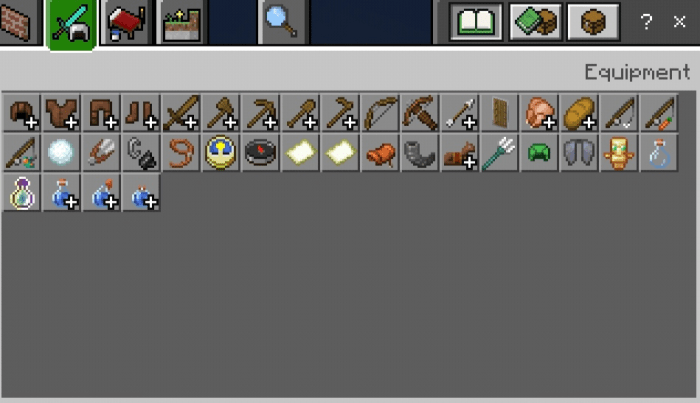 Do you also want the potions to be flat? Just tell me.
SHOWCASE:
How to use:
– Be sure to have 1.16.100.52+ beta or 1.16.100 stable installed
– Install both behavior and resource pack
– Turn on Experimental Features (the 3 toggles)
– Choose the language you are currently using in the behavior pack settings (only 2 languages available so far)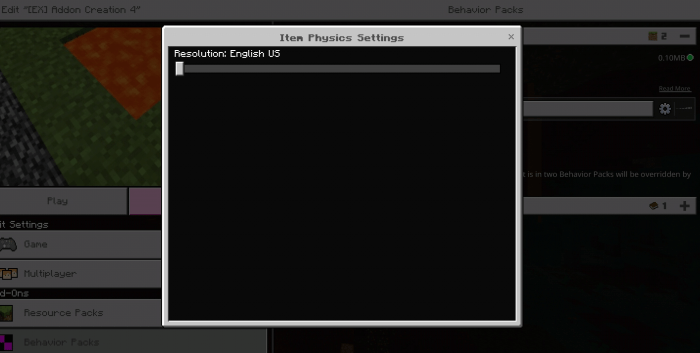 Netherite physics 😁👍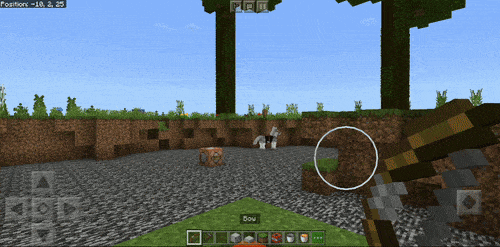 Wanna help me translate? Just dm me in discord!
Added more details 
Added additional instruction
Added animated image to showcase netherite items. 
Installation
Install both behavior and resource pack 
Downloads
Supported Minecraft versions
1.16
1.16.100