Ever wanted a normal skin pack but with good characters? This is the pack for you.
Jabajomas is a Minecraft character with many different personalities. There is his classic Personality that he uses most often but there are also some more fun ones...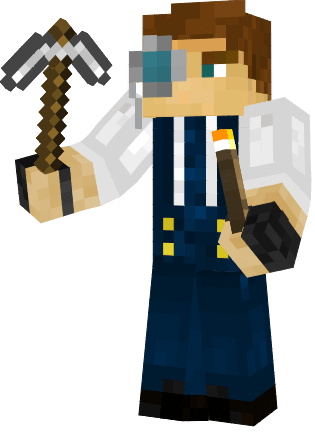 Original Jabajomas-A fun but hard-working guy with a good sense of humour.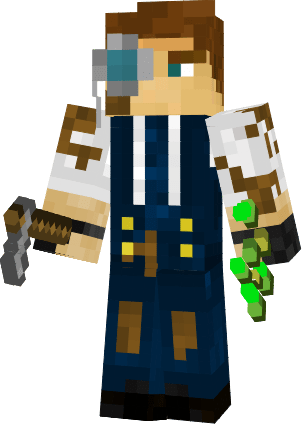 Muddy Jabajomas. The Hardest Working of them all. He's not afraid to get down and dirty to get the job done.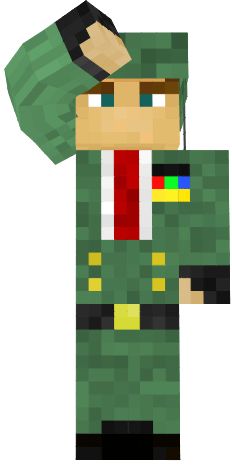 Army Jabajomas. A straight-forward, respectful guy. He does his duty whatever that may mean and isn't afraid to fight if need be.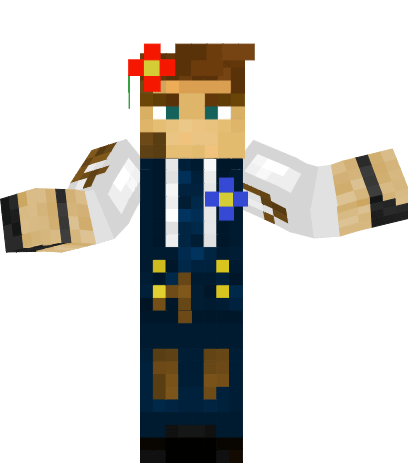 Hippy Jabajomas is probably the kindest Character. He loves all plants and animals and just wants everyone to be happy.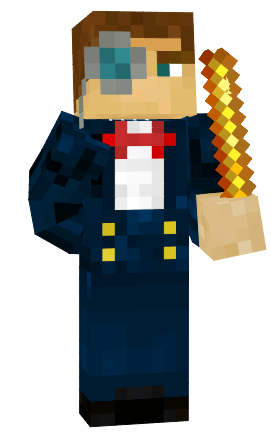 Smart Jabajomas is the most mature, use him however you want. Whether you are role-playing for a job or maybe a teacher. He is very polite and loves the satisfaction of a completed task.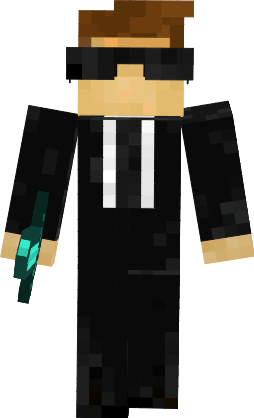 Men In Black Jabajomas is the most mysterious one. Nobody knows his mission, his real name or even if he exists! He is most-likely a government spy with a specific undercover task to complete.

Select version for changelog:

Changelog
I Removed the Installation description because it was plagiarized from another skin pack.
Installation