Sick and tired of boring maps?
Say no more! I created a map inspired by Prison Life and Jailbreak in Roblox! Cool right? In this map your goal is to Escape the prison. You will break toilets with a HAMMER! and go inside a pipe with water, you will kill cops, steal a keycard and go inside a room with a keycard pass and steal police swords, police shields and police swords, you will go to sewers and parkour to get out! and don't get caught by a cop, they will chase you! The field doors are LOCKED! So make a plan how to escape. If you don't have a plan to escape theres a book inside a chest in spawn. If you want to download the map just follow the instructions below! HAVE FUN!
Sick and tired of boring maps right? Try this map!
In this map your goal is to ESCAPE! Find a keycard and go to a cop room and steal their Swords,Armors and SHIELDS! And also find a hammer to break a toilet in the comfort room.
The Hammer is can destroy toilets and trapdoors only.


If you are inside a field use your shield because the cops will notice you and chase you!
Here is a pictures of the map: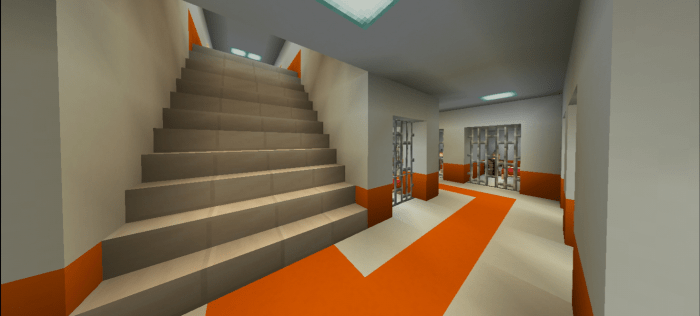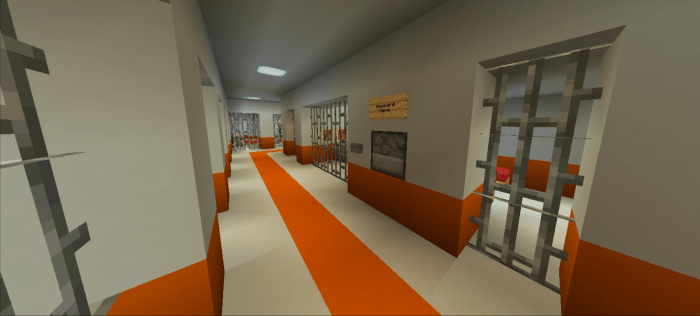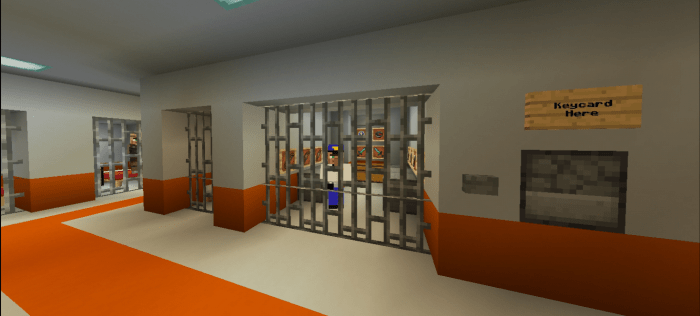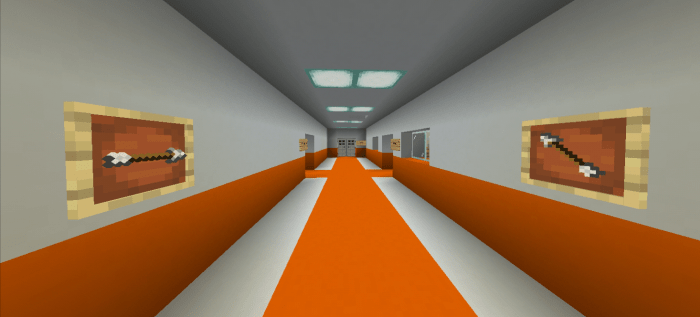 Cafeteria: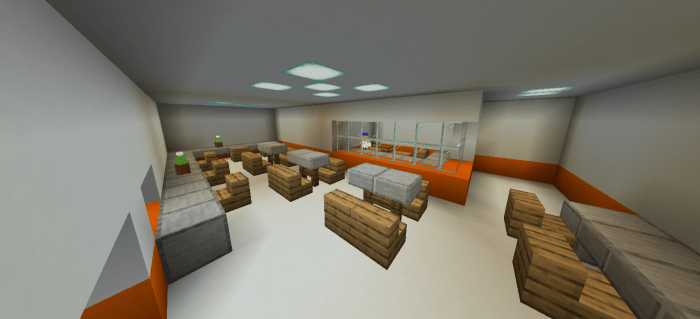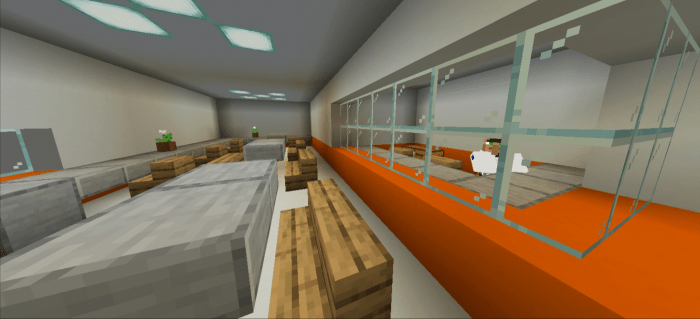 Comfort Room:






Toilet Pipe:






Field:




Field's Comfort Room:




Sewers:









IMPORTANT
If you want to make a video with my map please put the mcpedl link not the mediafire link!




Just click the links below then skip the ads and deny the notifications, do not allow the notifications! Wait 15-25 seconds while denying the notifications after 15-25 seconds you will be redirected to the mediafire link.
If the first link didn't work try the second link!


Select version for changelog:

Changelog
Fixed some minor bugs and minor problems of this creation 
Installation
After you download the world (jailbreak.mcworld)
Open it and it will automatically opens to minecraft and it will automatically imports if it says "successfully imported" it is ready to play!
If the first download link didn't work try the second link!