Do you enjoy playing games involving puzzles? How about searching for things? Well, here is my first world I created officially to the public! This world is based upon Life. Take an adventure to different places around the world! From a House to a School! 
If you record on this world. Please give credit to me as it took me effort to build this! Download is a .mcworld. Here are some images for the game!
Level 1: Home Sweet Home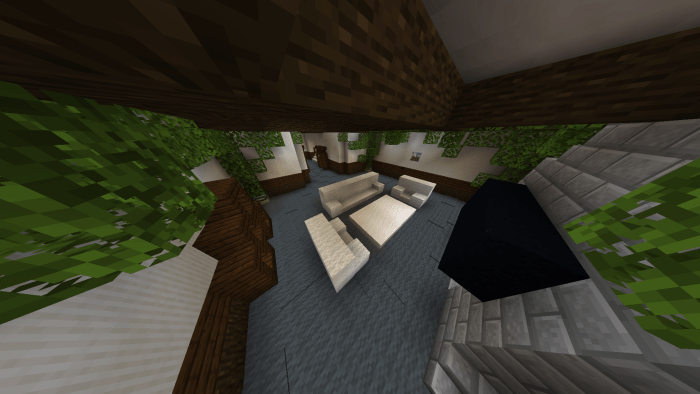 Level 2: Cold Night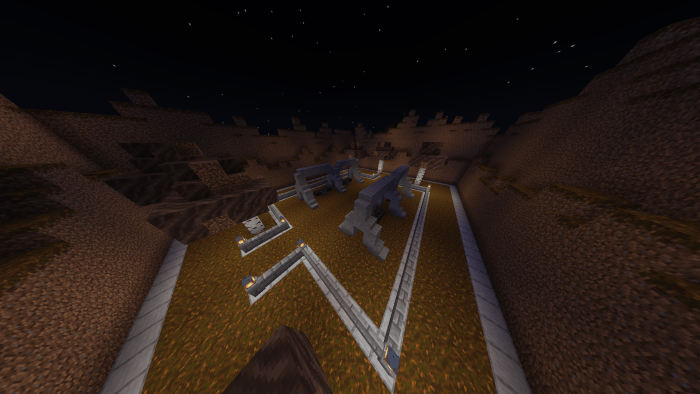 Level 3: Factory
Level 4: Cold Home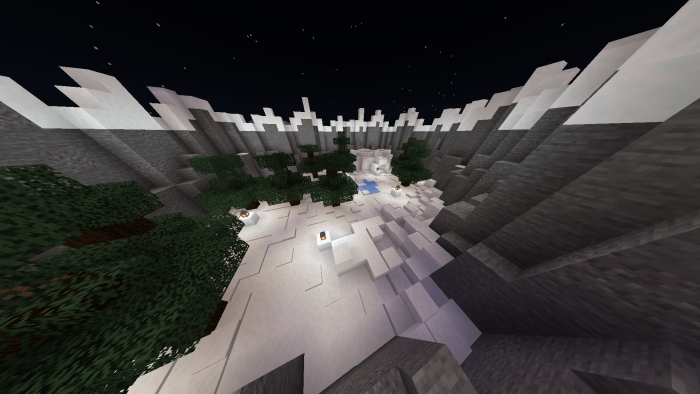 Level 5: School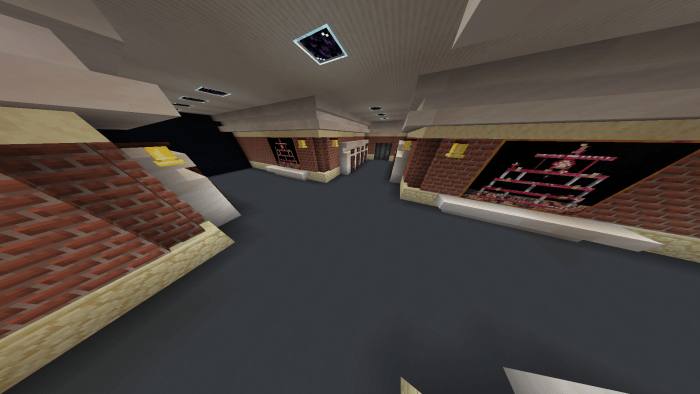 Level 6: Fortress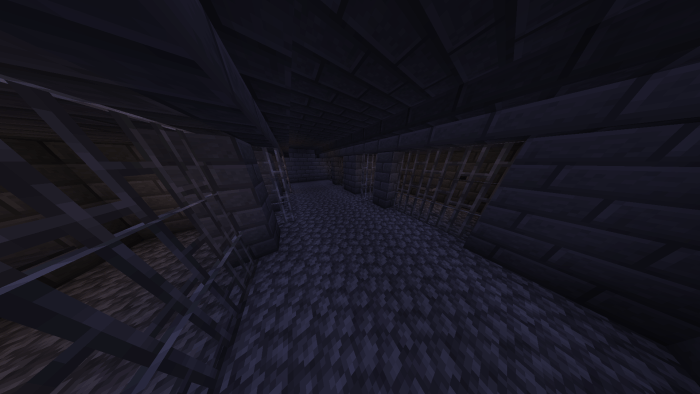 Select version for changelog:

Changelog
*Fixed Exploit (First Level Button was broken)
*Changed download link to newer world
Installation
Click the Mediafire Link
Click Download
Wait for it to download.
Click the downloaded file.
Let it import the world onto your game.
Play!