Lightcraft is a bedrock edition realm including minigames such as factions, skywars, tnt run, spleef, parkour and much more! We have over 6000 players to make friends with and have been running since 2018!
Links:
Discord: discord
Website: website
Code: DYSYNKCSr0U or link
Lightcraft is a realm that was founded in 2018 and is now over 2 years old with over 6000 players, we started off as a survival realm but have changed over time to have minigames such as tnt run, skywars, factions, spleef, PvE, parkour, shop & more is coming soon!
Screenshots
Shop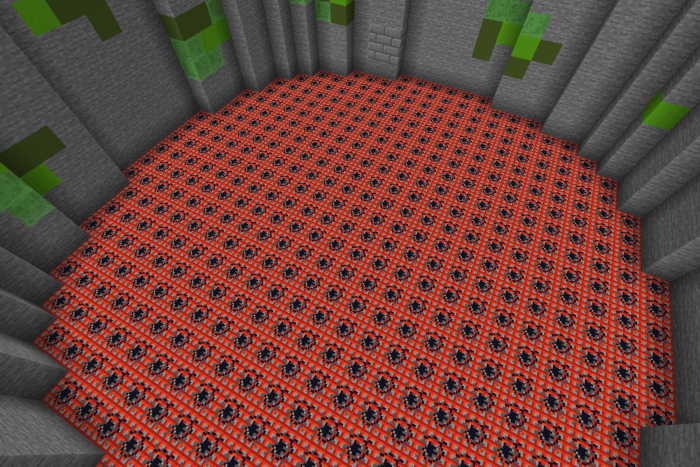 tnt run
spleef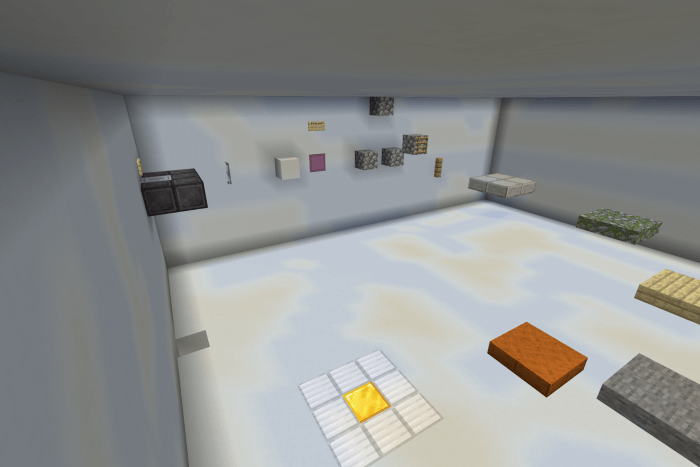 Parkour
Factions hub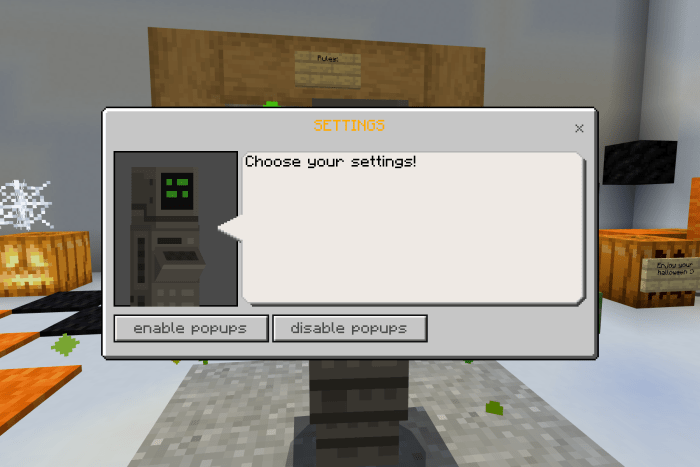 Settings menu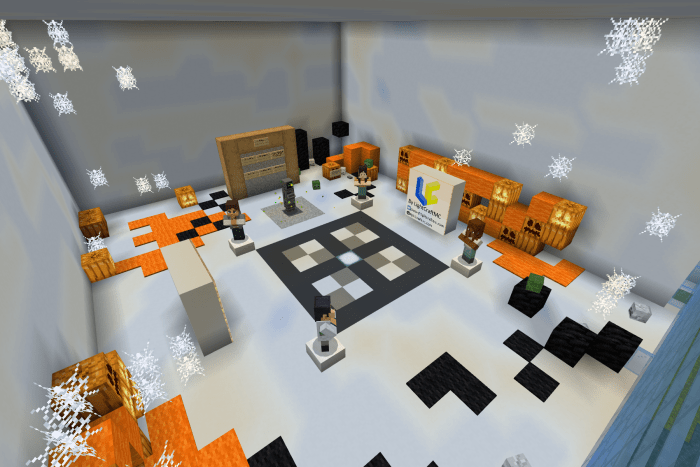 Halloween hub

Links:

Discord: discord .lightcraftmc.com
Website: lightcraftmc.com
Code: DYSYNKCSr0U
Select version for changelog:

Changelog
Realm has been updated with new minigames such as spleef, skywars and parkour