Wassup adventures.. get ready for the greatest adventure in your life.
You get mission from your captain to exploring and clearing the "Loki's Dungeon" from the monster.
This map contains:
3 Main dungeons
4 Hidden dungeons

 Beautiful stuctures inside the dungeons
Several Maze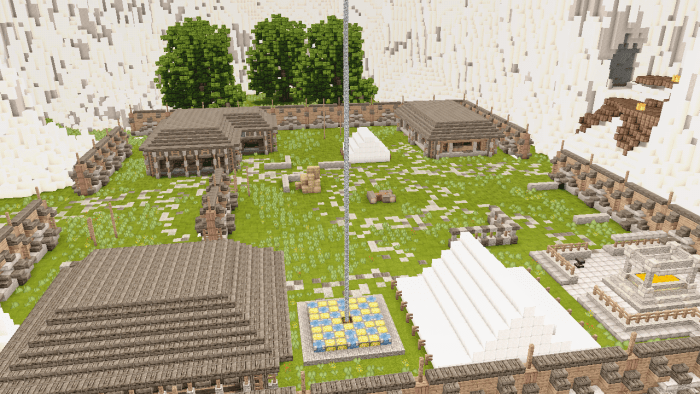 Main Base
Contains:
Weapon Shop
Enchanting Table Room
Blacksmith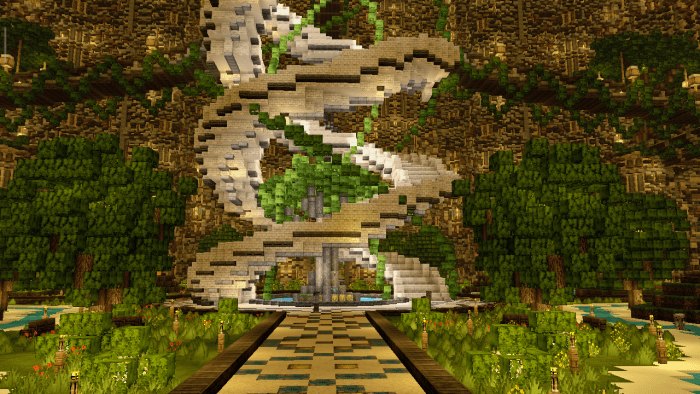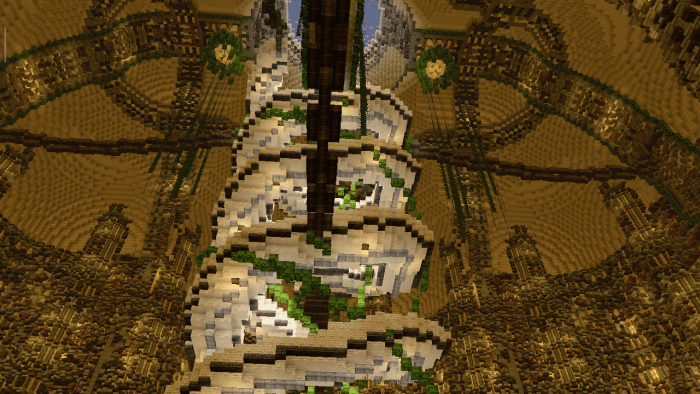 First Main Dungeon
Designed with Spiral stairs into the top.
With beautiful structures inside the dungeon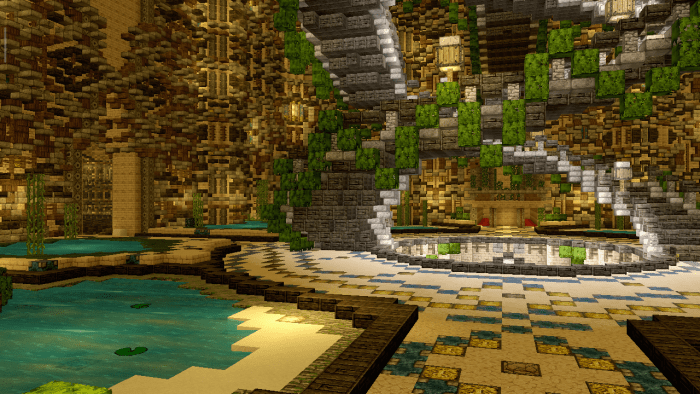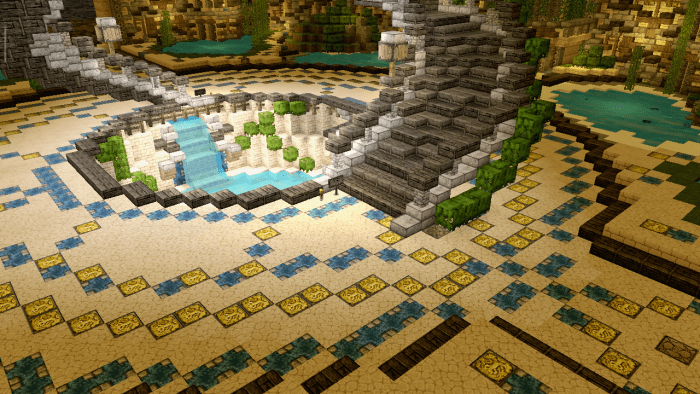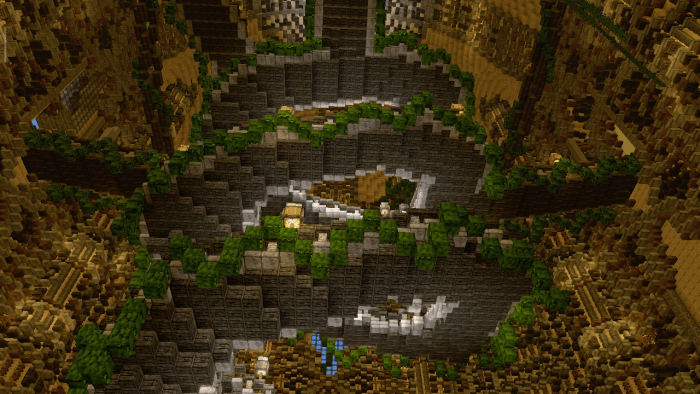 Second Main Dungeon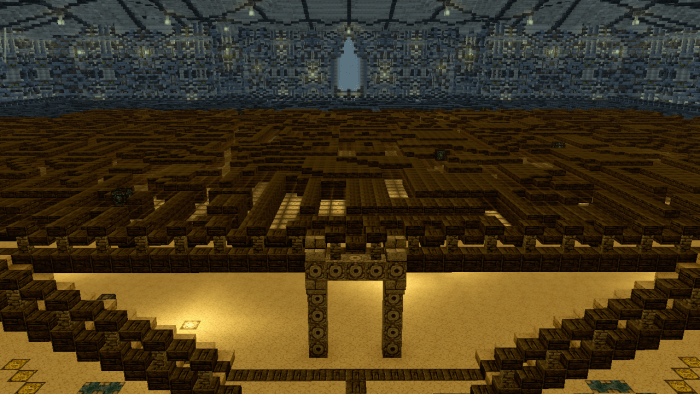 Dungeon Maze
Maze available on this map to make your adventure more longer and epic!!
Designed with beautiful structures around the mazes.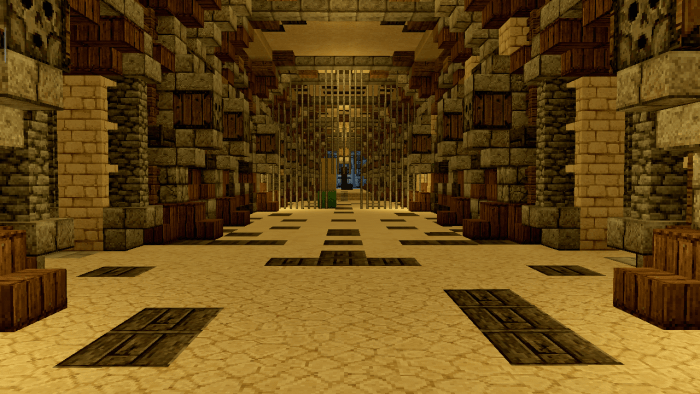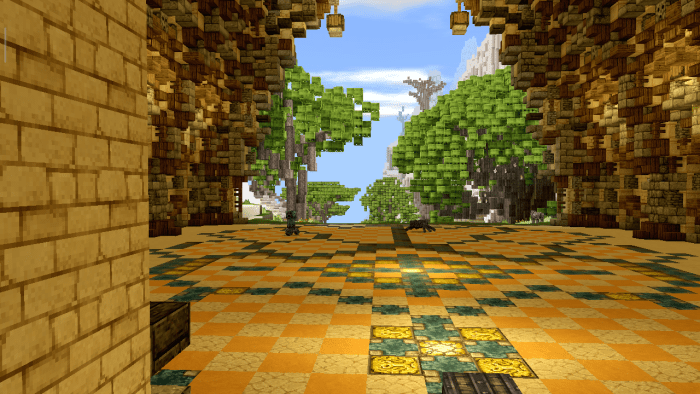 Hidden Dungeon
You need to explore the main base to opening the hiden maze gates.
The hiden maze gates will filled with Sand Block and will opened automatically when you succesfully cleared the Main Dungeons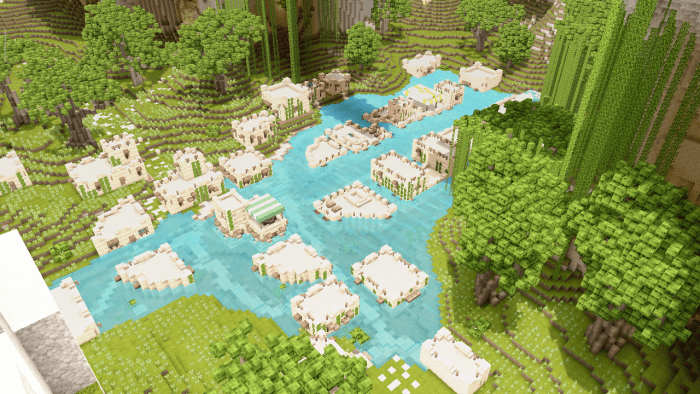 Dungeon Outskirts
ATTENTION
This map took several months to finished.
Im using World Edit and World Painter on PC and export it into Win 10 & Bedrock Version.
If you want to post this map on another site.
Please Leave some credits for me by using this post.
Builders:
[ZNC]Frudical
OmSenang
Lilly
YousefSakib88
Texture:
Conquest Texture Pack
Shader:
Endurance Shader
*Screenshot taken from my phone*
Installation
The pack is using .mcworld format.
when your downloading finished.
Open your download folder
(Bedrock Edition)
Tap to Open the file from the phone notification & select Open with minecraft 
(Win 10)
Select the mcworld file in download folder and double click the mcworld file, it will imported to your minecraft automatically.