This Addon-pack is about being in the middle of the sea and trying to survive as long as you can. Are you brave enough to beat this addon-pack and completing your journey? Well, good luck...
Addons in the Addon-Pack
Infinite Ocean by ihategravel
https://mcpedl.com/infinite-ocean-addon
Random Fishing Addon by MrPiedPiper
https://mcpedl.com/random-fishing-addon/
Billey's Mobs Addon by billeyzambie
https://mcpedl.com/billeys-mobs-addon/
LootBags by iEmotionless
https://mcpedl.com/loot-bags-addon/
Ritual Magic by iEmotionless
https://mcpedl.com/ritual-magic-addon/
Vanilla Mob Variants by xanion
https://mcpedl.com/vanilla-mob-variants
I asked all the addon creators permission to use their addon.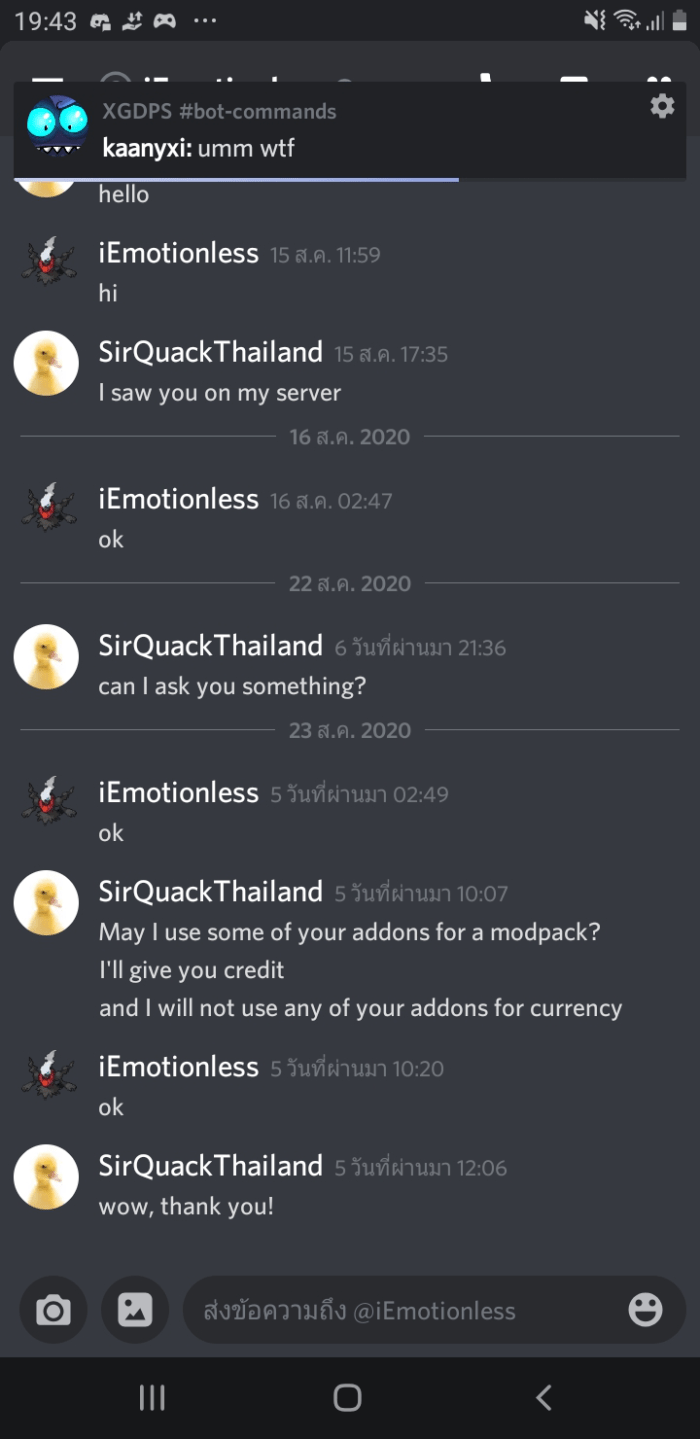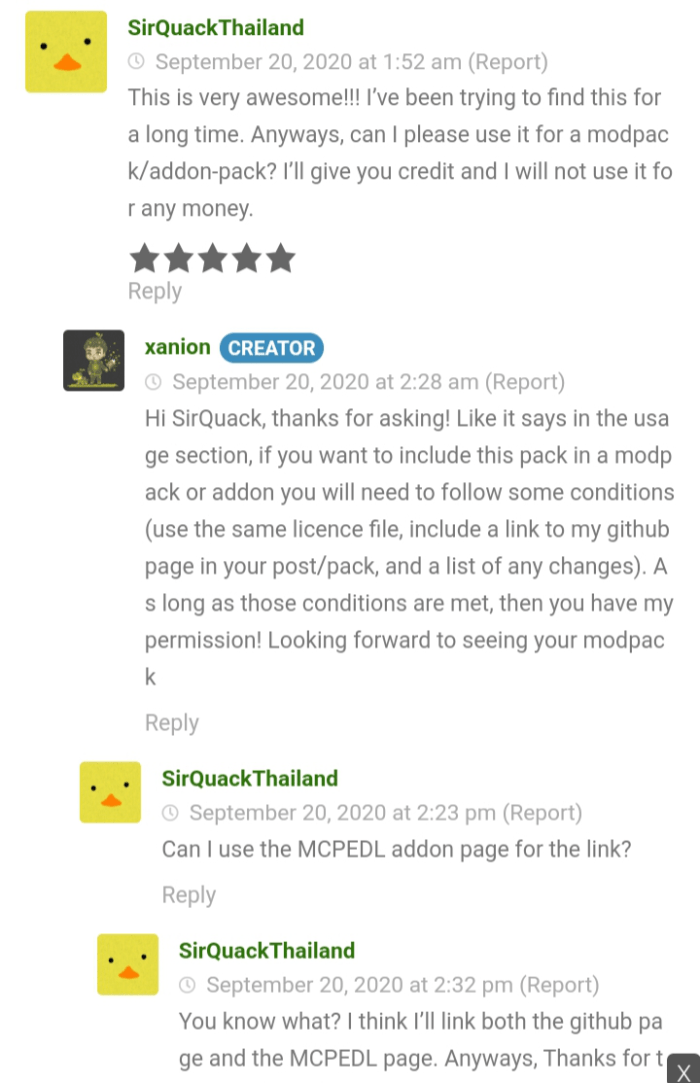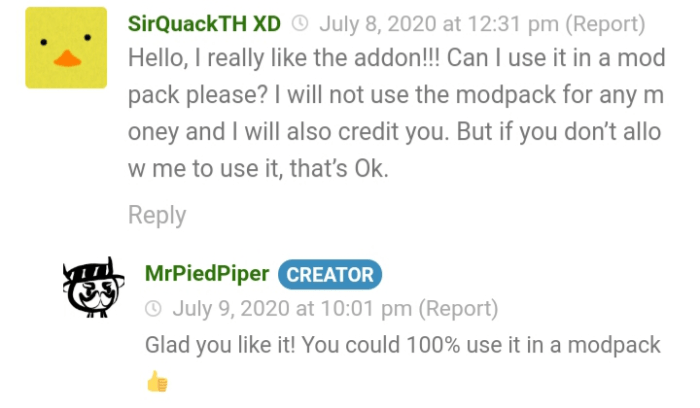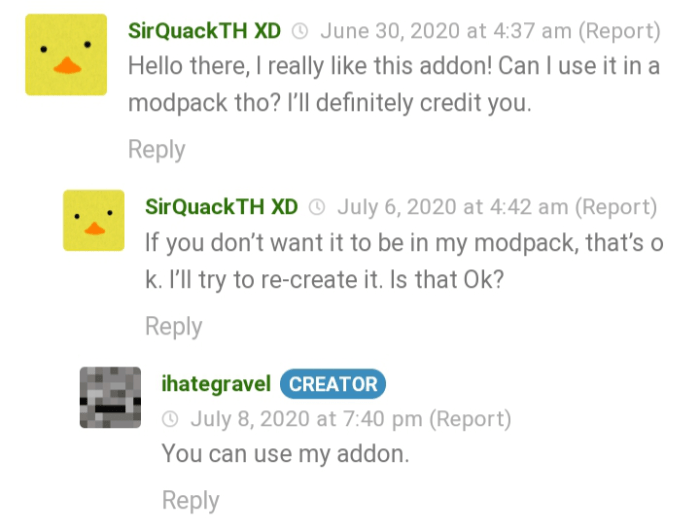 Getting Started
When you create a new world, you'll be under the sea so swim up quickly for some air.
You'll probably need to collect kelp too because you can make some string using kelp. (It'll be useful for later)
Then, try to find a village. Villages are very useful because it's the easiest way (and the fastest way) to get wood and other resources.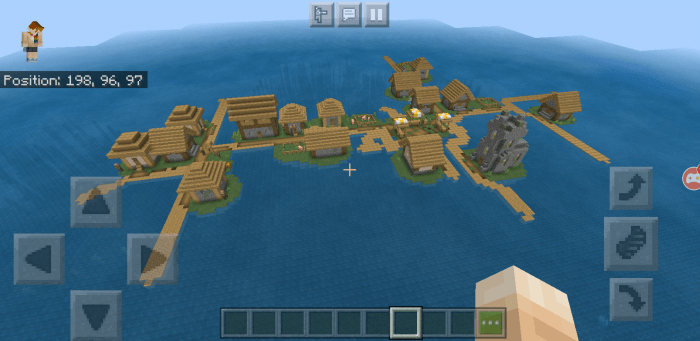 Getting Cobblestone
If you want cobblestone you'd probably mine one of the villager's house (If you do that, you're pure evil.) But you dont have to do that because there are other ways to get it. Here are some easy ways of getting it.
- Mining Sand And Gravel
Sand can be turned into Gravel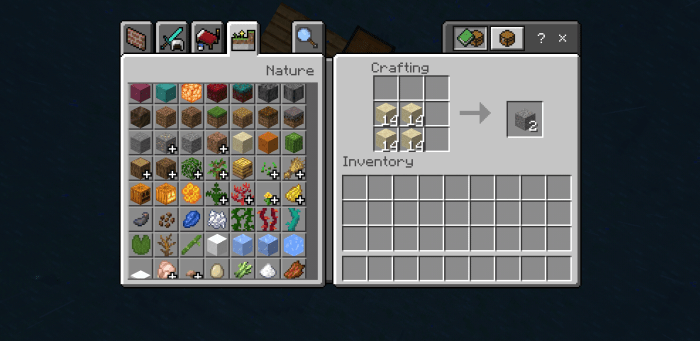 Gravel can be turned into Flint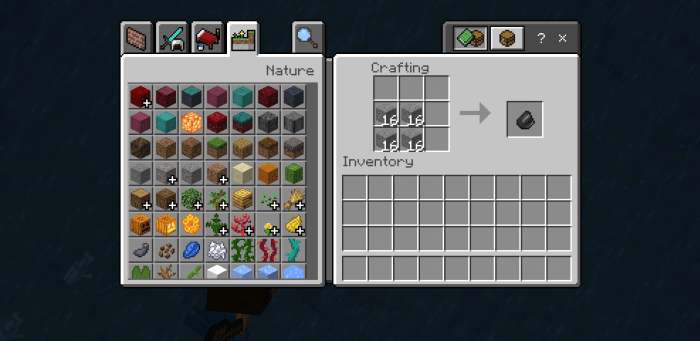 Flint can be turned into Cobblestone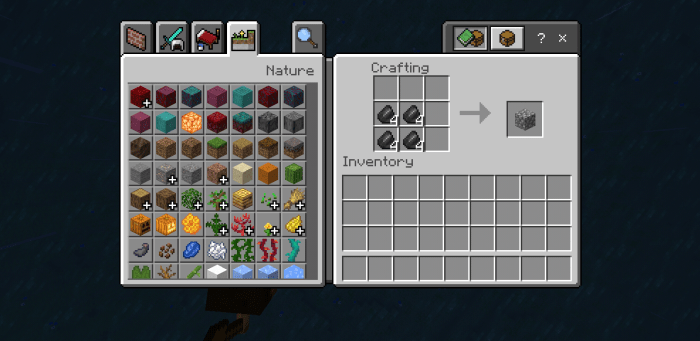 - Mining Stone at the bottom of the ocean
Stone is usually below gravel or sand. Other ores too. I reccomend that you make an air pocket first.
Fishing
The fishing is randomized due to the Random Fishing Addon. You can even get Netherite gear from fishing!!!
Bosses
The Ritual Magic Addon adds in new bosses. You can find out more by clicking the "Ritual Magic Addon" text or the link at the start of the description.
Going To The End
If you want to go to the end but it's too hard to find it, I made it so that you can now craft end portal frames. Here's how.
First you'll need ender pearl dust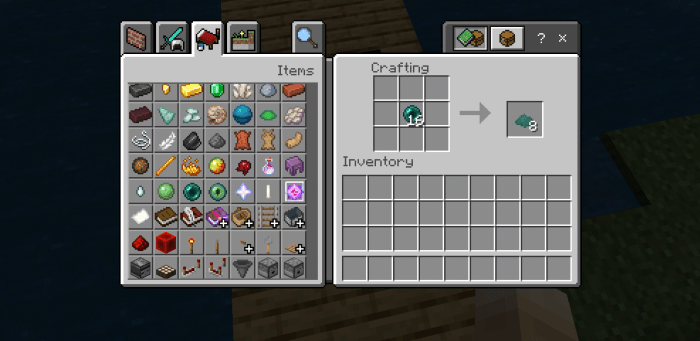 Then, make some ender iron ingots.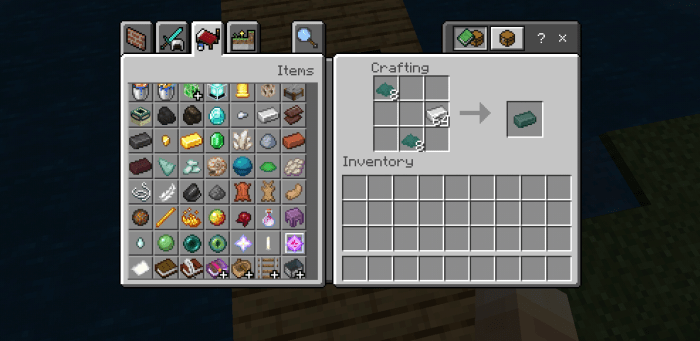 Next, craft some end stone using cobblestone and ender pearl dust.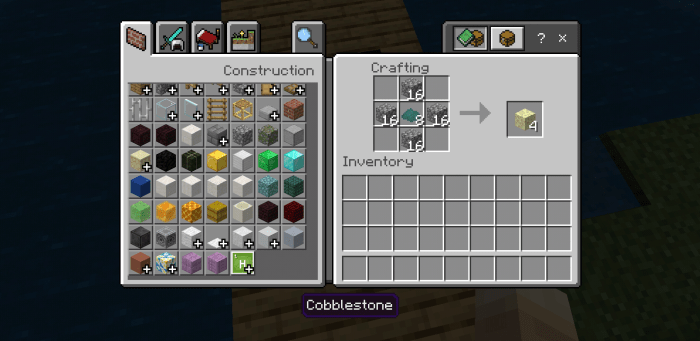 Finally, make the portal frame.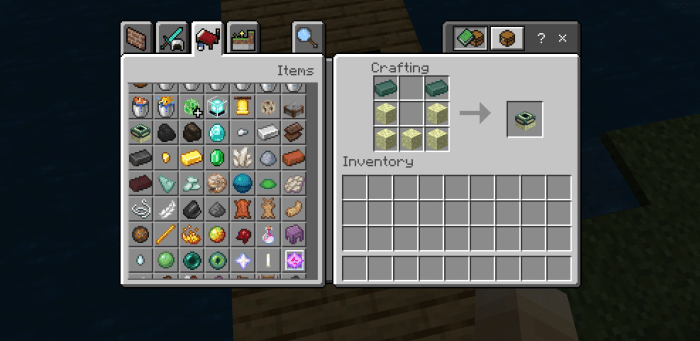 Select version for changelog:

Changelog
- Reworked the addon-pack because it was too buggy
- Bug Fixes
Installation
MAKE SURE YOU ENABLE EXPERIMENTAL GAMEPLAY TOO or else the addon will not work properly.