Hello there low rider fans!, are you looking for lowriders car? in minecraft!!?? well i make one now! , i hope you like it yoo.. this time i bring you guys my dream car, yes it's Lowrider. ENJOY!
This vehicle have 0.50(Normal) speed
Animated Wheels, Speedo meter, Body, Wipers!
/summon hp:lowrider
/summon hp:red_vintage
/summon hp:silverado
/summon hp:silveradodrift
Or you can find it at Nature tab at EGG section.
Images ( Render And In-Game )
Front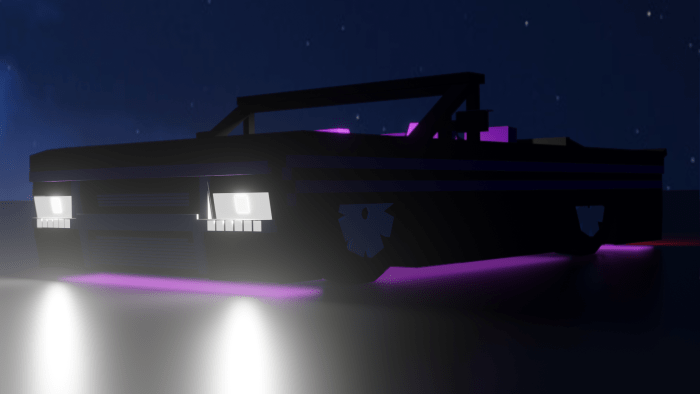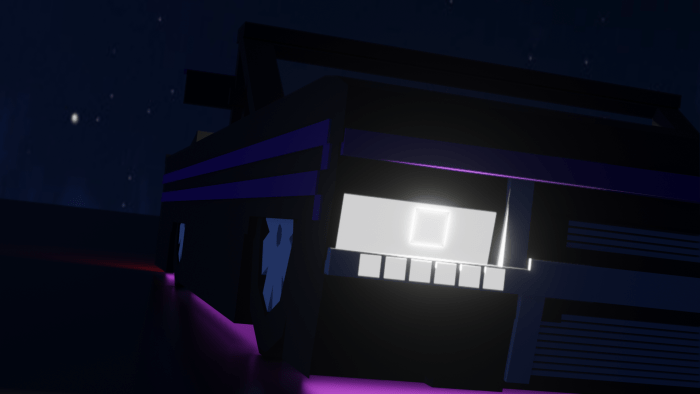 Rear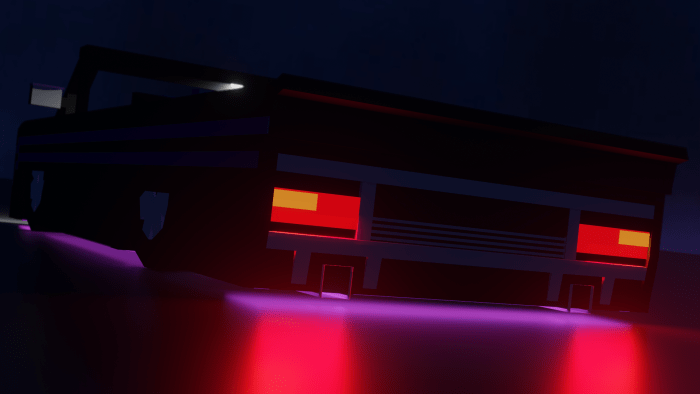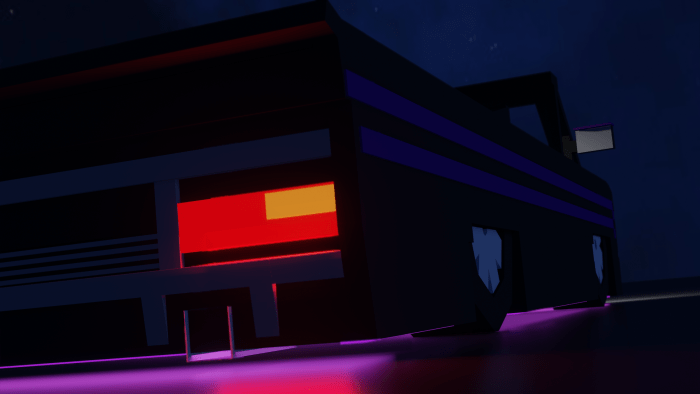 Top and Interior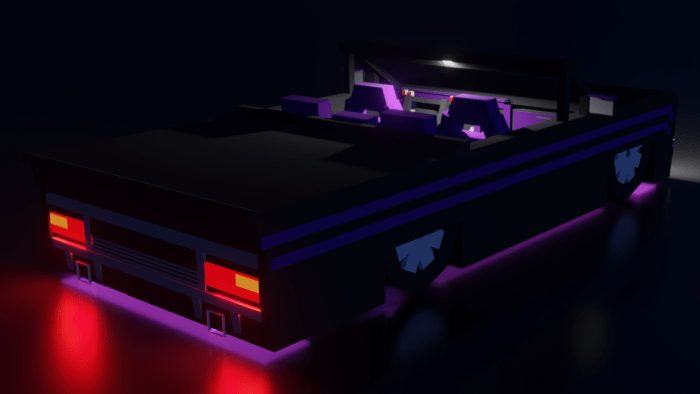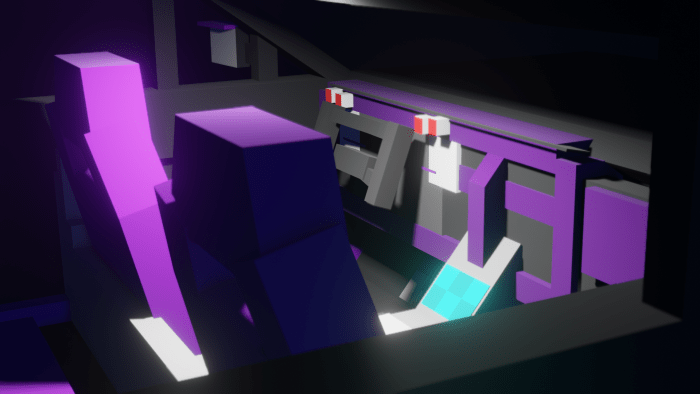 Red Vintage Added!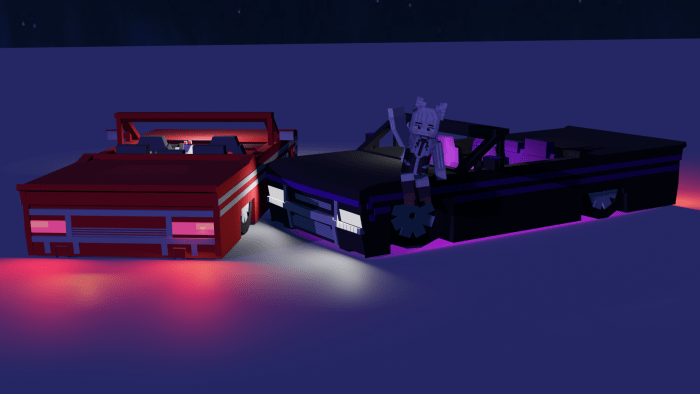 Silverado Added!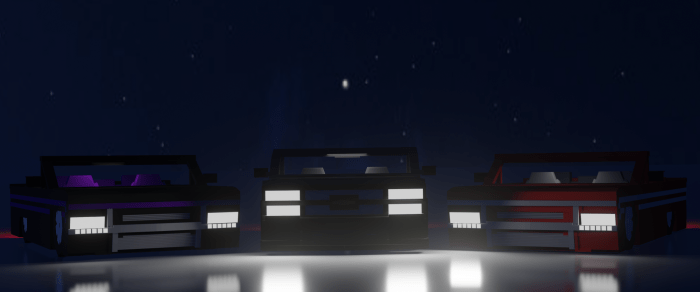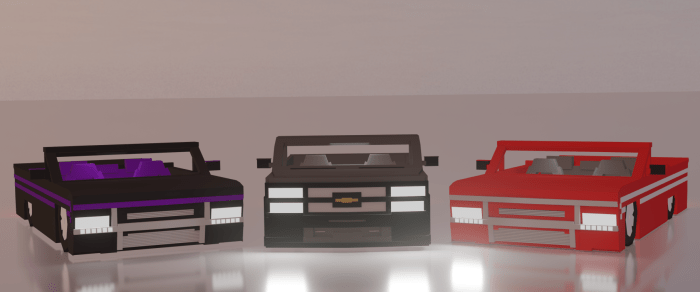 Silverado Drift Added!
Wipers Added (included to all models!) see the changelog below for more info.
Do not claim this models as yours!.
Do not claim this render as yours!.
You are allowed to modify this Addon.
Use MCPEDL Link if you wanna share it.
Comment if you found a bug!
Select version for changelog:

Changelog
============
Model Re-Scale (Close to AshMinggu Models)
Models now have wipers!
Model Changed again
============
Installation
=====================================================
=LINVERTISE=
1. Click Download LINVERTISE
2. Click check mark box "i'm not a robot"
3. Wait 5 Second and click "Free Acces with ads"
4. Click "Discover Articel"-> wait 10 second's -> close by "X"
5. Click "Continue"
6. Scroll down and click "Download"
=WEBSITE=
1. Click Download WEBSITE
2. there will be a "Backup MCPEDL Project" at home page
3. and select "Vehicle"
4. find "Low Rider"
5. and download (there will be available download via ADFLY and LINKVERTISE
=ADFLY=
1. Click Download ADFLY
2. Wait 5 second's
3. Click SKIP
4. Click Allow
5. Download and apply
=====================================================