This texture pack is a still work in progress stuff can change.
This pack is for the people who like a simple and childish art style.
I saw that a lot of people wanted the texture pack so imma make it public. its also some adds and such this pack is just for people that are interested in the pack.
And also might get friends to also make textures for it cause why not.
hope u u like the pack and feedback is greatly appreciated.
This texture pack was (still is) my personal texture pack but people wanted to also have it so i making it public

thank you :
Crystal wolfe™
Treenara
Nightdesert326 (boneblock)
Mrfadexy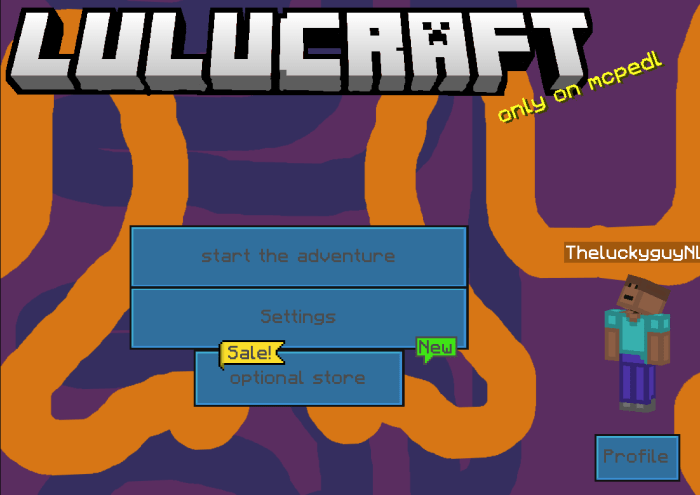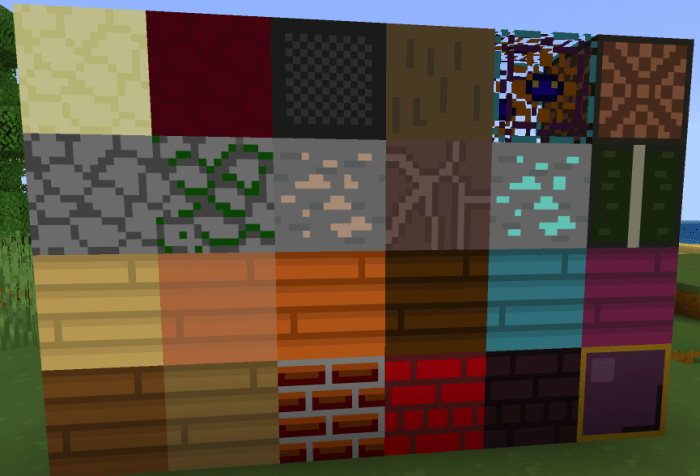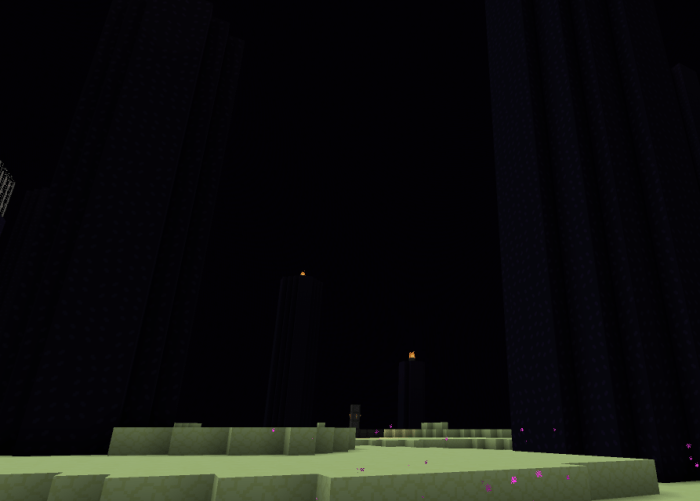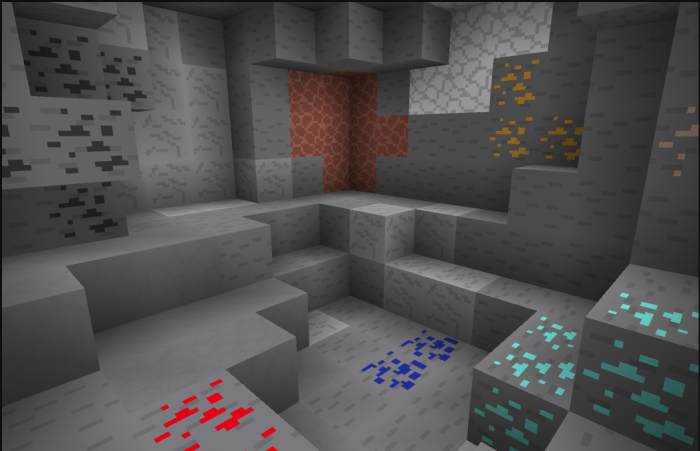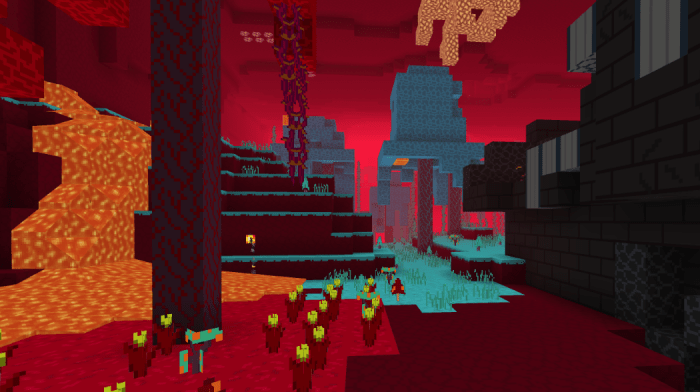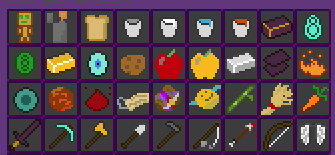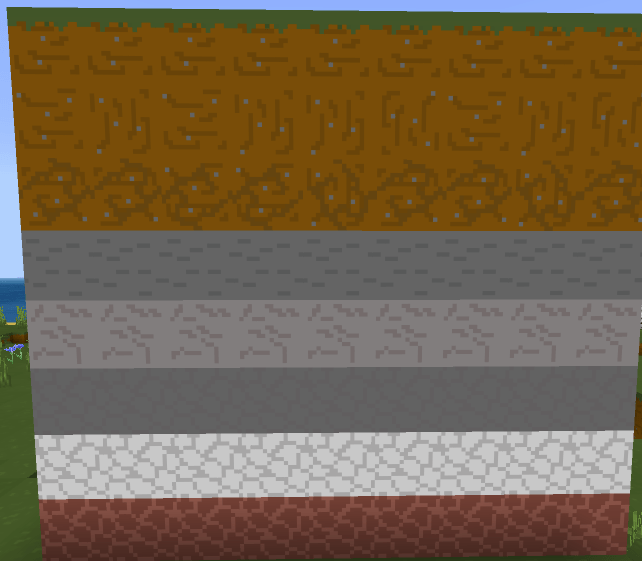 there are 5 modes
default
pvp (for the people that likes to pvp alot)
lulu (just some stuff with my face/ friends things)
survival help (has crops done indicator and outlined ores)
HD (hd textures)
be sure to restart the game if u choose a option
(some pics can be outdated)
Select version for changelog:

Changelog
changelog 0.3.4
keep in mind that the subpacks arent updated it yet
updated eye of ender texture
added bucket axololtl texture
added copper ingot texture
added bucket powder snow texture
added smooth basalt texture
update all ore textures
added deepslate textures
added copper ore texture
added glow lichen texture
added glow item frame texture
added amethyst block texture
added amethyst budding texture
added amethyst cluster texture
added small medium and large amethyst buds textures
added amethyst shard texture
added glowy boi
added raw ores textures
added hanging roots texture
added rooted dirt texture
added tuff texture
added spyglass texture
updated enchanted glint texture
added azelea leaves texture
added azalea bush texture
added lightning rod texture
added tinted glass texture
added dripstone textures
added powder snow texture
added dripleaf plant texture
added moss texture (treenara)
added glow berries texture
added copper and cut veriants (with their exideing textures) textures
added raw blocks textures
Installation
download the .mcpack file
double click/open the pack
3 it should import itself

(if u want to a diffrent mode) go to pack select click on the setting icon and choose if u want my face all over or dont (be sure to restart the game if u changed it)