This addon adds asphalt blocks (including those with markings) and road signs. You can use these blocks to build roads of any complexity (whether it's a small regional road or an Expressway).
Asphalt has two types and 3 types of markings (white, yellow and orange) for each type of asphalt (concrete).
Asphalt is made on a workbench.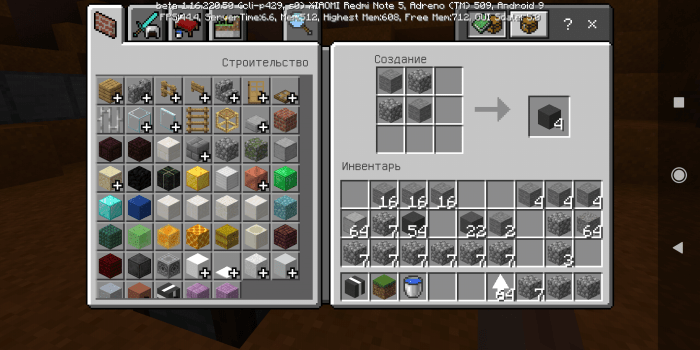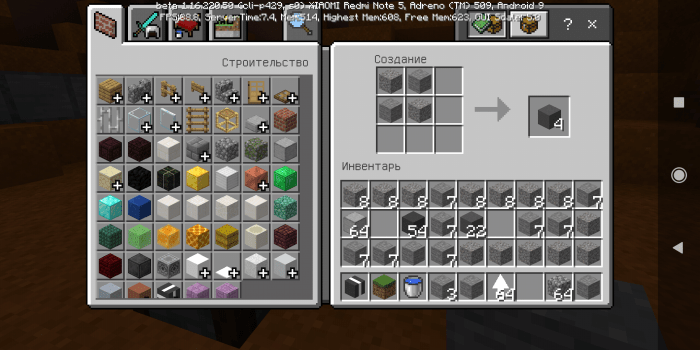 Asphalt with markings cracks and a sewer manhole are made on a stone cutter.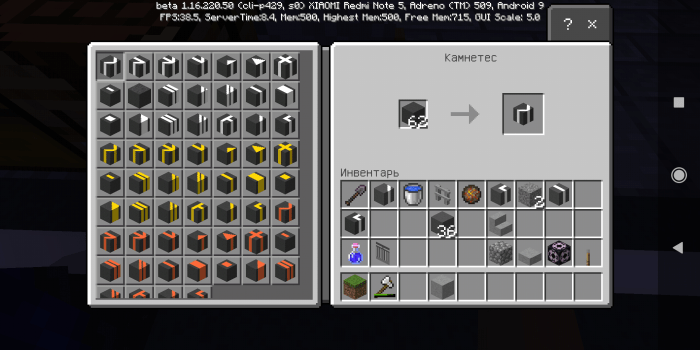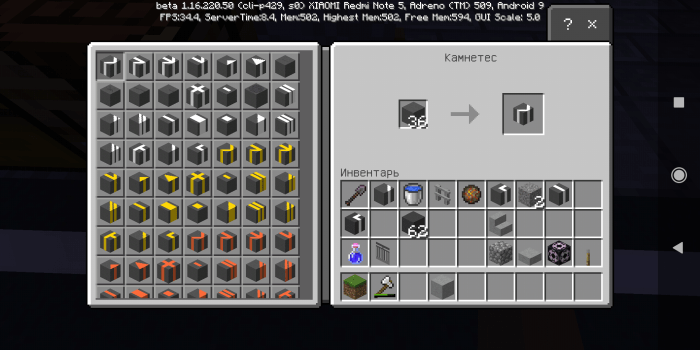 New:
- Added a new type of asphalt: Old. Quite old asphalt has various cracks and even pits - it's time to patch or change the asphalt on your old road.
New blocks for concrete roads. It has an expensive craft, but it is more reliable than asphalt.
Road signs - it's high time to take care of safety on your roads. The signs are easy to install. Now there are 80 of them, but it is planned to make more of them in the future.
Examples of demonstration of the addon:
Select version for changelog:

Changelog
-New (actually old) type of asphalt;
-Concrete for the road (with markings);
-Road signs.
Installation
Installation is simple. Just download the file and run it. Don't forget to enable all experimental modes for the addon to work.