This is one of the most popular classic game mode on Minecraft, BedWars! You can now play this game on your PC, Android, iOS and even Console devices for free! We have made it as close to the original as possible. BedWars in Minecraft bedrock edition!
Have you ever wanted to just play a BedWars game just with your friends, and not with all those other people on the servers? Well, you are in the right place! The Medieval BedWars by PixelPoly is one of our biggest community projects ever! With advanced features which you can read more about below. All of it is, of course, available easily just click the download button below and enjoy a fully functional BedWars map!
Credits: PixelPoly Digital Pvt. Ltd.
Created by: StarlkYT (Team CCo & Builder) & JustAsh0005 (Team CEO & Programmer)
WEBSITE | TWITTER | DISCORD SERVER | YOUTUBE
For any queries related to this content, please contact us at [email protected]
How to play?
4 teams and 4 beds, you need to destroy other's beds while defending yours!
Whoever survives with Bed (Or even without) would win the game!
Note: the game requires at least 4 players to start!
Minigame Features
This map contains lots of possibilities and can promise a very fun time playing it! All of the features are listed below:

Custom Shop (NPC Traders)!
Working generators
4 Teams randomly picked!
Supports a minimum of 4 and a maximum of 30 players
Functional reset system (So you can replay without redownloading!)
Working Stats (Alive players, beds)
Quality builds

Don't have anyone to play with? Join our Minecraft Bedrock Realm and play with other members! Join here
In-game shots of content: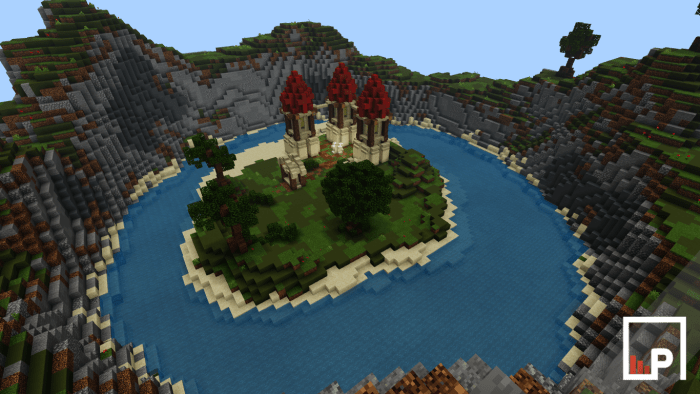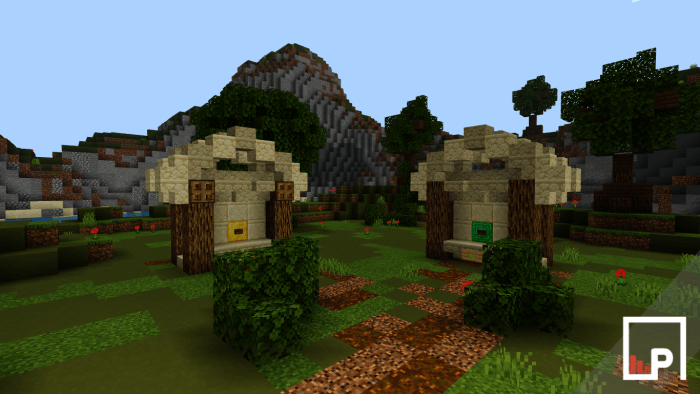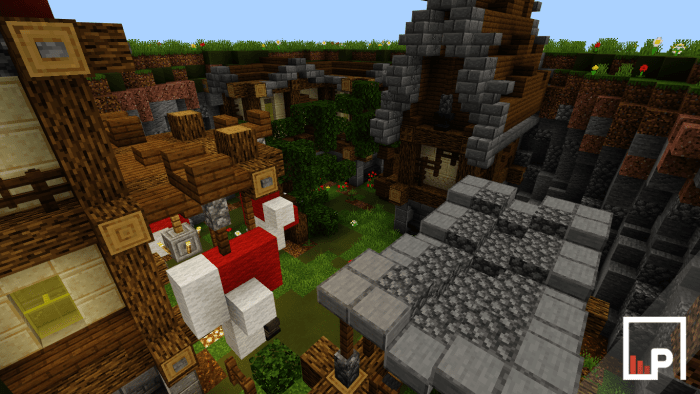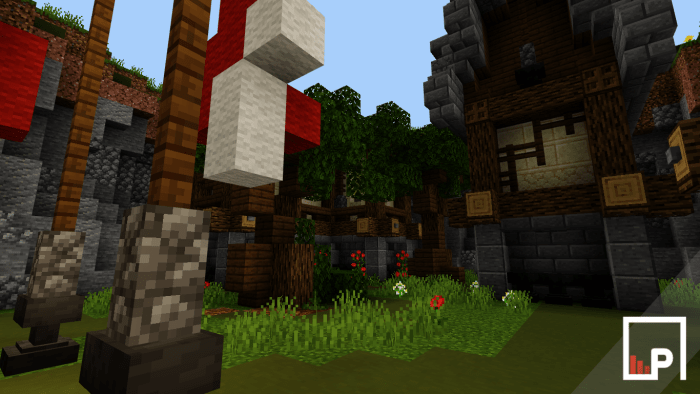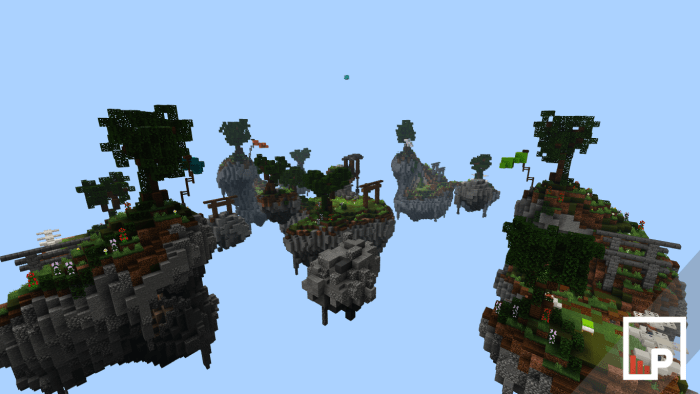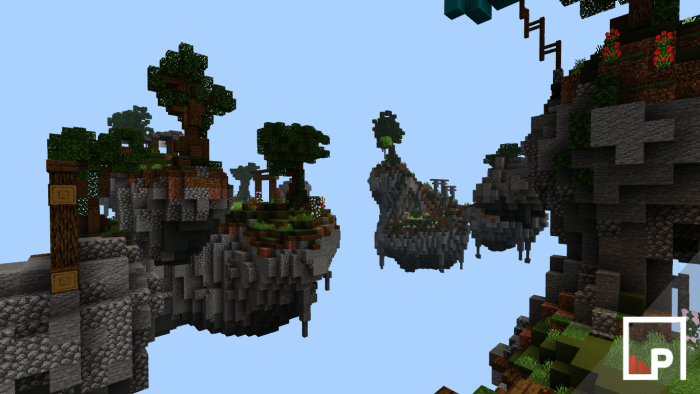 App download now available on MCPEDL Android and iOS Application as well!

Installation
How to install?
 1. Click the button where it says "Download from our secure site"
 2. It will redirect you to the content page on our website.
 3. Simply click the download button and wait for it to finish.
 4. Once it one, it depends on the system to system:
        -Windows 10: Click on it! it will fire up Minecraft (you need to have
        Minecraft Windows10 Edition).
        - IOS(iPhone/iPad). Once the download is done, it will bring up a
        page, simply click on open in Minecraft or open in and chose
       Minecraft (you need to have Minecraft Pocket Editon installed).
        -Android(LG, Samsung, etc). You can either just click on the file once it's done, or download a file manager and take it from there.

Downloads
Supported Minecraft versions
1.14