Do you want to decorate your medieval houses but you can't do it with the game blocks?
This addon adds many new blocks with 3D comdelos to create epic decorations.
This addon adds approximately 160 blocks. All the 3D models were created by me and I used some Minecraft textures for some blocks. With these blocks they can decorate many places in their medieval houses.

All the blocks can be obtained from creative, they have to go to the generation eggs area, the new generation eggs will create shulker boxes which will have the items in their storage.
The addon works on version 1.16.200 and later versions. The map works on version 1.16.201 and later versions.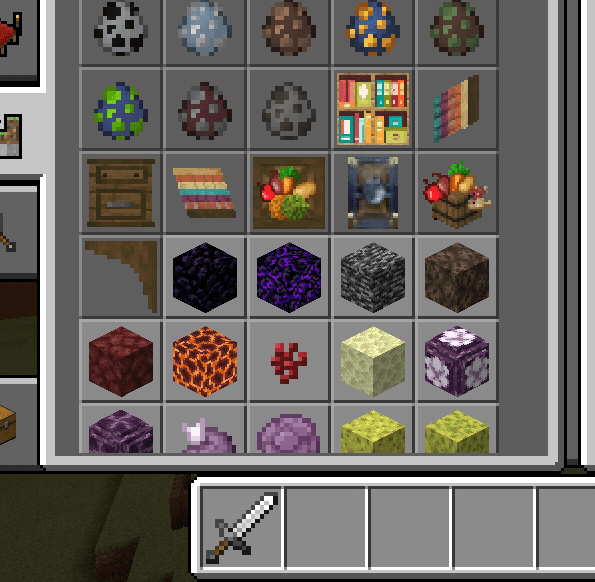 To use this addon you must activate the experimental options in the map settings.
Please, if you share this addon in any social network, you must leave credits and the link on this page, do not use direct links.
You can find 16 new decorative blocks of baskets and barrels: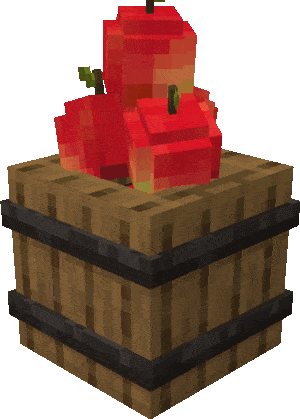 .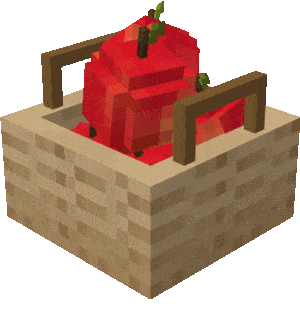 You will also find wall blocks.: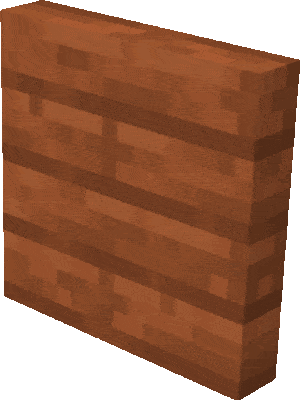 .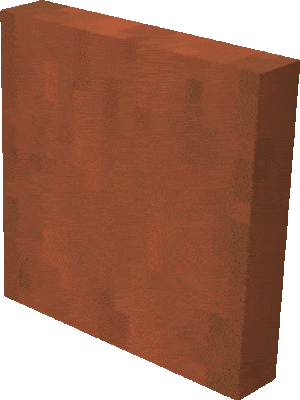 .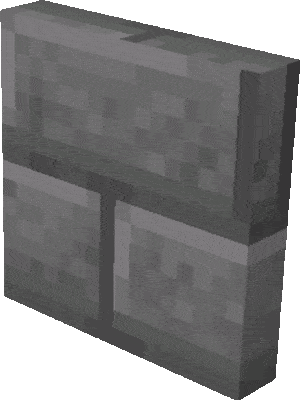 There are also new book shelves, there are 20 new textures: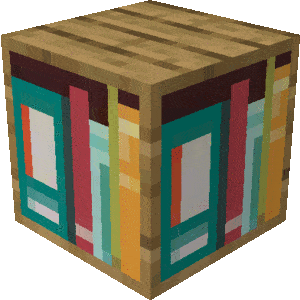 .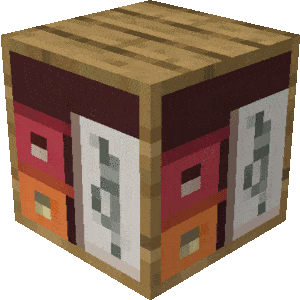 There are decorative books with 6 different textures in 4 different models.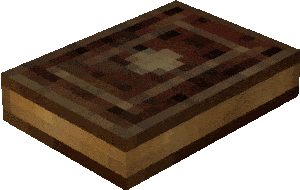 .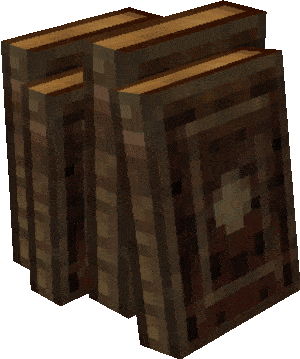 .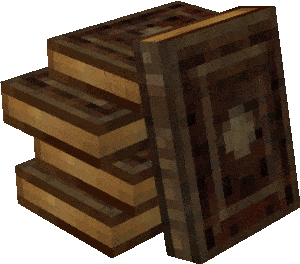 .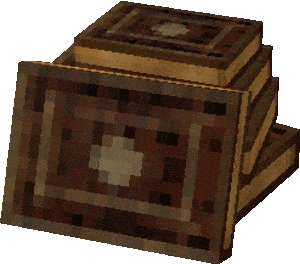 Like the walls you will also find the roofs:
.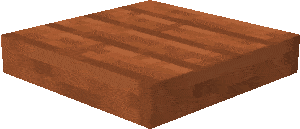 .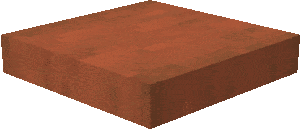 .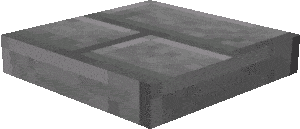 There are boxes with decorative foods and there are also boxes of all game woods.:
.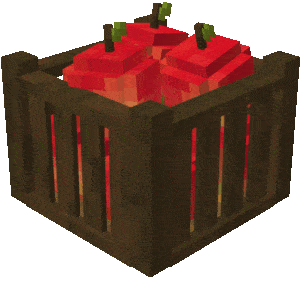 .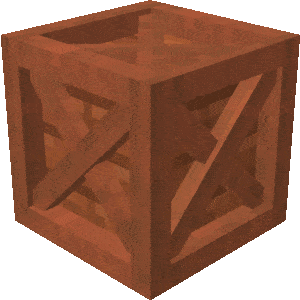 Then you can find the support blocks and the decorative sticks.: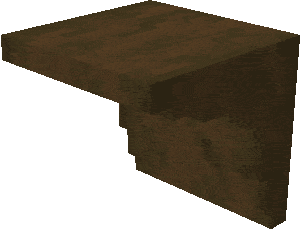 .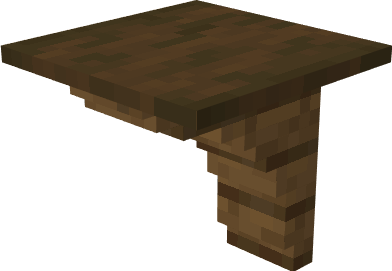 .

Finally you will find the decorative blocks such as cabinets, desks, food, fences and more decorations:
Desktops: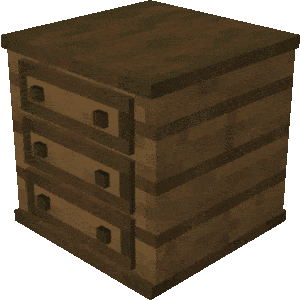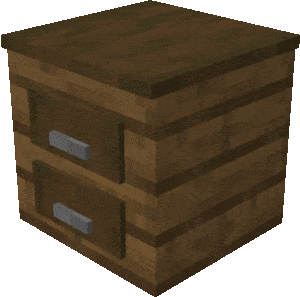 .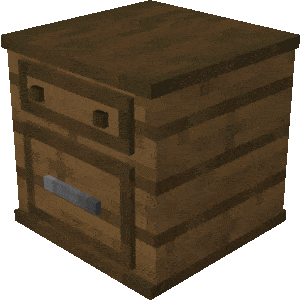 Cupboards: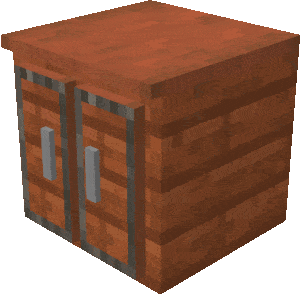 .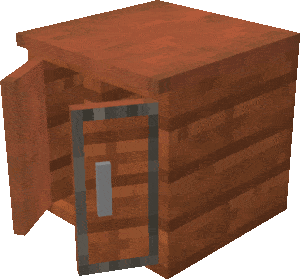 Stands: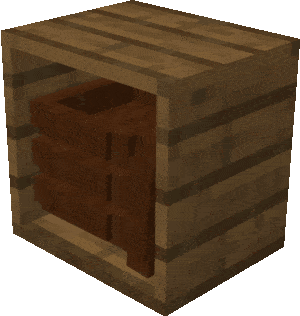 Food: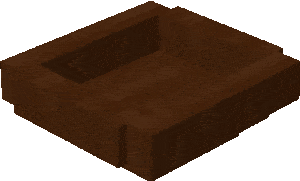 .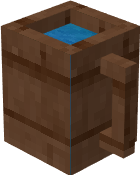 .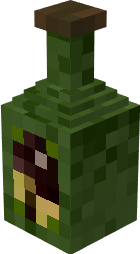 Chairs: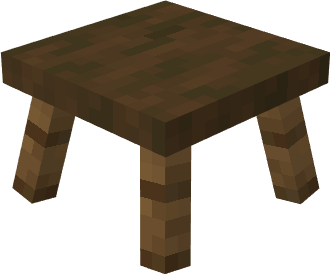 .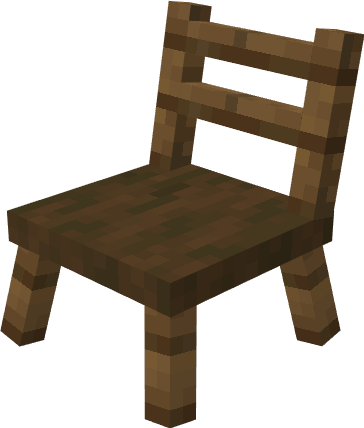 .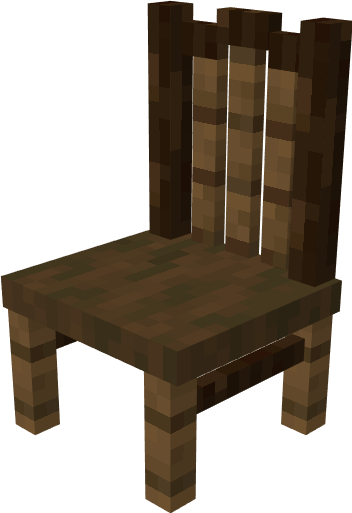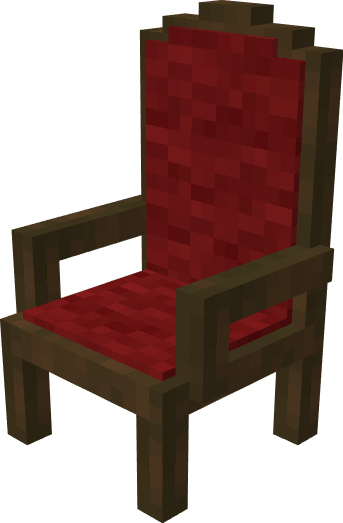 Fences: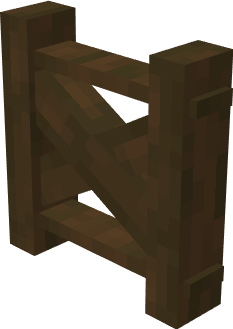 .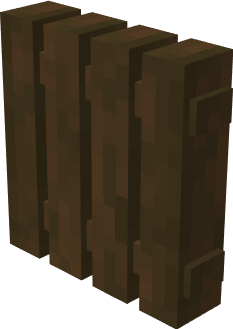 And a sword stand: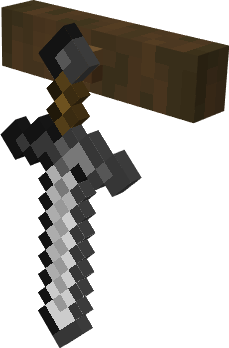 You can also download the map fully decorated with these new blocks. Here are some images: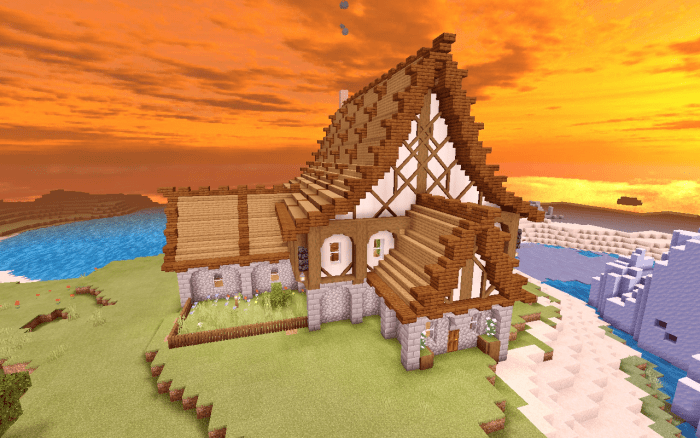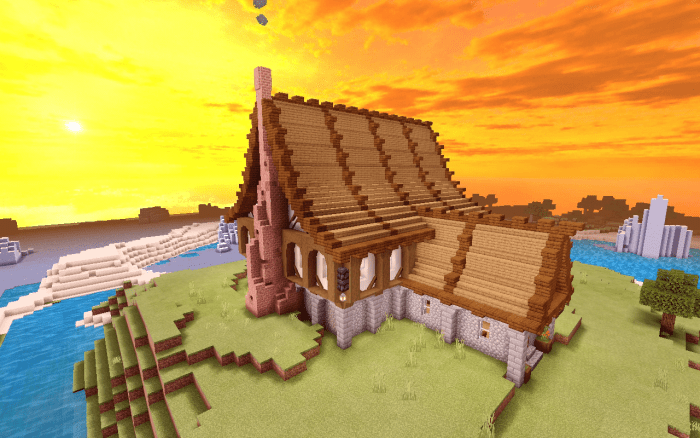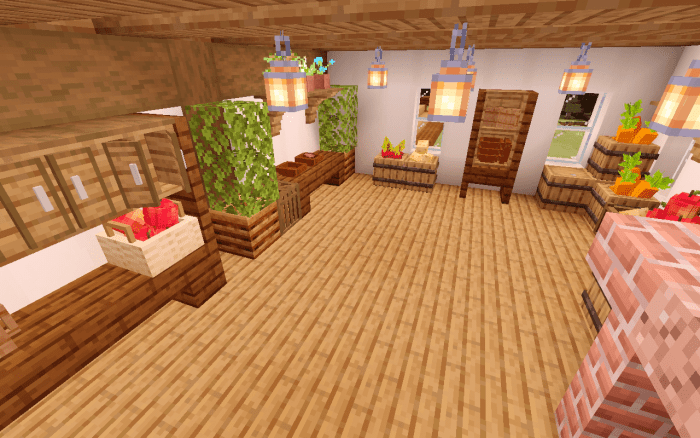 .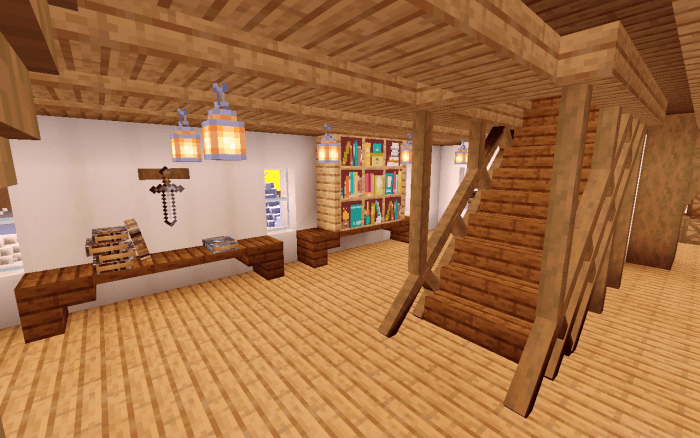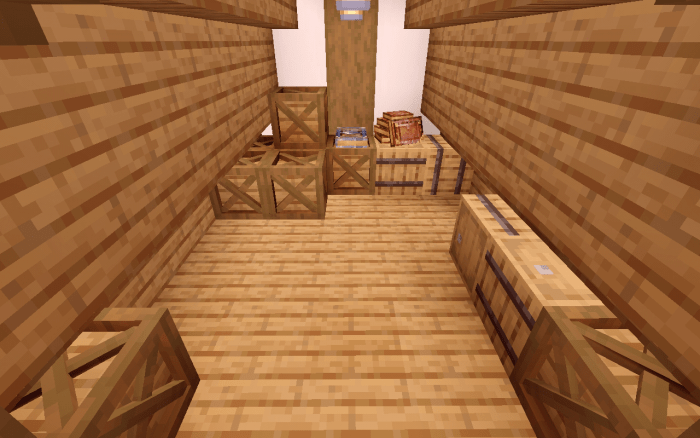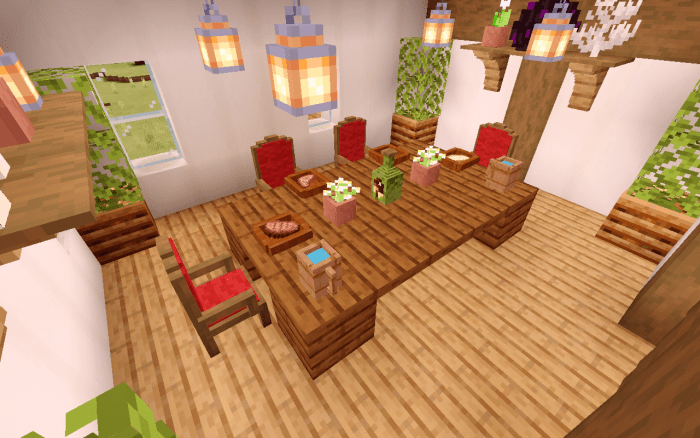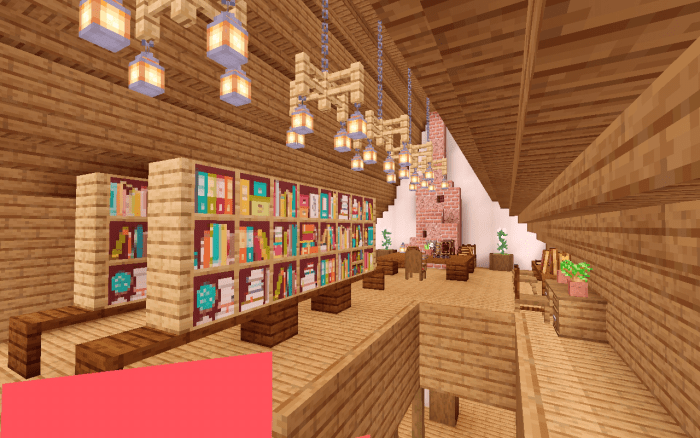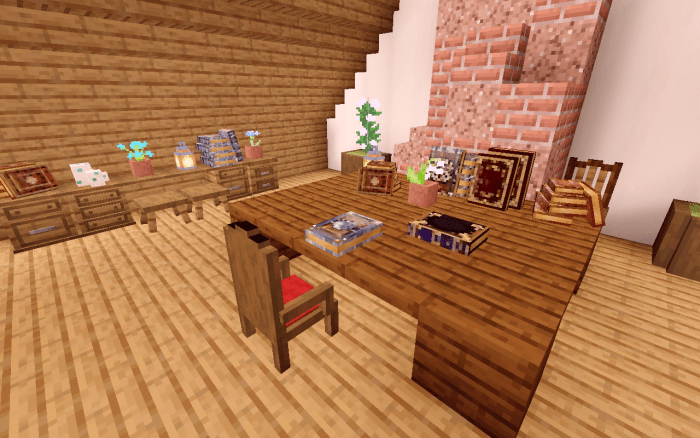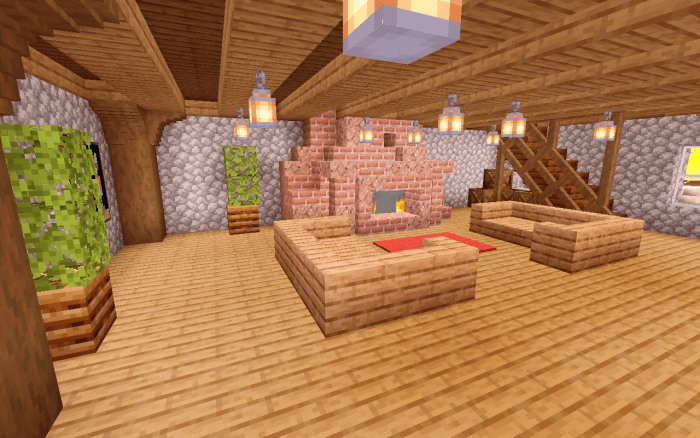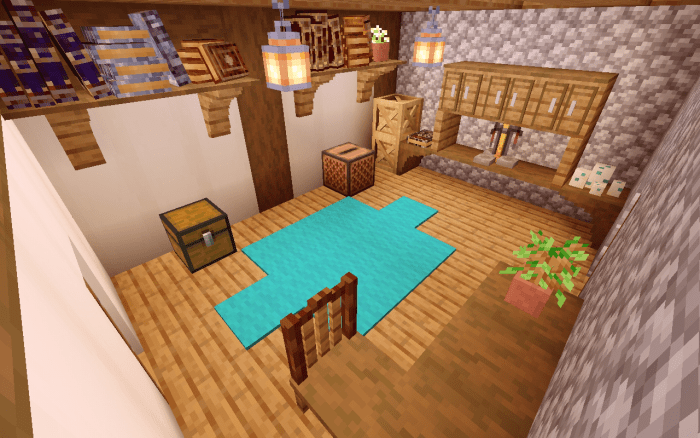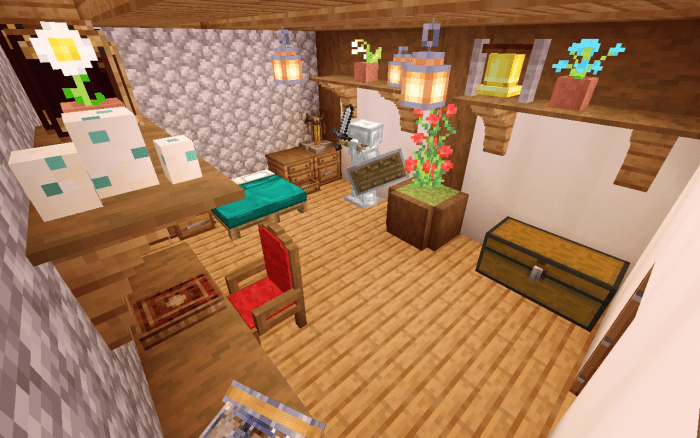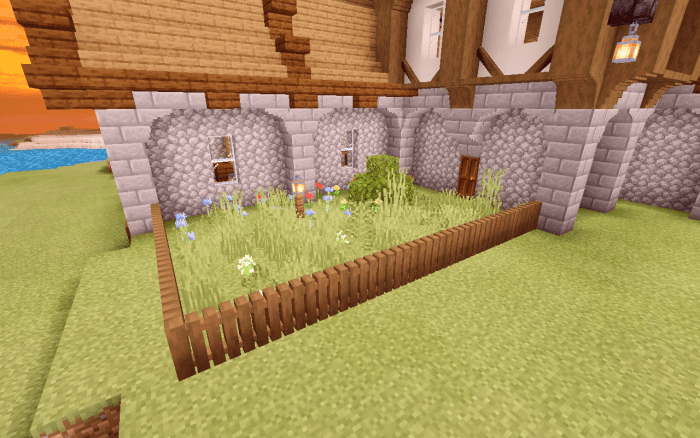 Select version for changelog:

Changelog
Download links were changed.
Fixed "missing dependencies" error.
Mossy cobblestone and cobblestone walls and roofs were added.