Minecraft Dungeons is now available, with an epic map full of adventure and missions that challenge the best heroes in a battle with terrible villains and bosses. Will you be that hero?
call your friends to enjoy this adventure and together defeat the villains.
No one has ever recreated a near-perfect replica of a video game.
Special thanks to: ilosemypotato Creator of the complement, without him the map would not have any sense
A texture pack by You Koala.
If you like my maps you can follow me on Youtube as: You Koala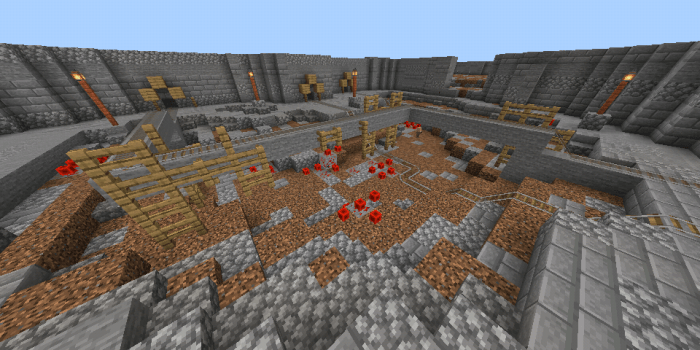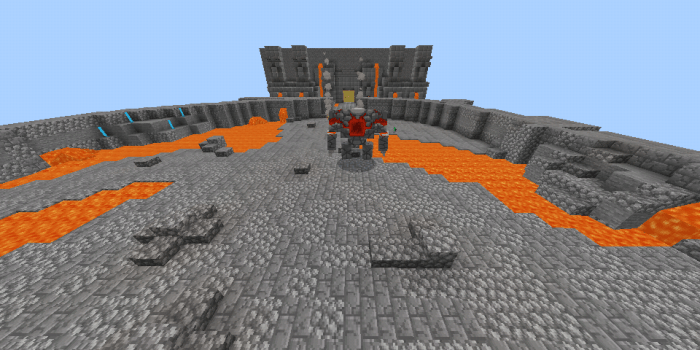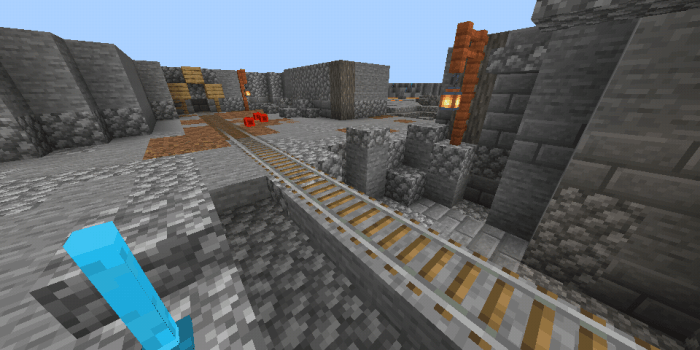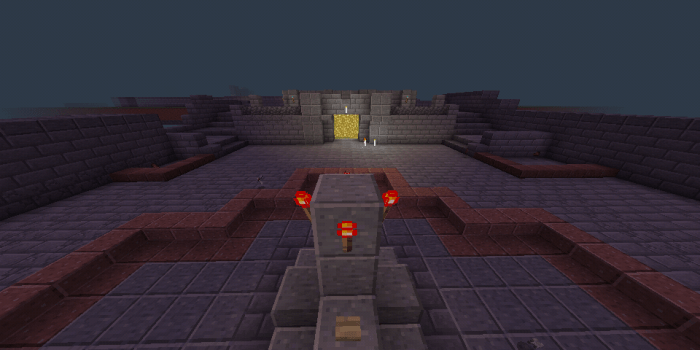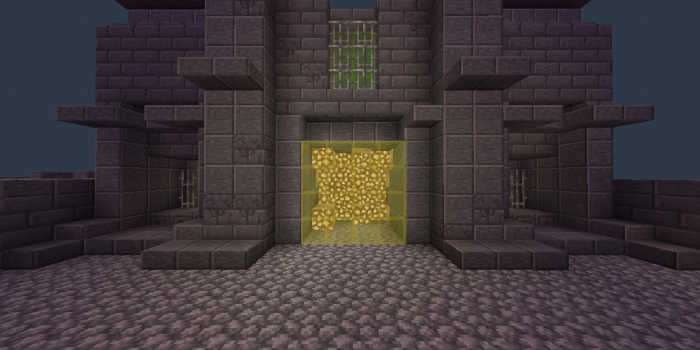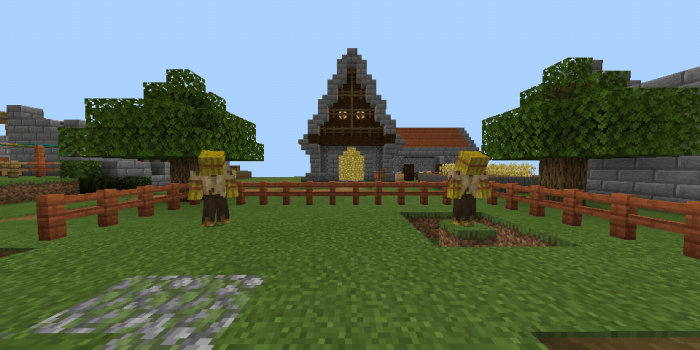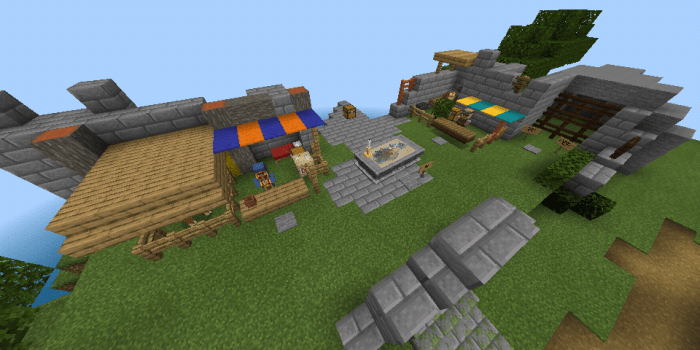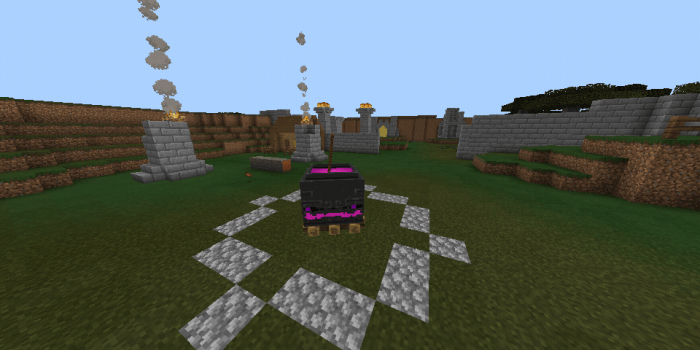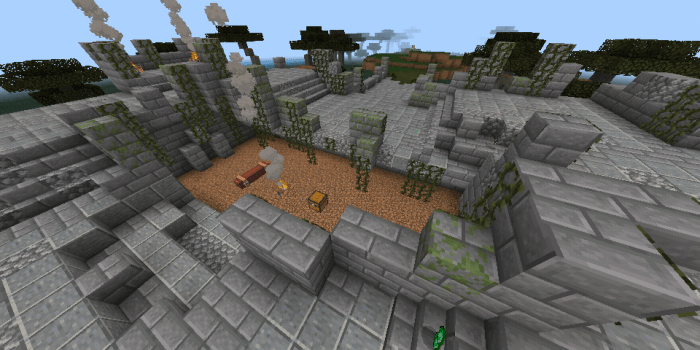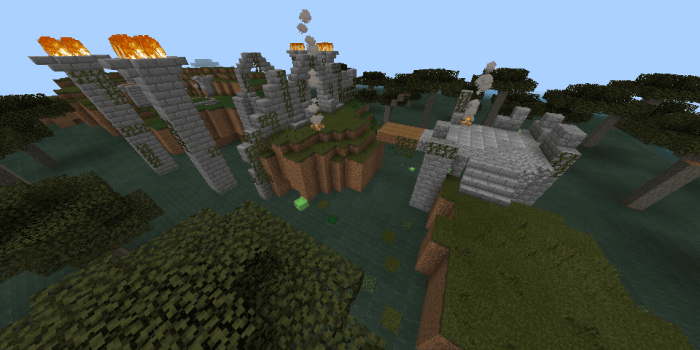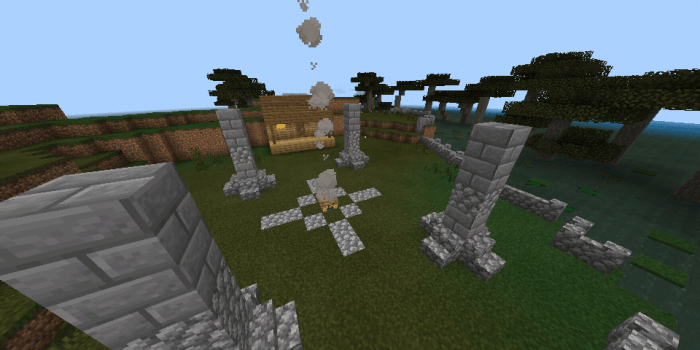 Available languages:
Maximum players: 2
Available levels:
• Squid Coast
• Campground
• Creepy Crypt
• Wet Swamp
• Redstone Mine
In the future I will add more levels, weapons and armor.
You will probably find errors if you play it as a couple, single player is recommended
For low-end devices it is not recommended to use shaders
Some secret levels will not be available until the new updates
Select version for changelog:

Changelog
Nothing has been corrected on the map since its original posting on this site, only the description on this site was required to complete this required field.