Have you ever wanted to play the Classic Skyblock. In Skyblock you spawn on a floating island, where you must survive and do your own challenges. Well, this map is a Remake of the classic Skyblock.
It features
Classic Skyblock Islands
Custom Biomes
Custom Mob drop
And a cool Minecraft Skyblock Experience
For Everyone....
Here I showcased the islands,
And Some player tips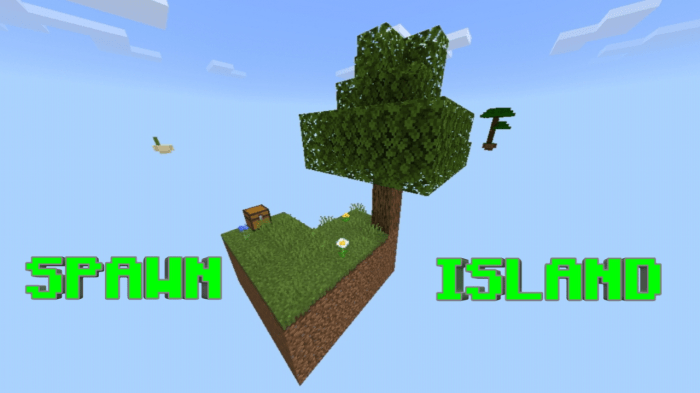 This is where you spawn I guess,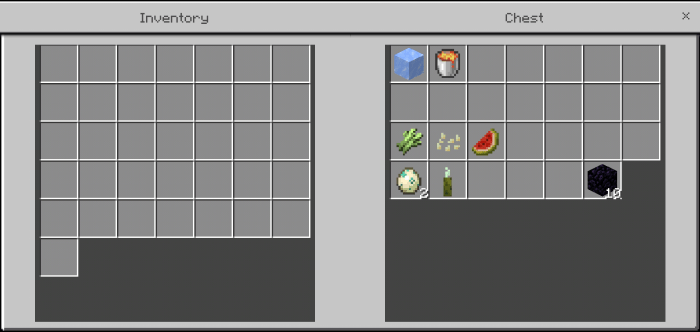 Use the contents of this chest wisely,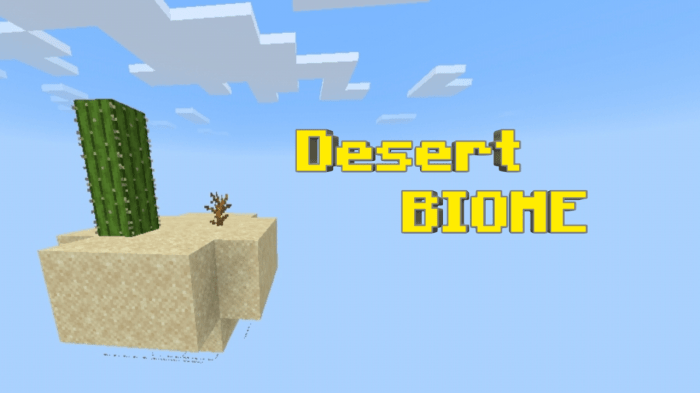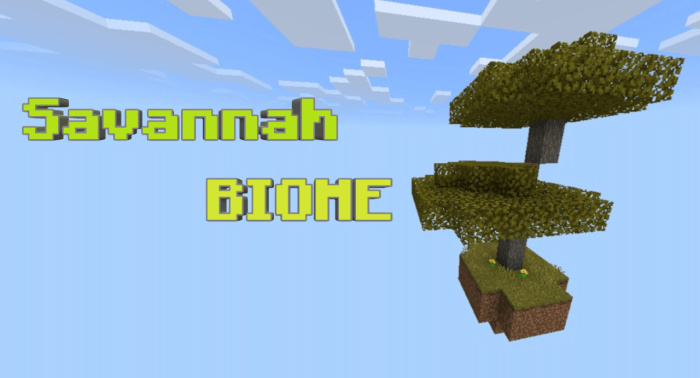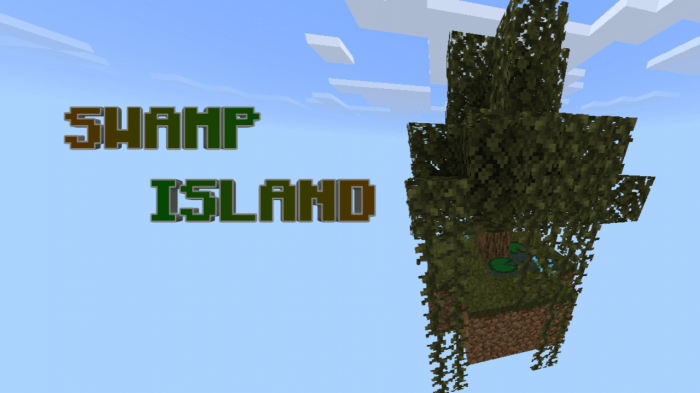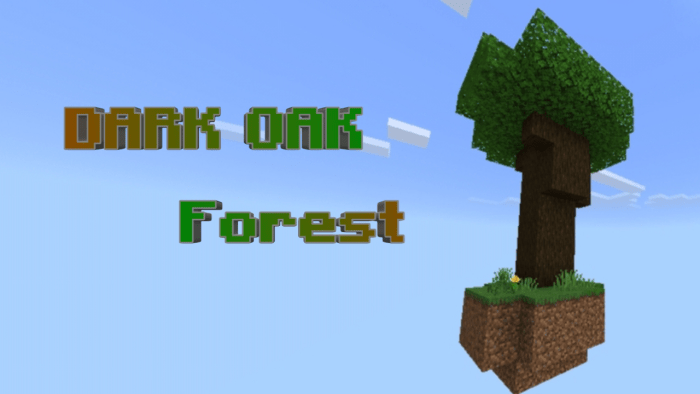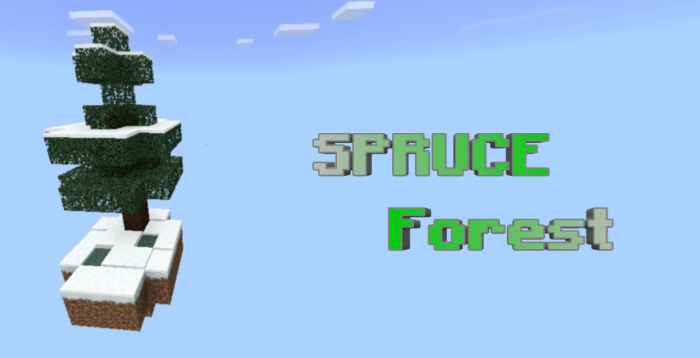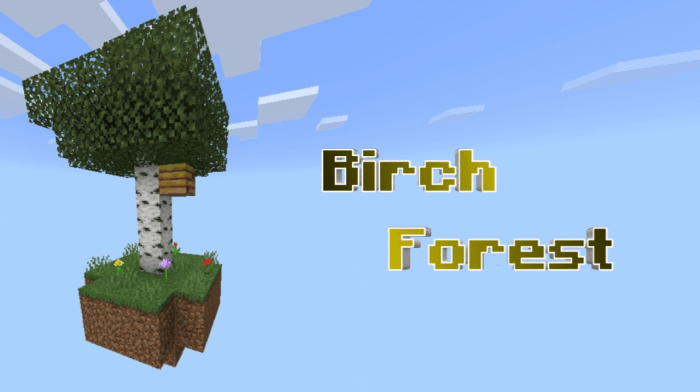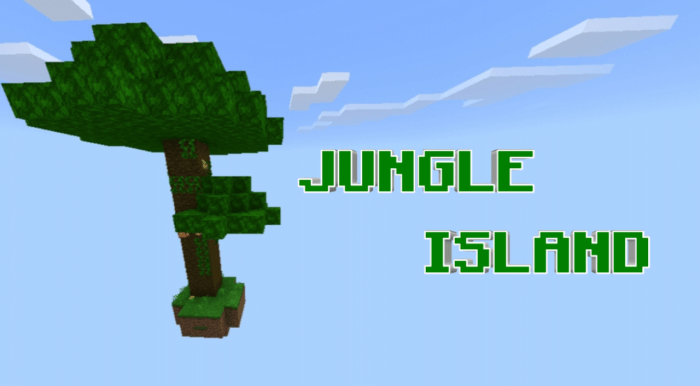 These are all the overworld Islands
Let's travel through the Portal
Into The Nether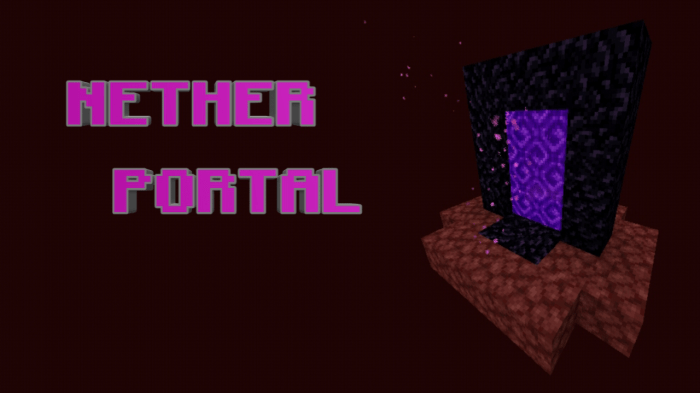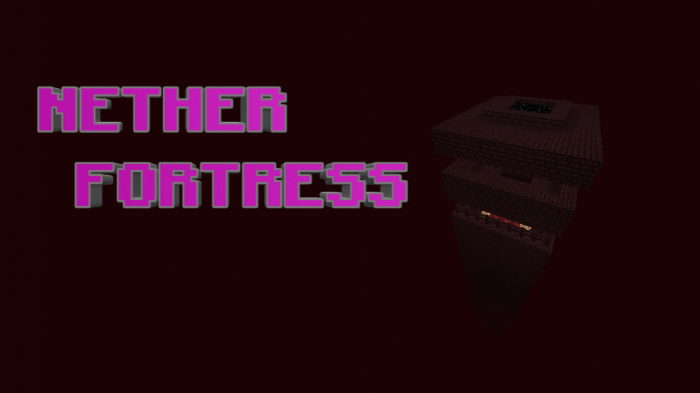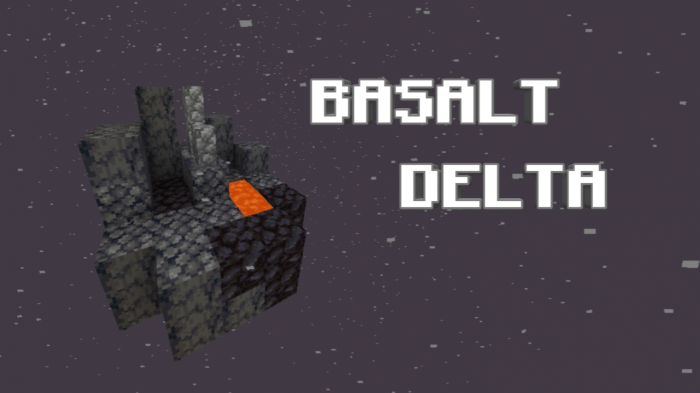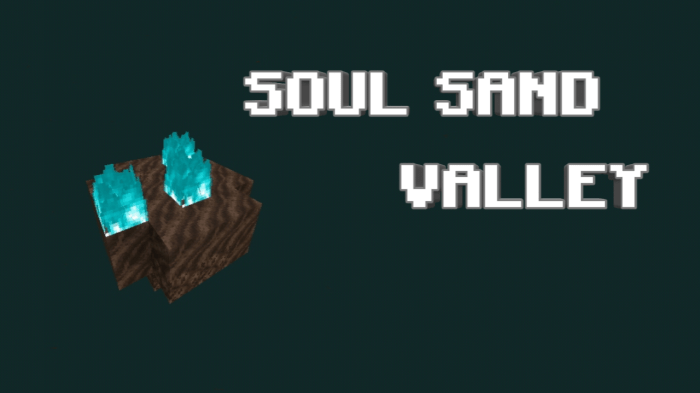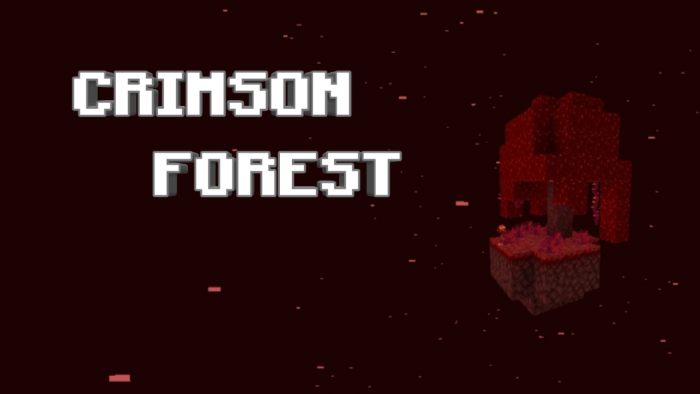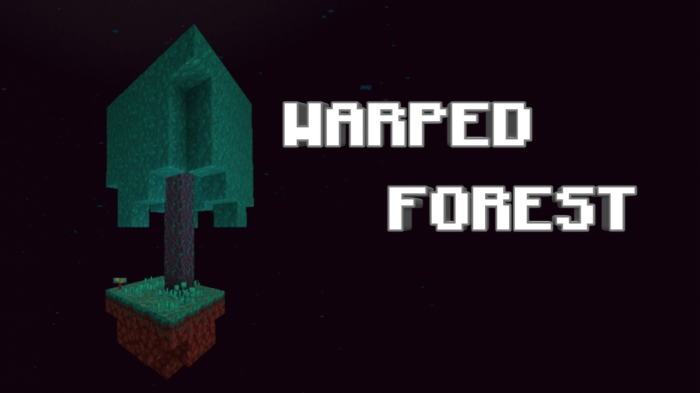 The End Portal is above the Nether Fortress if you didn't notice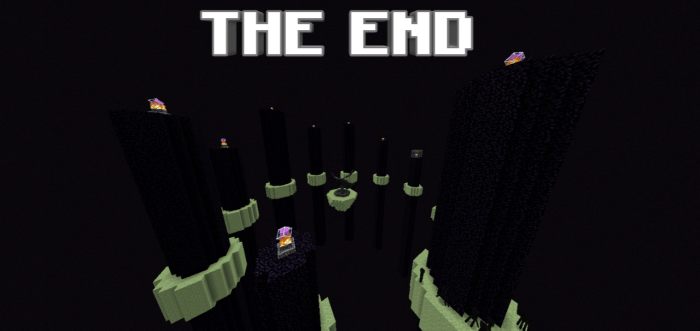 So here I present to you
"Minecraft Skyblock V1"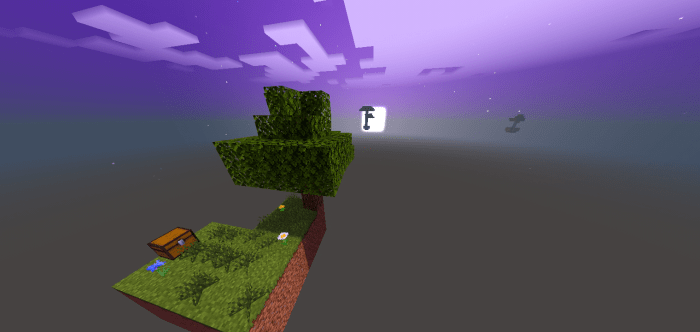 SOME CHALLENGES TO DO:
1) Build a Cobblestone Generator
2) Expand the island
3) Build a House
4) Grind a Stack of Cobblestone
5)Make all the Crop Farms
6) Make a Mob Farm
7) Get all the colours of wool
8) Get a Diamond Pickaxe
9) Do some Enchanting
10) Visit all the island
11) Get Full Diamond Armour
12) Get a Netherite ingot
13) Make your own challenges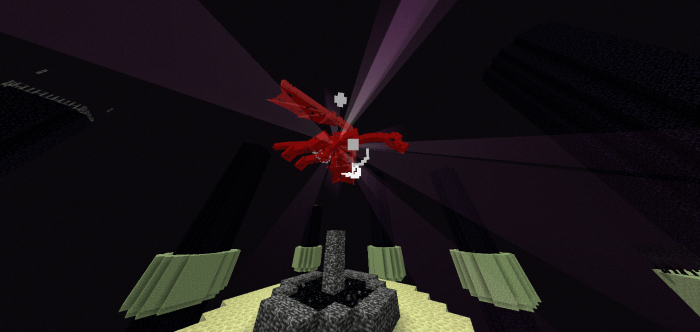 If you guys want to talk to me about the map or data pack or need any help join my discord server.
This is the Last map update for this map however I will continue this map as a Skyblock with structure map in a new page which will be shared soon.
Join discord server to know more...
Have Fun
Discord ID: DemoniX Gaming#8918
Select version for changelog:

Changelog
Updated for Minecraft version 1.17 (part-1 cave and cliff update)
Installation
Install the .mcworld file into Minecraft and
Activate the Data Pack in the behaviour packs ( or )
Extract the .zip file into the Minecraft world files manually