This is a tricky Minecraft Parkour map that will teach you how to do parkour in Minecraft, it has all the latest blocks and updates in Minecraft and it will test your Minecraft skills!
This is a Minecraft addon map for all types of Minecraft. It is a tricky parkour map that i would suggest using if you are looking for a beginners guide to parkour. for a sneek peek video of the map go to my new channel and watch the trailer. https://www.youtube.com/embed/lz4JxvFxJ9g
There is allot of barriers and command blocks in use if you every bump into an invisible wall, well that's what it is.
Be sure to subscribe to my channel for more addons and videos!
https://www.youtube.com/channel/UC02OUSvVvxIWcb3-CrSM5Pg/featured?view_as=subscriber
Enjoy This map and come back for more maps and addons!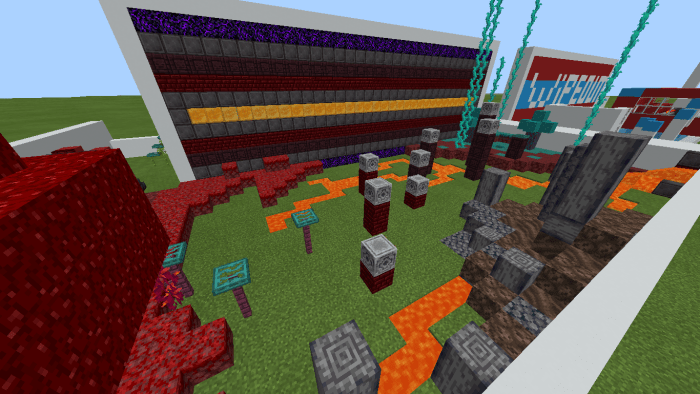 The Lava course.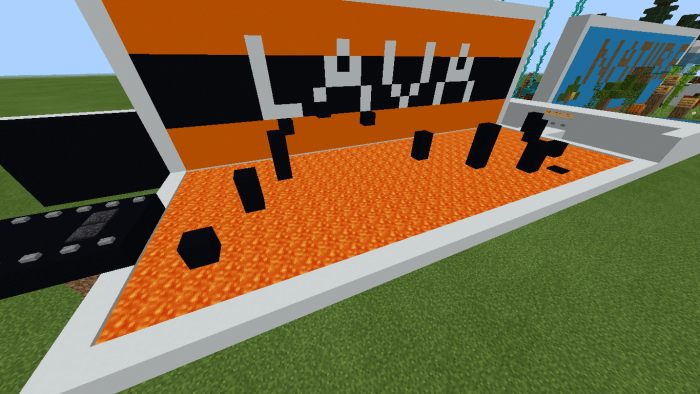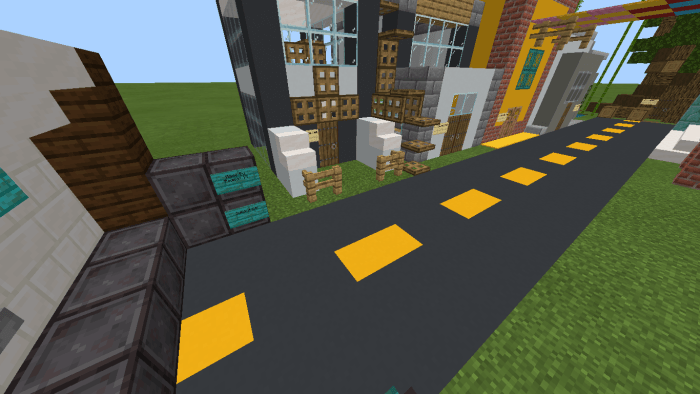 This is the Map hub which you can look around and explore the town and climb the big tree at the end of the town.
Select version for changelog:

Changelog
I added a better description and added links to my channel and map trailer. I also added descriptions on most of the photos.
Installation