Have you ever wanted to have some smaller and way cuter structures?
Me neither but i made it anyway :)
Idk why i made it.
It just felt like it should have been done at this point.
NOTE: Enable EXPERIMENTAL GAMEPLAY in your world options in order to use this addon!!!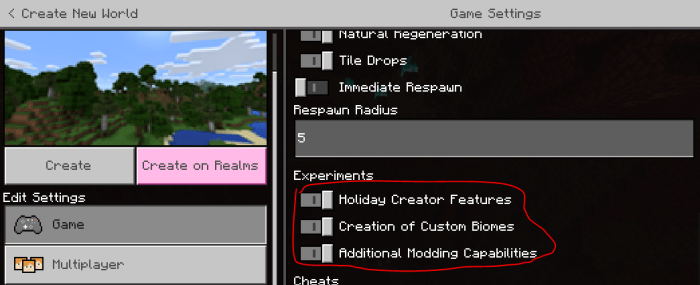 Code made with bridge
Textures with paint.net
3D models made with Blockbench
This add on adds 6 new structures blocks
Update:
5 new structures
-Villager Blacksmith (Old and New)
-Witch Hut
-Villager Church
-Jungle Temple
-Villager House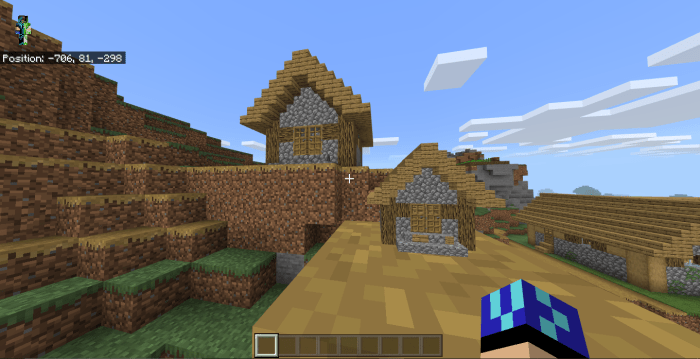 -Illager Map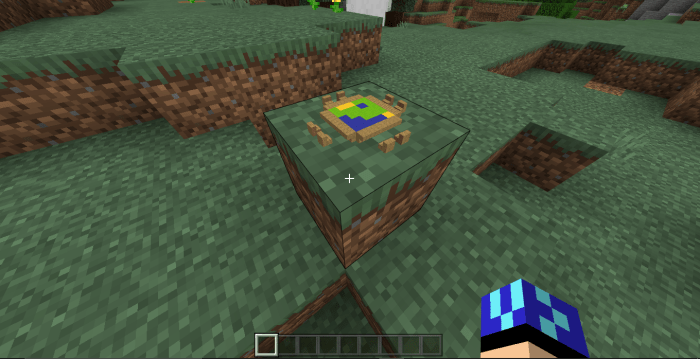 -House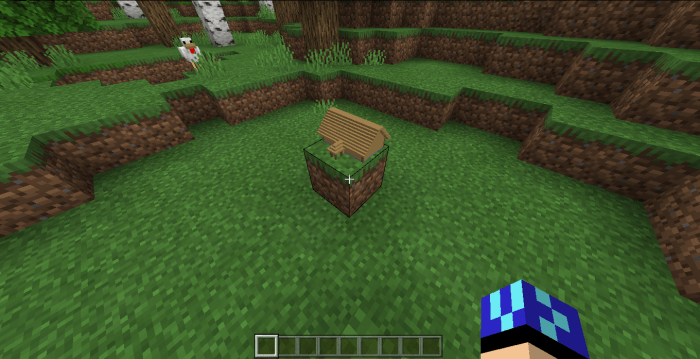 -Red Shroom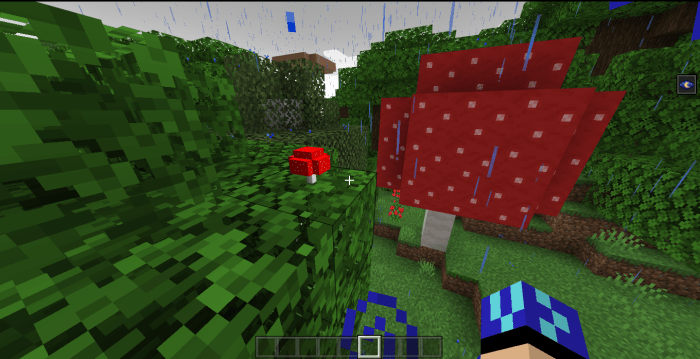 -Tree (and a bigger version)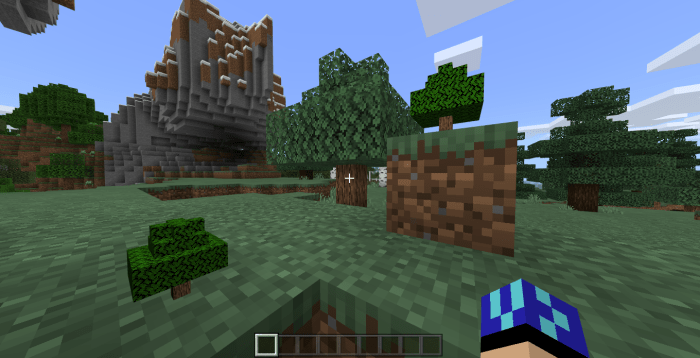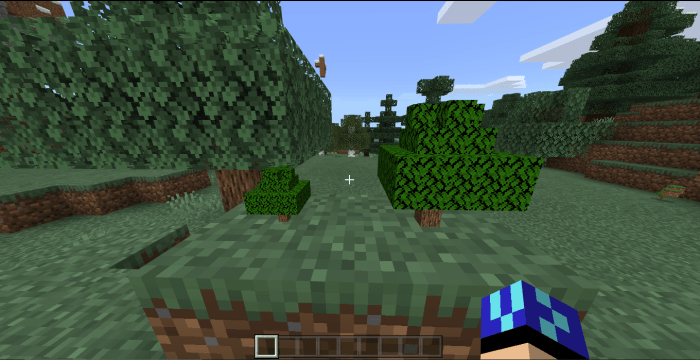 Update:
-Villager House
-Desert Villager House
-Villager House
-End portal
Items are available in creative menu.
I hope you liked it and feel free to suggest more structures for next versions !!
Select version for changelog:

Changelog
V1.3 - Update
Added -Villager Blacksmith (x2)
Added -Witch Hut
Added -Villager Church
Added - Jungle Temple
Installation
V1.2 - Update
Added -Villager House (x2)
Added -End portal
Added -Desert Villager House
Added - Recipes for all items
Added - Rotation for all structures