Get a headstart in your server or minigames world! Press a button and start building a minigame! Now all you need to take care of is the fun stuff, building and playing your minigames!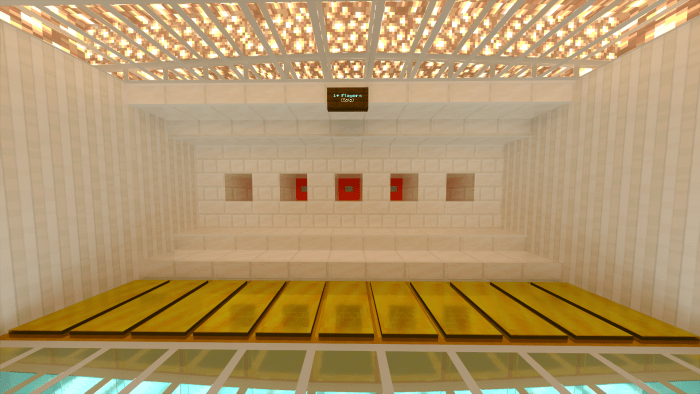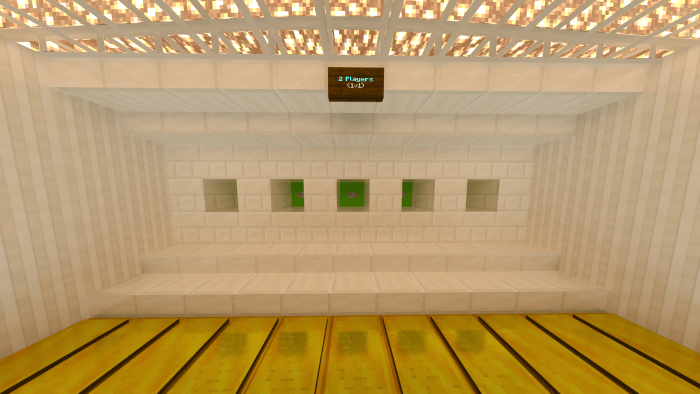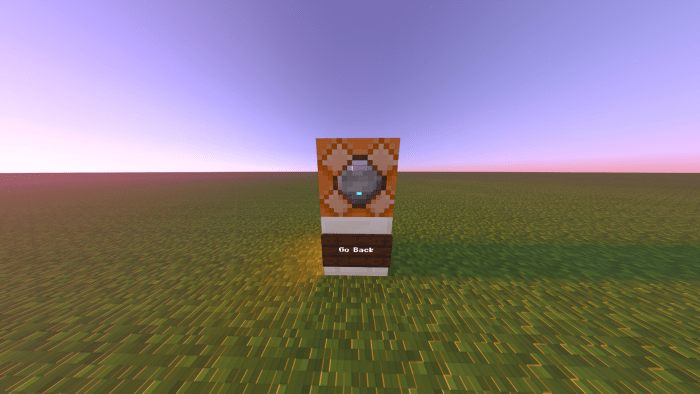 Includes
Hub (a decorative aesthetically pleasing hub with lighting and walls)
Buttons (click buttons to teleport to locations where you can build minigames)
TP commands to your minigames (commands are inputted behind every button)
Back to hub buttons at each minigame (pre-programmed tp commands)
Color-coded sections to organize minigames (sections based on players)
Select version for changelog:

Changelog
Changed the the file link to a different link .