Welcome to mod survival. Have you ever been bored with the world of Minecraft? Did you think what to do after killing the dragon? then you are in the right place. This map adds new modes to the world. just to provide more fun gameplay. There is even a home made for you in this world, where you will not be bored while discovering. You won't want to leave the game while playing this world.
ScreenShot;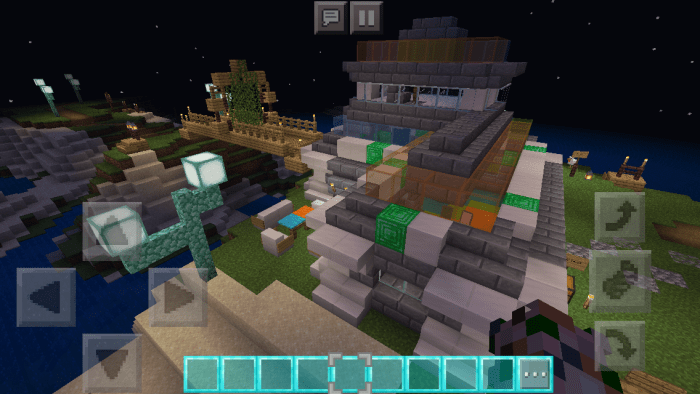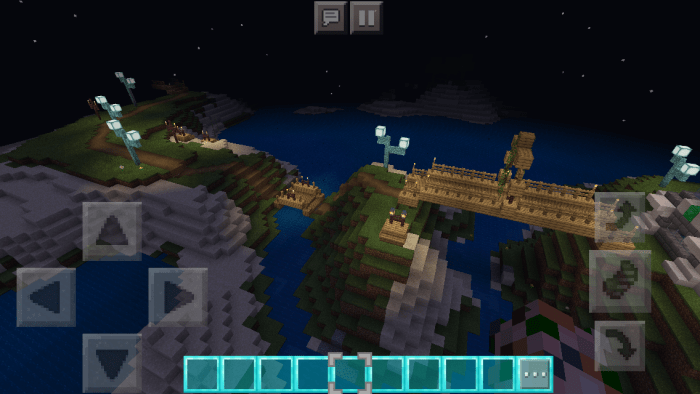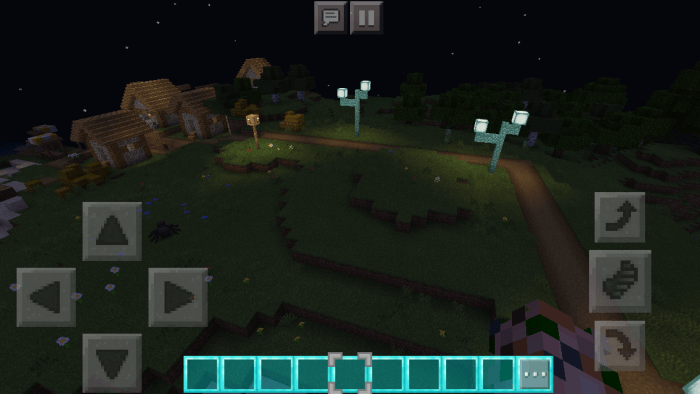 How to play?
First you start the game next to your home. There are 2 villages in the game. you should find someone. Your home is very modern but ideal for survival. craft table, oven etc. you have to do things yourself. There is something new in the game. merchant house yes merchant house, you can find merchant houses in the desert. If you want, fish on the shore of your home. or watch the sunset on the seating benches. Is not it beautiful?
what are you waiting for? download!
We will add new things by changing this world in advanced versions (I meant a game of full consistency)
new houses, new temple visits, new long roads and more, even the end portal everything is ready
we fixed the import problem.
If there is still a problem write in the comment section
Please download please🙏
are you still here? Modded Survivor V2 is out.
Select version for changelog:

Changelog
What has changed with this version;
-New Linkvertise links added!
Installation
First we wait 5 seconds when the link is opened. Then we click the Skip the advertisement button. Then click the download button from the link that appears.
download file
click the share button
transfer to minecraft
have fun