Hello! Welcome to Modded Survivor V2. This map is an improved version of the Modded Survivor map. we have added new structures to this improved map. Have fun playing. :)
New ScreenShot;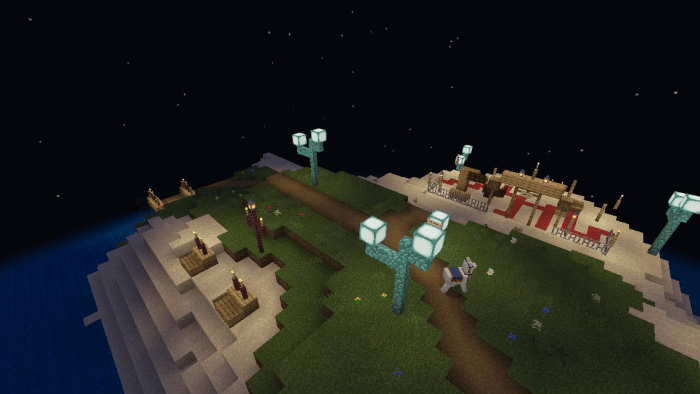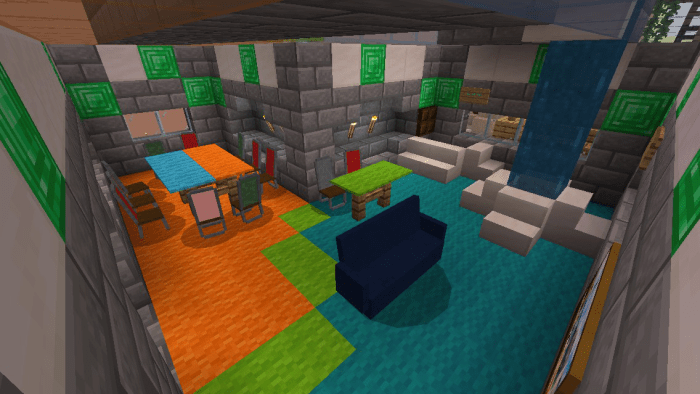 What's new?
Water temple
As I said, we added new structures. One of them is the Water temple mission! yes water temple. We said that we can add temples in the previous version. and yes we added. Enter the temple and empty all the barrels in the temple. you will be profitable.
Friend's house
a friend. He bought a house in the neighborhood. Go to your friend's house and meet him. I hope you have an opportunity to meet.
Playground
just a park. Go and play there if you want.
Desert village
The village we need to find in the previous version. Yes, this village is that village. The village that everyone finds :). We made a way to the village.
dr. jon ve dr. mister
two new village sages. Go to their house take a look.
Changes;
old mode removed because an old
mode was not working while adding


a new mode.

no other changes. ;)
Select version for changelog:

Changelog
What has changed with this version;
-New Linkvertise links added!
Installation
First we wait 5 seconds when the link is opened. Then we click the Skip the advertisement button. Then click the download button from the link that appears.
download file
click the share button
transfer to minecraft
*have fun