Are Minecraft building blocks a little too 20th-century for you? Do you need terracotta bricks or dyed planks? This addon adds over 50 new building blocks to Minecraft, such as diorite, andesite and granite bricks, glowing concrete, and 2 new types of stone, limestone and marble.


Terracotta Bricks
Terracotta bricks are crafted with 4 dyed terracotta. They come in all 16 colors. There are also mixed bricks, which are made from red, orange, brown and white terracotta.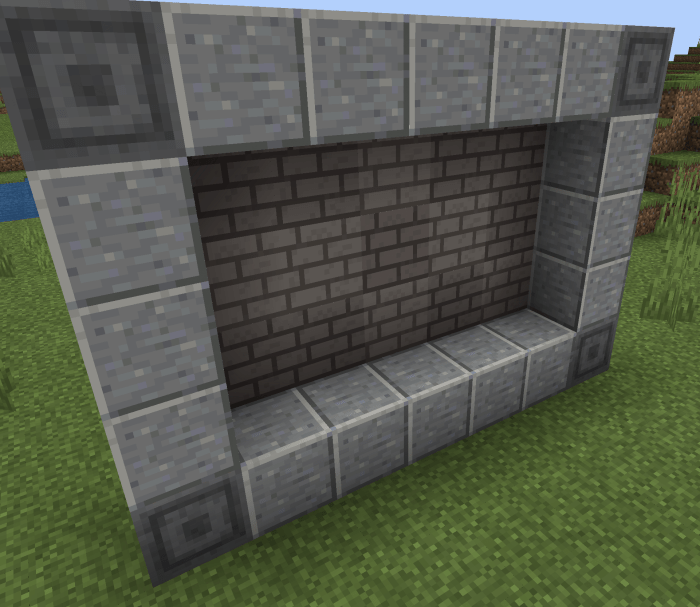 Glowing Concrete
Glowing concrete is concrete that lights up enough to prevent mob spawning on it. It is crafted with 8 concrete surrounding one glowstone dust. It comes in all 16 colors.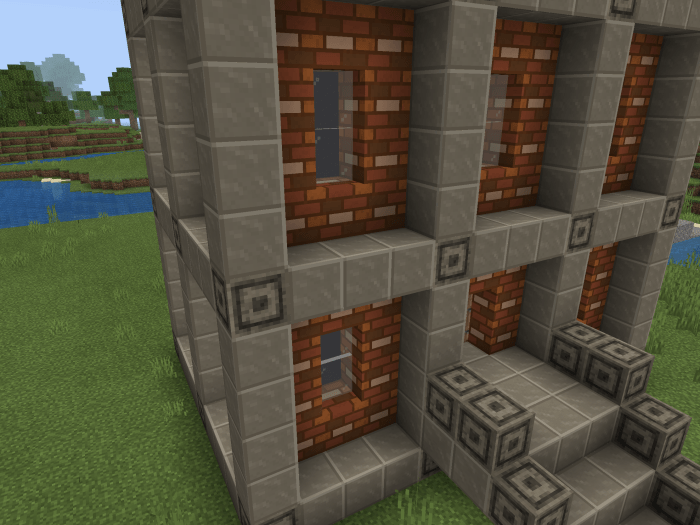 Stained Planks
Stained planks are colored wood planks. They are crafted by surrounding dye with wood planks. They come in all 16 dye colors.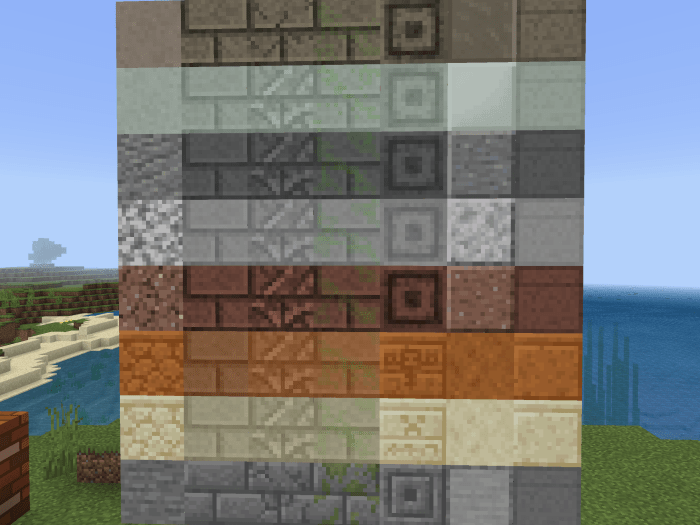 Better Bricks
Granite, diorite, andesite, sandstone and red sandstone now have bricks.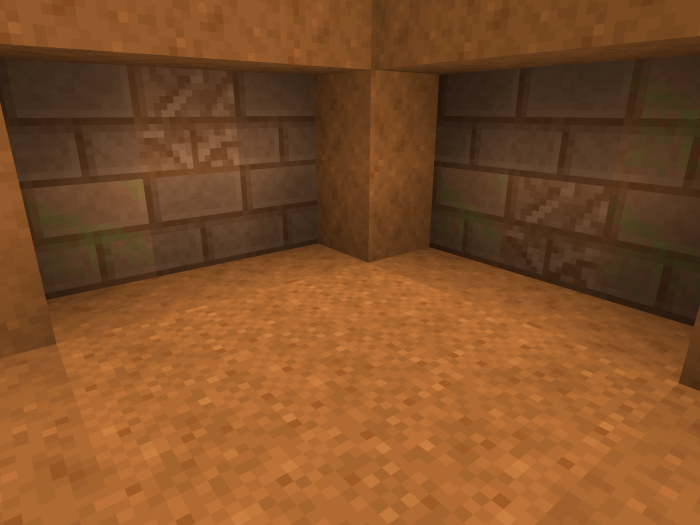 Marble and Limestone
These are new types of rock that can be found underground. They have all the variants you would expect.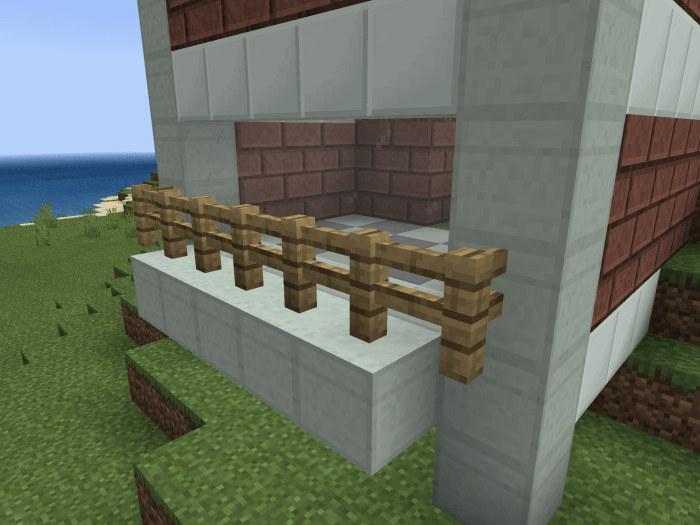 You MAY use this addon in a modpack or do a video about it as long as you link to this page.
You MAY NOT distribute this addon on other websites.
Made it clear that turning on experimental gameplay is required.
Installation
You must enable experiment gameplay for this to work.
Downloads
Supported Minecraft versions
1.14