With the new beta update and the new functions that they added us, we can make add-ons more freely which brings us new custom heads for your world. These custom heads of all minecraft monsters for now are in beta version, then they will be officially available with all the heads of the monsters so that you can enjoy them much better in your world.
This complement adds five new custom heads that you can have in survival for now, there are only five heads but soon there will be an update of this complement adding new heads and the manufacture of the heads.
These are the heads that this plugin adds:
the chicken head was added
horse head was added
zombie villager head was added
the wolf head was added
the flame head was added
The head of the iron golem was added
Chicken head: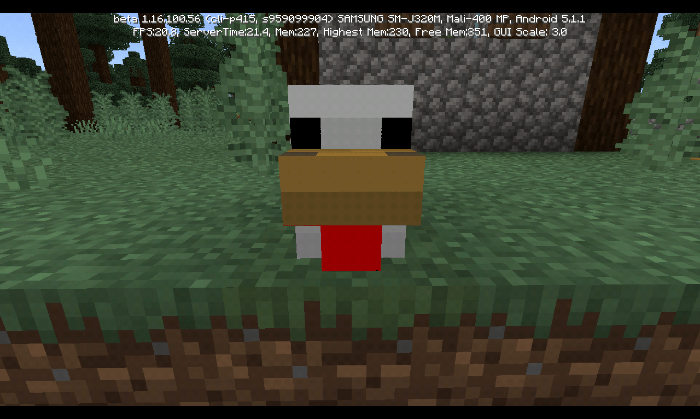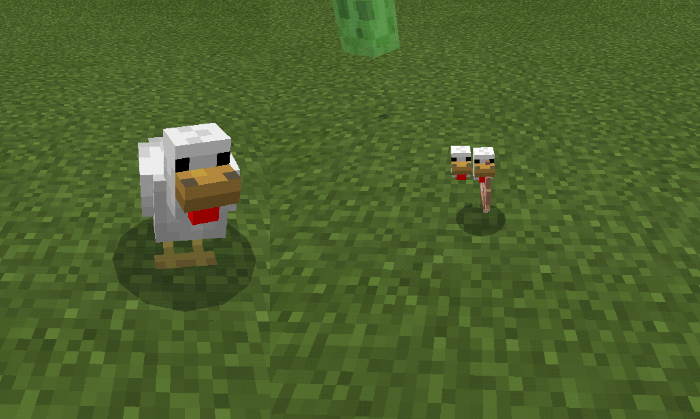 When you kill a chicken it will give you the head of a chicken.
Horse_head: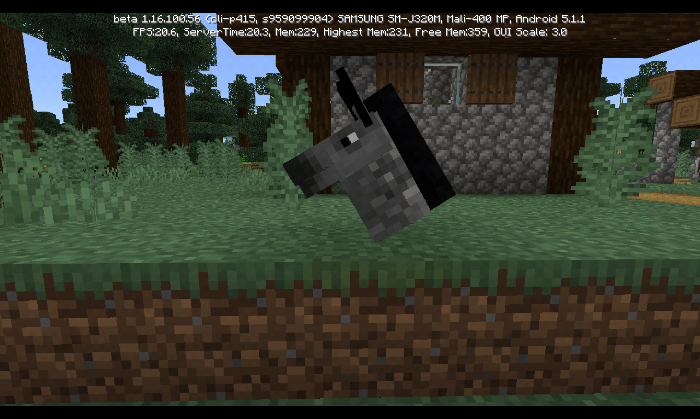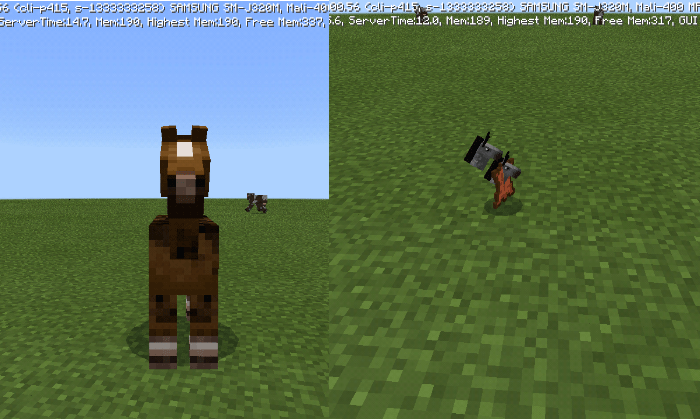 When killing a horse it will give you the horse head.
Zombie villager_head:
This head will be given by a zombie villager when killing him.
Wolf_head: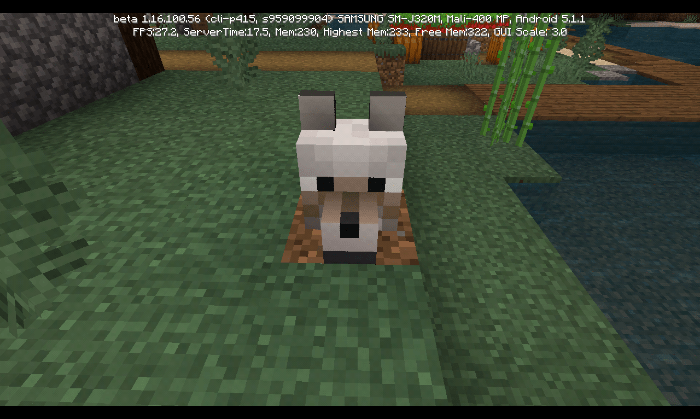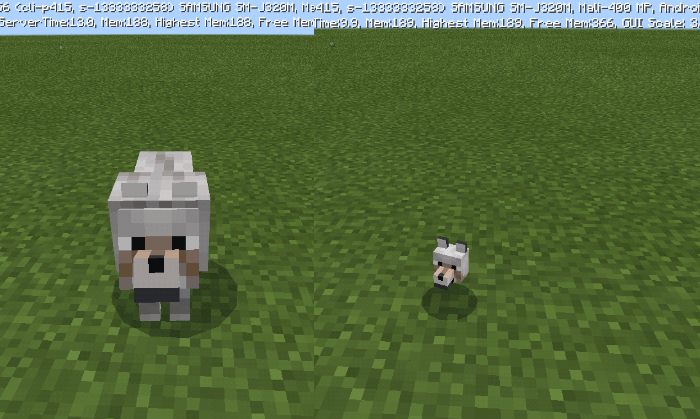 When you kill a wolf, it will give you the wolf's head.
Llama_head: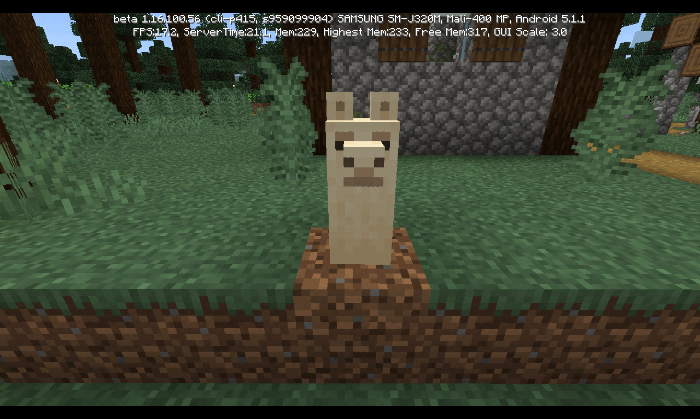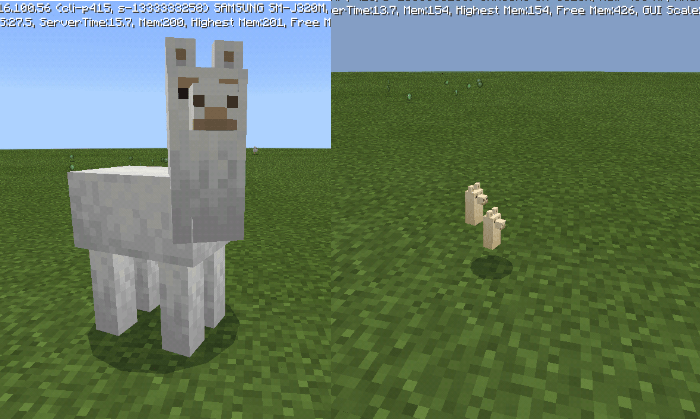 When killing a llama it will give you the llama head.
Iron golem head: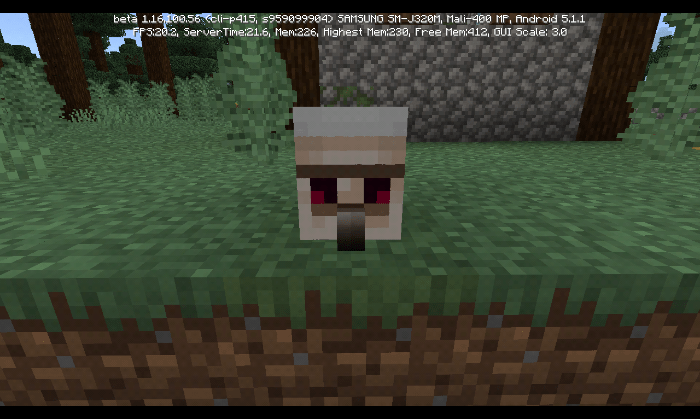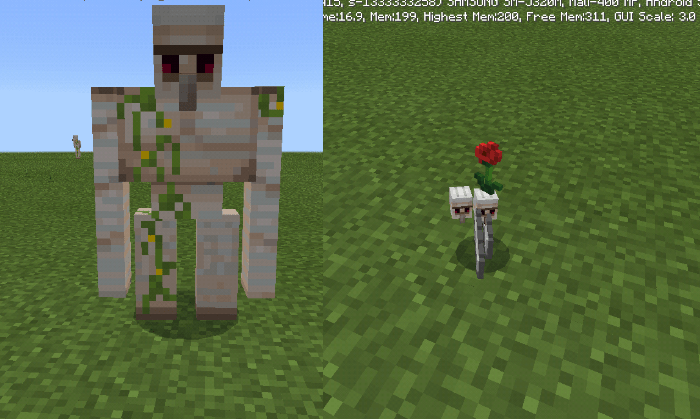 When killing an iron golem it will give you the iron golem head.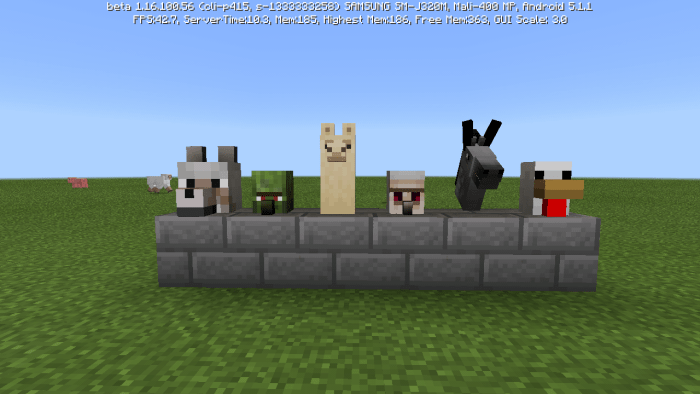 This is the image of all the heads gathered.
My networks
Select version for changelog:

Changelog
A new head was added which is that of the iron golem
Fixed various head bugs.
Now the heads are given by the same monsters.