Have you ever wanted a lot of bricks? This add-on is for you! Add lots of bricks to support your construction. I made some of the original blocks in Minecraft like bricks. There is also a recipe properly
Addon Info
We are happy to post this add-on to external add-on public apps etc. In that case, please write the following explanation properly :D
————————
All the textures were created by myself by editing the original Minecraft textures.
Addon Images
Very beautiful and useful!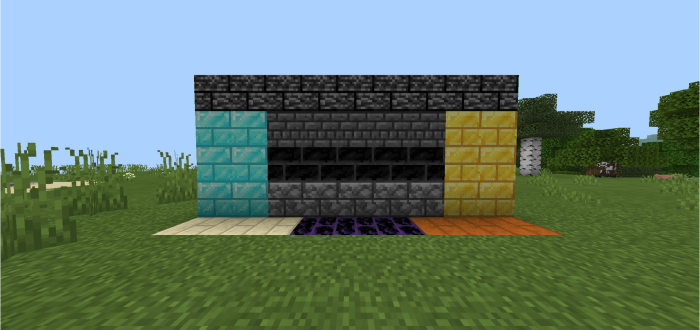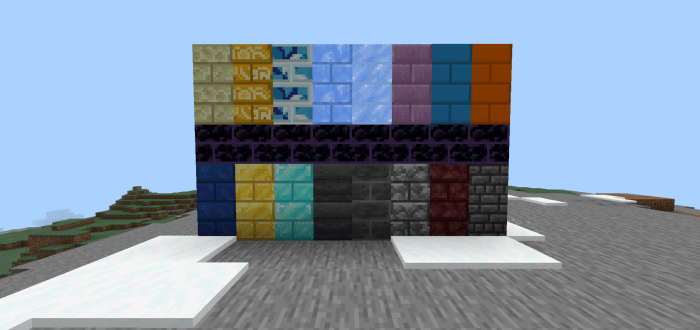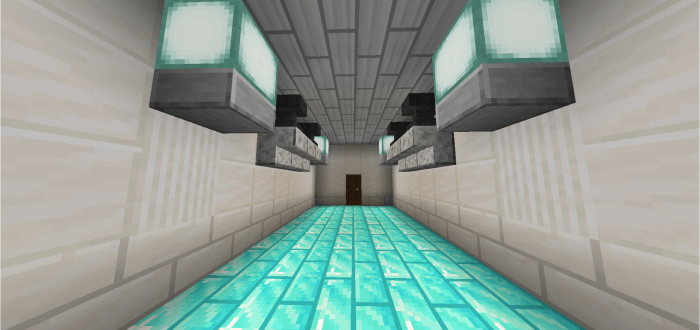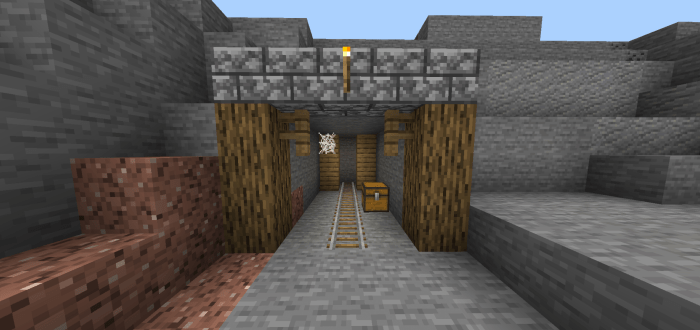 Please check the above and download and play :D :D :D
Important
Blocks cannot be used unless experimental gameplay is turned on
If you still can't play and it fits, it's not compatible with your device.
Video
Select version for changelog:

Changelog
Based on the opinions of some people, I made a video explaining the recipe
Installation
If after reading the above it didn't work, unplug the addon from the world and restart Minecraft Game