Did you ever wanted to "Spice up the Nether"? Me too! That's why I present to you, the More Striders Addon. This addon will fill up The Nether with Stirders with "unique" designs and A.I.
Without any interruptions, let's get into it.
Soul Striders
Summoned by Soul Sand, the Soul Strider wonders off in the Nether, doing absolutely nothing. Though it's threatening appearance, it can't do much harm.
HP: 5
Attack: 0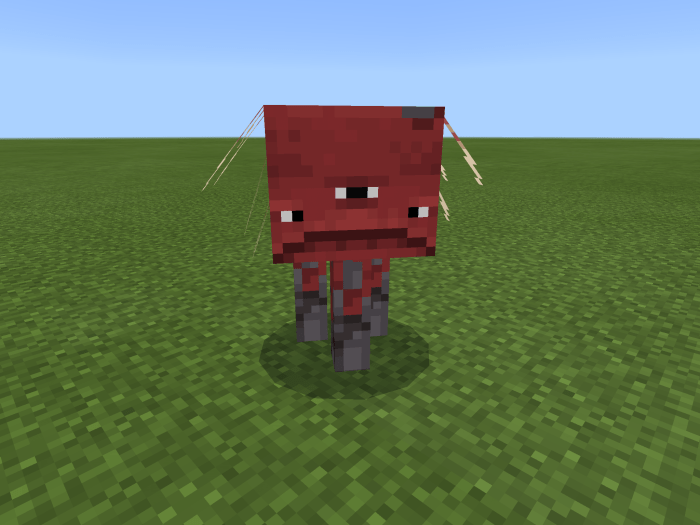 Triders
These Mutated Striders are fast, due to there three legs.
HP: 20
Attack: 0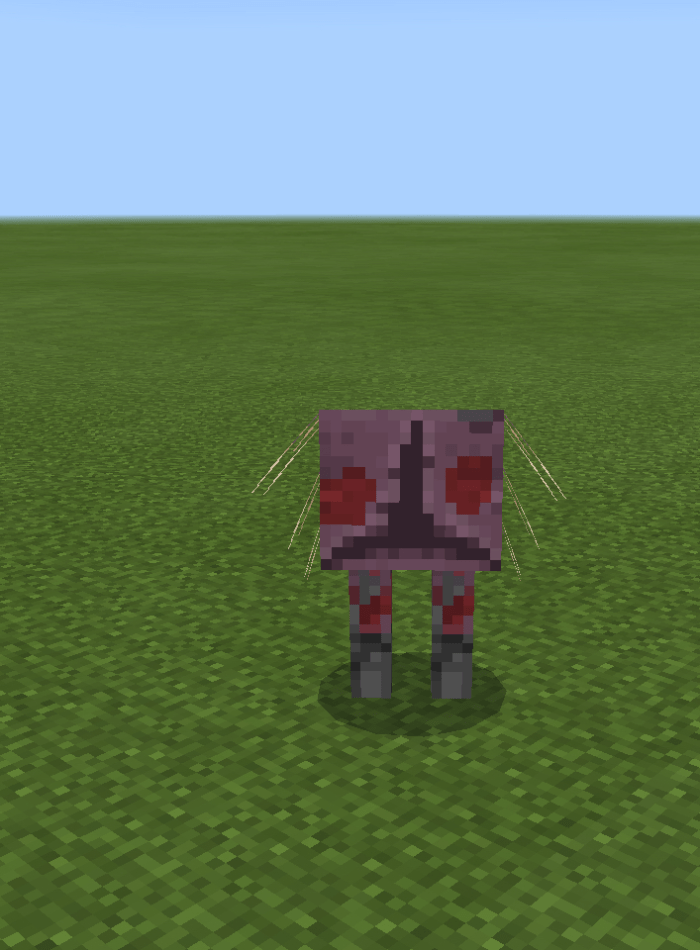 EyeTriders
These disturbing looking Demogorgon Striders are harmless. They are kinda slow with there lack of eyesight.
HP: 15
Attack: 0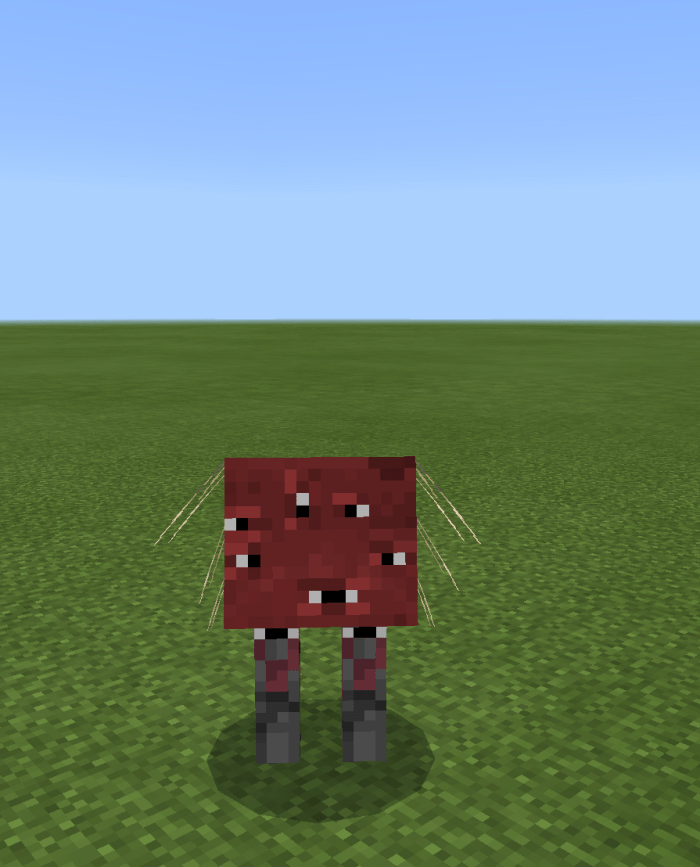 Spliters
Spliters are the exact opposite of EyeTriders, they can actually see, damn those EyeTriders, another mutated Strider, it runs away from Piglins, as they we're the ones who mutated it in the first place.
HP: 15
Attack: 0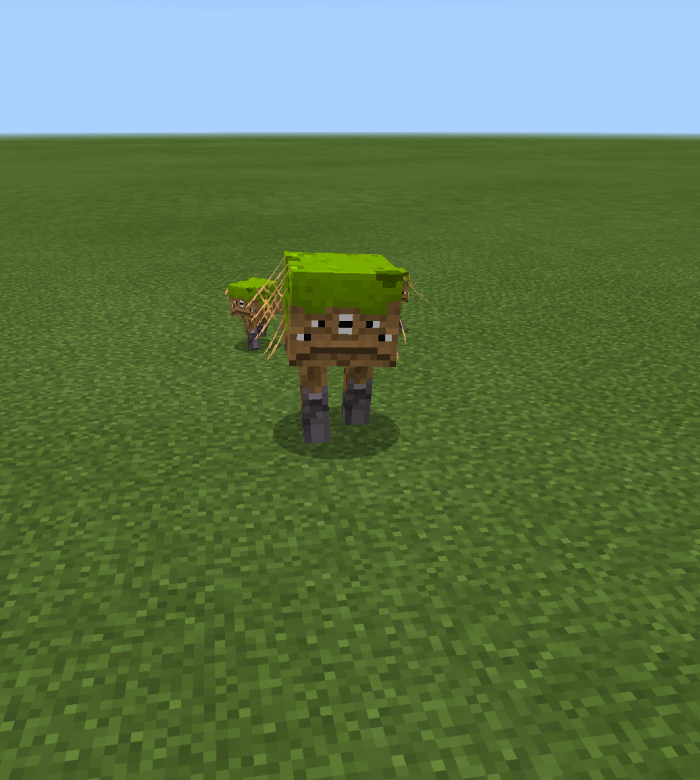 OverWorld Striders
There just Striders that spawn on the overworld, that's it.
HP: 7
Attack: 0
Tamable Item: Wheat Seeds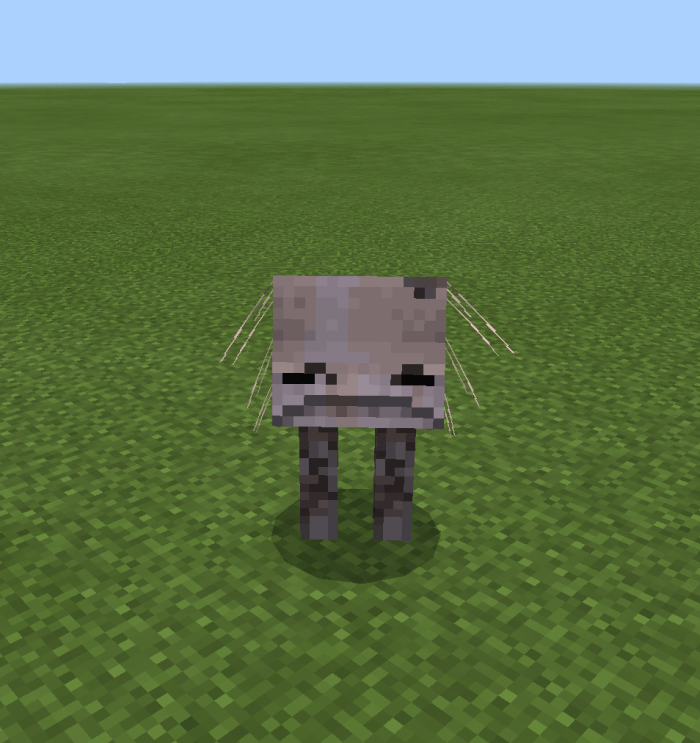 Basalt Striders
These Striders adapted to Basalt Biomes, though seen spawning somewhere else, they mainly camouflage in the Basalt Biomes.
HP: 19
Attack: 0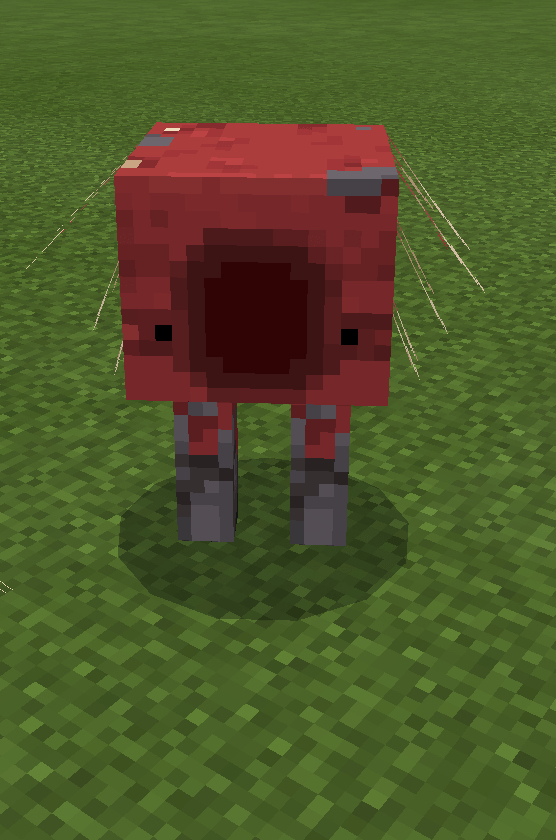 Gulpters
Please just, please don't make Jokes with the name and appearance. Anyways, it eats cows.
HP: 15
Attack: 2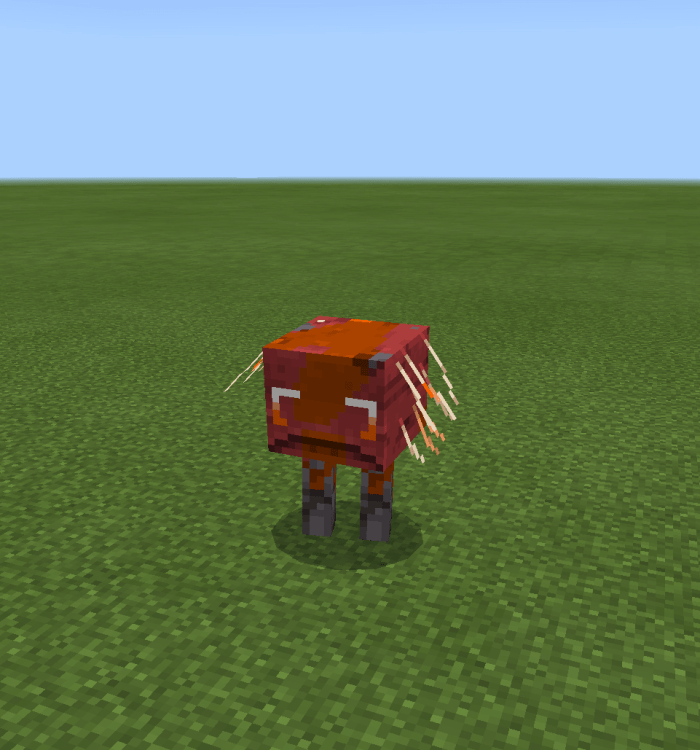 Crimson Striders
This species of Stirder has mutated due to too much Crimson Exposure. With their high speed and damage, they can really leave a mark.
HP: 15
Attack: 5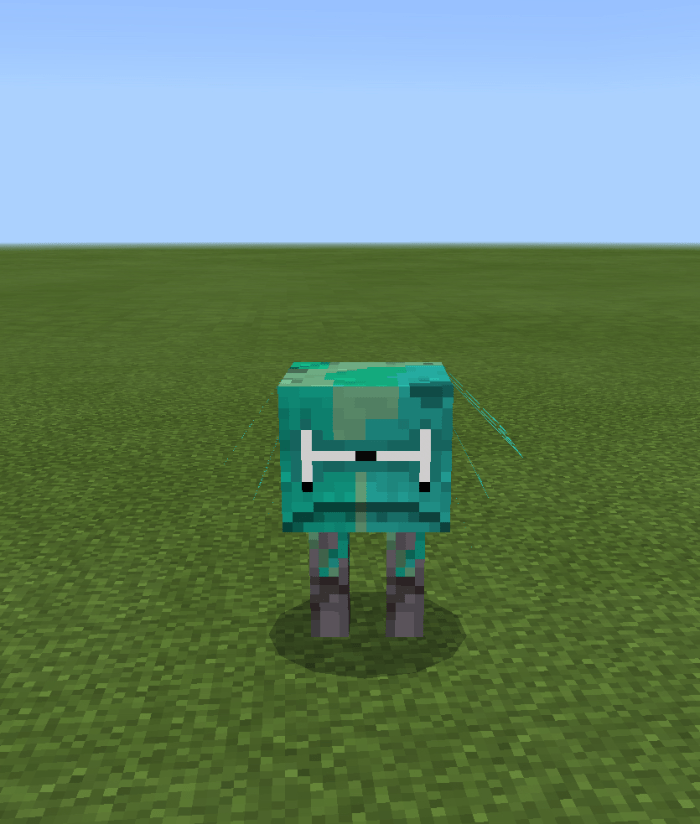 Warped Strider
This species of Strider got Warped. It has the ability to teleport, but low speed. Does decent amount of damage.
HP: 13
Attack: 3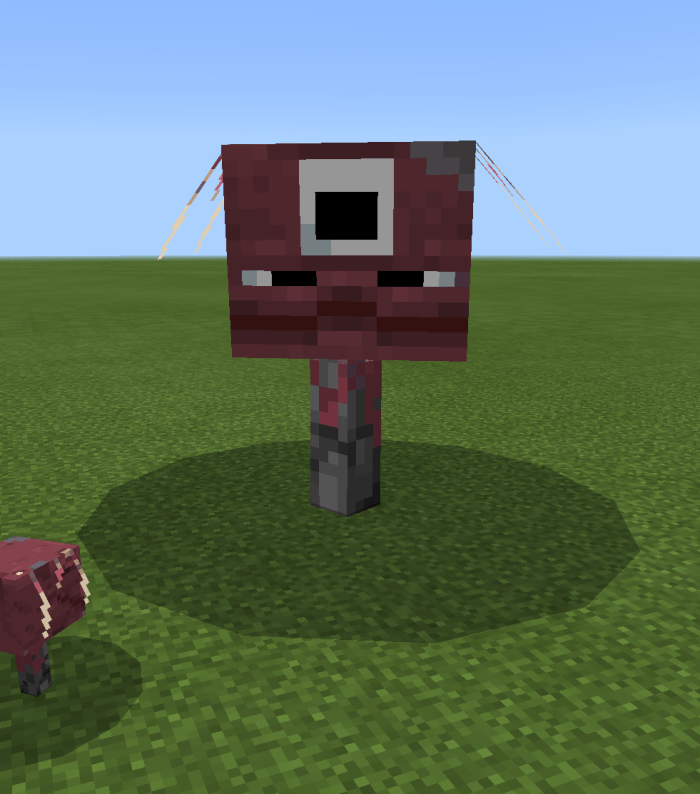 Cyclider
This gigantic Strider does small amounts of damage, and a decent amount of health. With it's big Eye, it can watch all Striders from far and wide. (It can't.)
Hp: 20
Attack: 5
I hope you enjoyed reading this, it was fun! I hope you download it!
Select version for changelog:

Changelog
First Update
-Added Soul Strider
-Added Crimson Strider
-Added Basalt Strider
-Added Gulpter
-Fixed Thumbnail
-Added  Crimson And Warped Strider
-Added Trider
-Added Spliter
-Added  EyeTrider
-Added Cyclider
Installation