Its been a long time since the old version of mutant hunter submitted back in October 2018, right now I'm PUMPKINSIDD, release the remastered version of the old mutant hunter this will include improved texture, buildings, and bug fixes. Back in the 2018 this map been made on Minecraft Bedrock version 1.6 and now been remastered in 1.16 which is 10 version back then.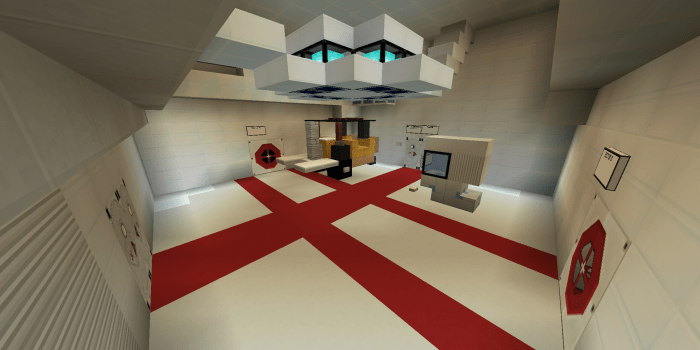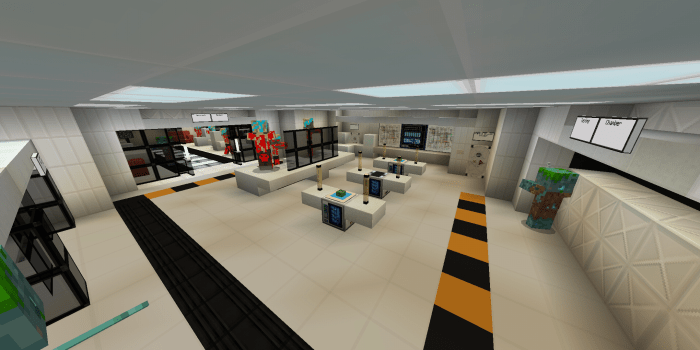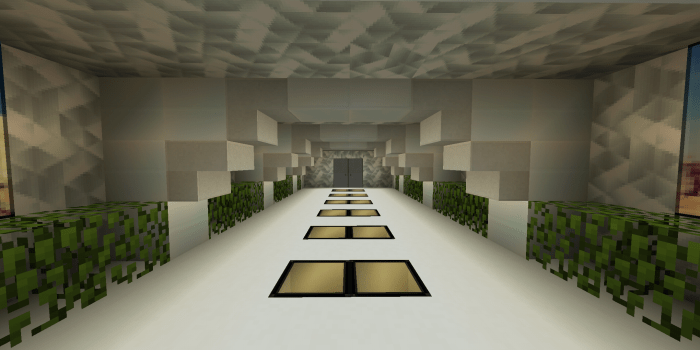 All the building been remastered and more detailed than the original one, and new levels such as chemical weapon room, personel id card service, and much more, the map difficulty is higher than the original version. More mutant zombies to slay !, mutant hunter is inspired by another game called ( doom and dead space ) because they have a horror gore zombie and some action adventure first person perspective. You can play with your friend, co-op to kill all the zombies by inviting them to your world, or you can fight them alone.
Credit :

Resources Pack By Keithross39 & Mediocritus
Select version for changelog:

Changelog
Changelog :
- Zombies & Husks Has A Improved Texture 
- All The Building Been Remastered And Added A New Building Including ( Mutant Cryogenic Room, Chemical Weapon Room )
- B-3 Building Changed From "Mutant Embrio Container" Into "Mutant Research Room"
- All Spawnpoint Bug has Fixed.
- All Swords Texture Has Been Remastered 
- VTOL Warship Added On Top of Main Lobby Building As a Decorations, Along With Vanilla Machine Guns Sound Effect.
- Mission Objective Is Been Changed Due to Broken Language.
- Notebook In B-3 Has Been Removed Due to Mutant Hunter Only One Map